A little over a year from launching video games on its subscription service, Netflix has shared a look at its progress in the games business so far, and some of its plans for the future. At a media briefing led by Leanne Loombe, Vice President of External Game Development at Netflix, the company revealed that it has around 40 games slated to launch in 2023, with new games being released monthly.
In addition, Netflix currently has 16 games in full production within its in-house studios (which include Night School Games, Next Games, Boss Fight, Spry Fox, and more) as well as 70 games in development at external studios. The company stated it wants to publish both indies and blockbuster AAA games.
At the time of writing, Netflix's strategy consists solely of new titles in the mobile gaming space, with games accessible through the Netflix App, the Apple App Store, or Google Play Store.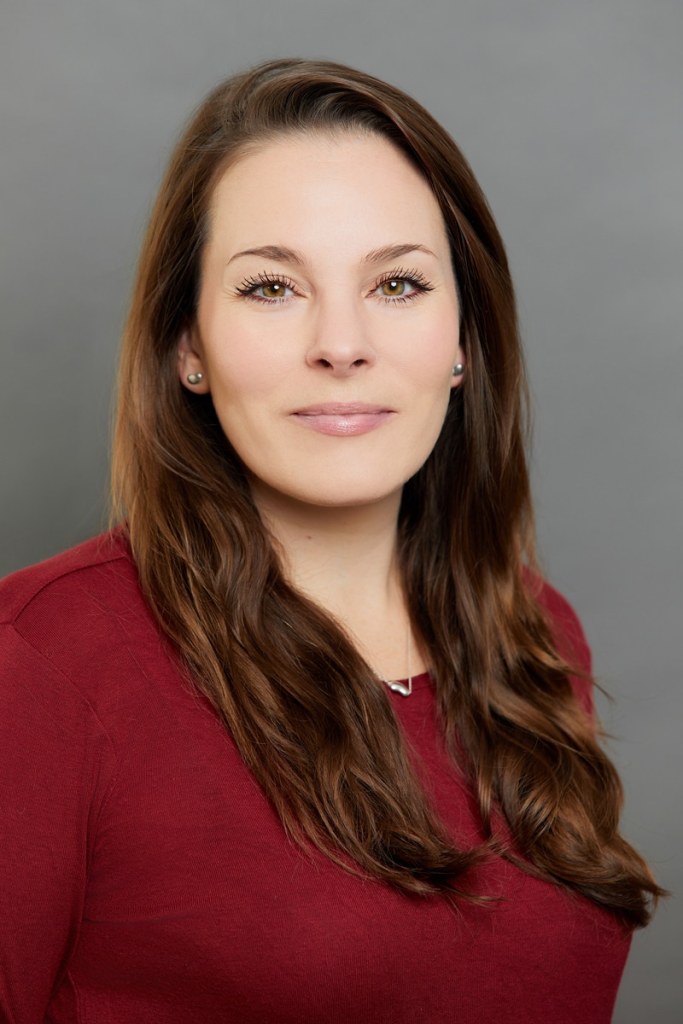 However, the company has stated its long-term goal is to have games 'wherever our members are,' according to Loombe, 'which includes TV and web.' The company has also announced a foray into exploring cloud gaming.
Notably, no new information was shared about the Netflix PC shooter project led by former Overwatch producer Chako Sonny and his development studio, or Netflix's plans to expand the presence of games on the company's mobile app.
With 55 mobile titles now available on Netflix – including fantastic titles like Into the Breach, Kentucky Route Zero, Spirifarer, and several others, the only way to discover the great back catalogue is by searching the app stores.
However, like the Apple Arcade mobile game subscription service, Netflix was proud to tout that its publishing platform allowed game developers to create games without having to worry about monetisation – meaning no in-game advertisements or microtransactions, things that have become widespread in mobile game design.
---
Four new Netflix games in the spotlight
The company spotlighted three upcoming games as part of the briefing:
Mighty Quest: Rogue Palace – A new entry in Ubisoft's Diablo-style isometric RPG series, developed by Ubisoft Paris, and made exclusively for Netflix. As the name suggests, it will be a rogue-like game, meaning each run will be distinct, though there will be some sort of meta-progression. It's scheduled for release on 18 April 2023.
Monument Valley 1+2 – The iconic mobile puzzle journey games from ustwo games, first released in 2014 and 2017 respectively, will be releasing as part of Netflix subscriptions in 2024.

It is unclear whether its inclusion on the service will impact its existing versions on the iOS App Store and Google Play Store, as well as its existence on the Apple Arcade mobile game subscription service. There is precedent for previously-released mobile games delisting store versions upon coming to Netflix, but this has not been confirmed for Monument Valley.

When asked about specifics, the company simply responded, 'We're bringing Monument Valley 1 and 2 to Netflix in 2024. It will be available to Netflix members included with their memberships, without any ads or in-app purchases.'
Untitled Super Evil Megacorp Game – The developers behind the mobile MOBA (multiplayer battle arena) game Vainglory announced they will be developing a new team-based competitive multiplayer game exclusively for Netflix.

While few details were shared, the title will be a transmedia project – meaning it will have a tie-in to a future Netflix streaming property.
New Too Hot to Handle title – On the back of explaining that the dating game based on the Netflix reality series was the company's most popular game on Netflix, the company also announced that a follow-up was already in development, at developer Nanobit.
---
Most Popular Games on Netflix
Though no specific data was shared about the player bases on Netflix Games, Loombe stated that the company was 'super happy' with the numbers it was seeing, while acknowledging that it's not expecting 100% of Netflix subscribers to be playing games, especially as the offering is only one year old.
Loombe categorised the most popular games on Netflix into three distinct branches:
'Recognisable Games' – Featuring games that had familiar characters or had received strong accolades in the games press.
'Daily Play' games – Casual mobile games that are designed for quick sessions, and are attractive to those who typically don't consider themselves video game enjoyers.
'Netflix IP' – Unsurprisingly, the most popular games on Netflix are those that have a direct tie-in to titles on its video streaming service.
Too Hot to Handle is Netflix's most-played game to date, and the company attributes this to a successful release schedule that saw the game launched alongside the reality series of the same name, with new weekly, episodic content. The company remarked that users were discovering the show through the game, and vice versa.