Epic Games is hosting a brand new Epic Games MEGA Sale in May 2022, with deals on a range of blockbuster new releases. In addition to discounts, Epic is also giving every user unlimited 25% off coupons for every game they purchase – as well as an additional 'starter' coupon to kick off the buying frenzy. It's a dangerous tactic, and one that makes it very easy to burn through cash, so keep an eye on your wallet should you choose to dive in. There's plenty of great deals currently available, made even sweeter by those 25% off coupons.
The heavy-hitters in this sale include a number of recent releases – Tiny Tina's Wonderlands is going for AUD $71.96, but can be grabbed for AUD $53.97 with the added coupon. Ghostwire: Tokyo is going for AUD $65.96, but can be grabbed for AUD $49.47.
There are plenty of enticing deals in the Epic Games MEGA Sale, with savings offered across the board. Keep in mind that eligible transactions will give you another 25% off coupon – so you can keep coming back for more – though games must be priced at $22.99 or higher to use the coupon.
Between deals on Final Fantasy 7 Remake Intergrade, Dying Light 2, Sifu, Far Cry 6 and other recent releases, as well as the potential to nab 25% off everything in the store, this is certainly one sale you'll want to check out before it ends on 16 June.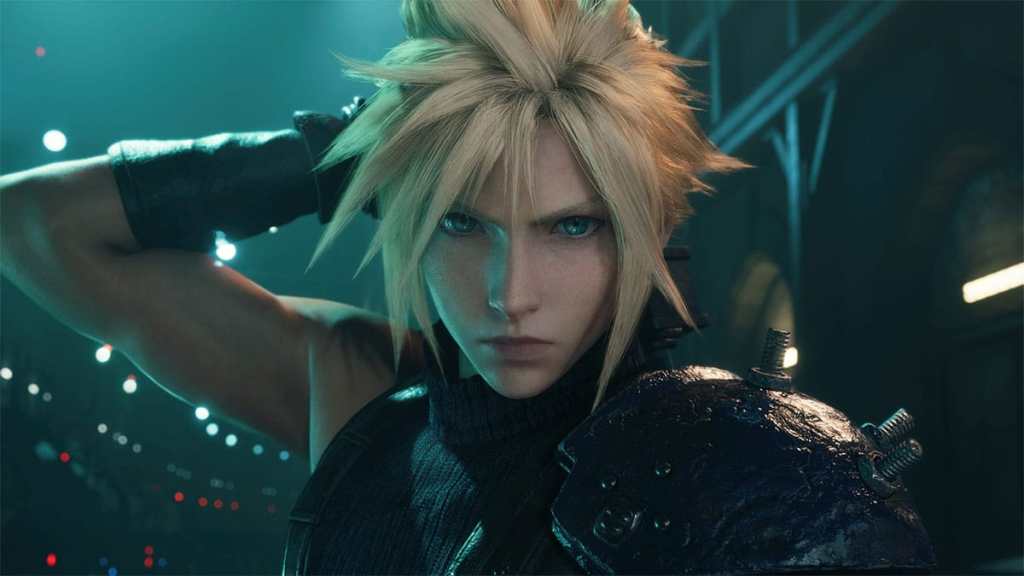 Read: Final Fantasy 7 anniversary news is on the horizon
In addition to the sale, Epic Games will be giving away one major title for free every week – so if there's something you have your eye on, it may be a good idea to stay patient until the end. This week's free game is Borderlands 3, which will be available until 27 May.
You can check out the Epic Games MEGA Sale here, or scroll down to view the hand-picked best deals available.
Note: All prices below are in AUD, and include the 25% off voucher provided to Epic Games users, unless they are below the $22.99 mark.
---
The Epic Games MEGA Sale will run from 19 May 2022 to 16 June 2022.