Cyberpunk 2077 launched to loud jeers in 2020, thanks to a cumulation of factors. For one, the game was released in a semi-broken on most consoles, with glitches and bugs breaking gameplay and preventing progress. The issues were so severe the game ended up being pulled from the PlayStation Store for six months, and Microsoft had to expand its refund policy.
Behind the scenes, reports also revealed a major culture of crunch which allegedly forced developers to work excessive periods of overtime despite promises to the contrary. Later statements from CD Projekt Red staff alleged toxic behaviour from management towards developers.
These reports, coupled with the game's poor release state and frequent delays to promised content, turned the tide against Cyberpunk 2077 despite the years-long hype cycle that drove intense interest in the game. In 2021, this tide may be turning again.
Currently, Cyberpunk 2077 is sitting at the top of the Steam best-seller list, thanks to a steep 50 per cent discount during the Steam Autumn Sale — but that's not the only positive news for the game. As Cyberpunk 2077 quest director Paweł Sasko pointed out on Twitter, the game is also starting to receive more positive reviews from new players.
'Last days #Cyberpunk2077 received a flood of very positive reviews on Steam from the new players,' Sasko wrote on Twitter in late November. 'You can't imagine what it means to me.'
The new responses have helped shift the tone of the game's user reviews up to 'Mostly Positive' based on all reviews submitted over its lifetime.
Following the release of the game, many CD Projekt Red developers faced mounting harassment from players, who took their anger and frustration about the game's release state out on already tired and overworked employees.
In the year following, this harassment rarely let up, with fans demanding faster change and even sending death threats to developers.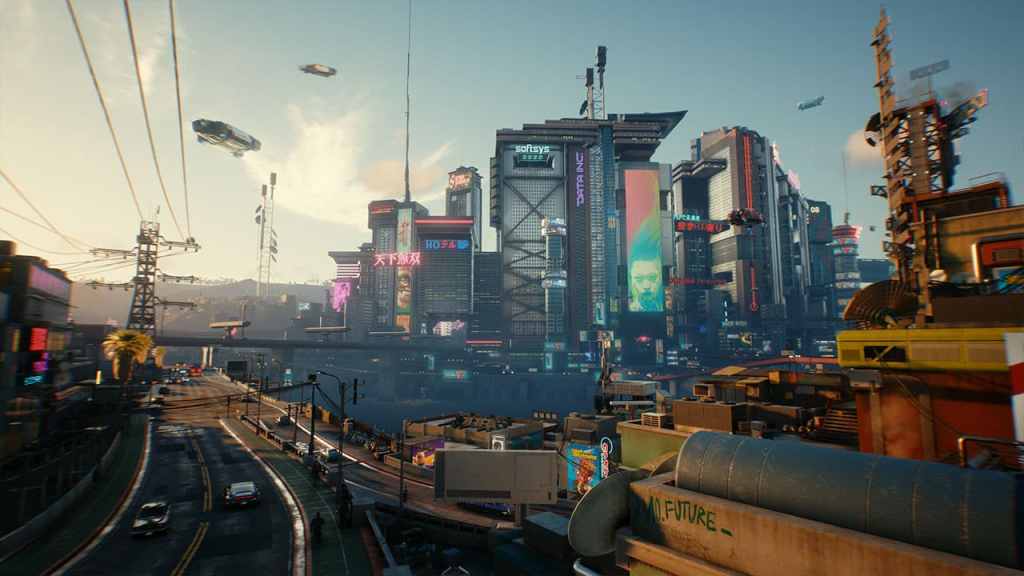 Despite this harassment, the team continued working on the title, with plans for it to eventually be considered a 'good game', given time and more effective management.
While release timelines for the PlayStation 5 and Xbox Series X game upgrades have blown out considerably, the development team still has big plans for Cyberpunk 2077, with many of the major bugs and glitches being addressed by patches released throughout 2021.
These are likely helping to drive the more positive responses to the game, with more players willing to dive in now that the game is relatively more stable than it was on release.
The poor press and reviews it received at the time drove many players away, with some still refusing to acknowledge how hard the development team has worked to fix its many issues.
But slowly, as more people give the embattled game a go, players are becoming more receptive. While fresh reviews on Steam acknowledge there are still major bugs that need fixing, the general agreement is that the game's story and world are still compelling, and that the game is worth diving into.
While Cyberpunk 2077 still has a long way to go to match CD Projekt Red's original vision (and it's highly possible it won't make it there), a reappraisal of the game is certainly in order. As the game becomes more stable and becomes cheaper, encouraging more people to give it a try, it's likely popular opinion on Cyberpunk 2077 will change.
As the team continues to work on squashing every issue in the game, it may yet come to be regarded as a worthy successor to CD Projekt Red's booming Witcher franchise. For now, it does appear to be on a slow climb back to favour.