Torrens University Australia
Bachelor of Communication Design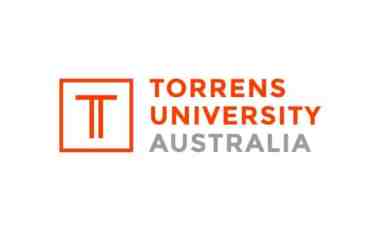 A Bachelor of Communication Design provides the skills and knowledge to share information visually across a range of media, using a variety of techniques, tools and technologies from related disciplines. Under the guidance of industry leaders, including brand and design consultants as well as graphic designers and creative directors, this course covers strategic thinking, brand strategy, customer experience design and service design.
The course explores the theory and practice of information design, from initial concepts through to sophisticated visuals, from traditional print work to state-of-the-art digital design. You'll discover the building blocks of typography and learn about idea generation, digital media, design research, information design, and more. In the Design Studio subject, you'll collaborate with other students, as you would in a real-world studio, and follow briefs to come up with practical and effective outcomes that are ideal for their audience.
Available as a double degree with a Bachelor of Business.
Explore typography, image generation and information design.
Explore packaging and branded environment design and learn how products and places can be designed for end user needs.
Refine strategic thinking and brand development skills.
Focus on creating messages for a range of audiences.
Apply theoretical and technical knowledge to real-world problems.