While the Xbox anniversary celebrations appeared to be 'lower key' this year, Tuesday still brought some major surprises for Halo fans — as well as fans of classic Xbox games. Between appearances from The Rock, multiplayer beta announcements, and a fresh teaser for the planned Halo TV show, there was plenty to get excited about.
Here's everything announced at the event.
Halo Infinite's free multiplayer mode is now live
Surprise! On Tuesday, Xbox announced Halo Infinite's free-to-play multiplayer beta would be going live for everyone following the event, leading to a mad scramble for those Xbox controllers.
Progress on the multiplayer will transfer over to the full game, so while it is technically still a 'beta', it's as close to the Season One launch content as you can get — a whole month early.
Halo Infinite's multiplayer beta is now available on PC via Steam and Xbox consoles.
Over 70 Xbox games are now backwards compatible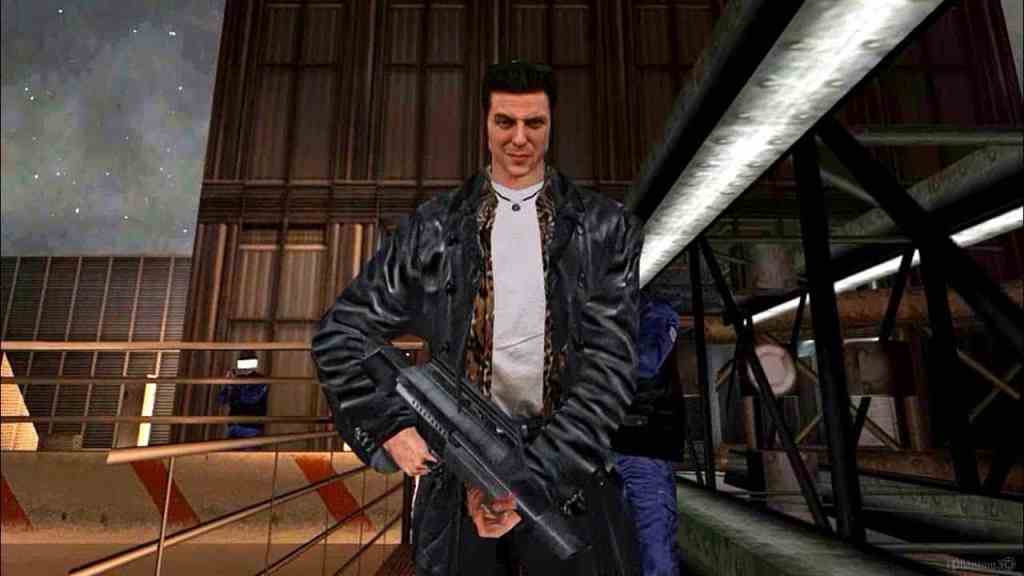 Following rumours of changes to backwards compatibility, fans speculated there would be new titles and features coming to the system on Xbox. Well it turns out fans were half-right, because a slew of new backwards compatible Xbox titles were announced at the Xbox anniversary event.
It does appear these are the last games to become backwards compatible on modern consoles — but the list is very strong. Here's a few titles that should get fans excited:
Red Dead Revolver
The entire Max Payne series
TimeSplitters: Future Perfect and TimeSplitters 2
The entire Fear series
You can browse the full range of games here.
The Halo TV show got its first look
A Halo TV show has long been in the works at one studio or another — but now, it finally looks like it's happening.
During the Xbox Anniversary event, a first look teaser showed glimpses of Paramount+'s Master Chief, complete with his iconic mask and full suit.
That teaser was also accompanied by an orchestral performance of the Halo score outside the Sydney Opera House. It's always nice to see Australia represented in global events like this.
A celebration of all things Xbox
In addition to teases for the Halo franchise and the whopping backwards compatibility announcement, Xbox also took the time to celebrate everything it's done over the last few decades.
During the show, Dwayne "The Rock" Johnson came out to announce the Xbox Vault, a new website offering prizes for Xbox fans. Another video showed off how Xbox is making gaming more accessible for everyone.
A new six-part Xbox documentary series was also announced, called Power On: The Story of Xbox. It's set to release on December 13 and will explore how the console was put together, and how it changed gaming.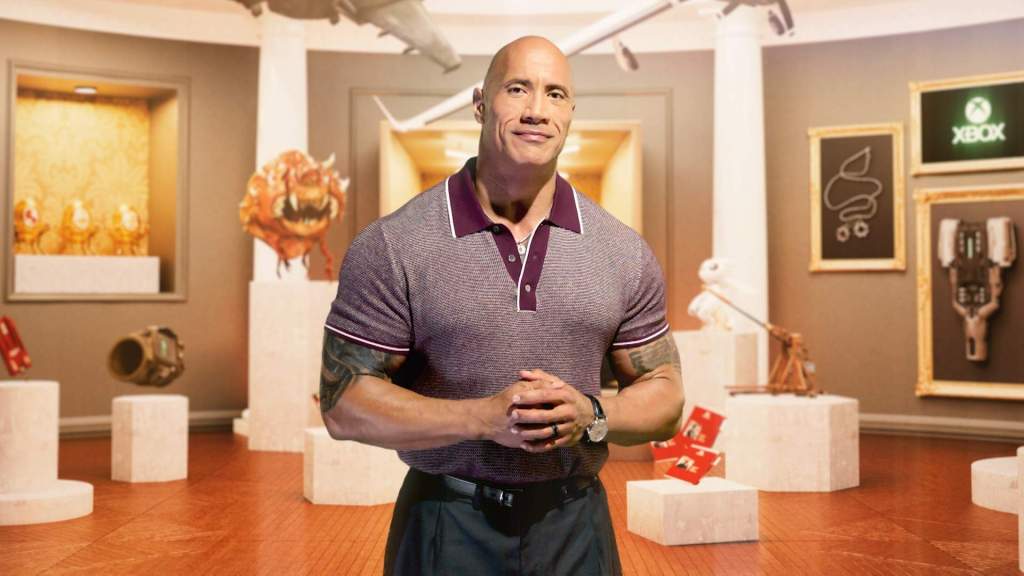 Importantly, the company also talked about how gaming has the power to connect people, particularly in tough times.
'The reality is, as an industry, none of the work comes to life until it's enjoyed by our players,' Xbox boss Phil Spencer said during the presentation. 'You, the global gaming community, are a powerful force, and it is you that have made our passion as popular as important as it is today.'
As promised, there were no announcements about future games for the Xbox — but the event still made an impact with exciting teasers and that juicy Halo Infinite drop. There was even a performance of the Halo theme by the Sydney Youth Orchestra with an Indigenous twist.
You can catch up with the show here, and look forward to more news from Xbox in the future.