Ahead of the Xbox Anniversary event, several older Xbox 360 games have received mystery updates. Fallout 3, Fallout: New Vegas, The Elder Scrolls IV: Oblivion, Fable Anniversary, Dead Space, Dead Space 3, Dragon Age: Origins, Dragon Age 2, Fable 3 and other games have all recently been updated for Xbox consoles with no clear answer why.
While games typically receive frequent updates to keep them running smoothly on modern systems, updates for Xbox 360 titles are less common. A big batch of games all needing an update at once is also very uncommon. Coupled with the timing of the Xbox Anniversary event on November 16, which promises a look back at Xbox's past, fans are speculating the updates are significant.
Some have even speculated improvements to Xbox backwards compatibility are coming — or that new features are being added into the games to celebrate Xbox's big milestone.
It's important to note many of the updated games aren't Xbox exclusives, so it's more likely the mystery update is to do with Xbox hardware, rather than the games themselves. The updates could indicate minor optimisations for backwards compatibility, but it's also possible they're just routine maintenance.
Whatever the case, it appears we'll learn more at the upcoming Xbox Anniversary event.
It's set to take place on November 16 at 5 a.m. AEDT in Australia, and while there won't be any new announcements about upcoming Xbox titles, the event will offer a fresh look at Xbox's past.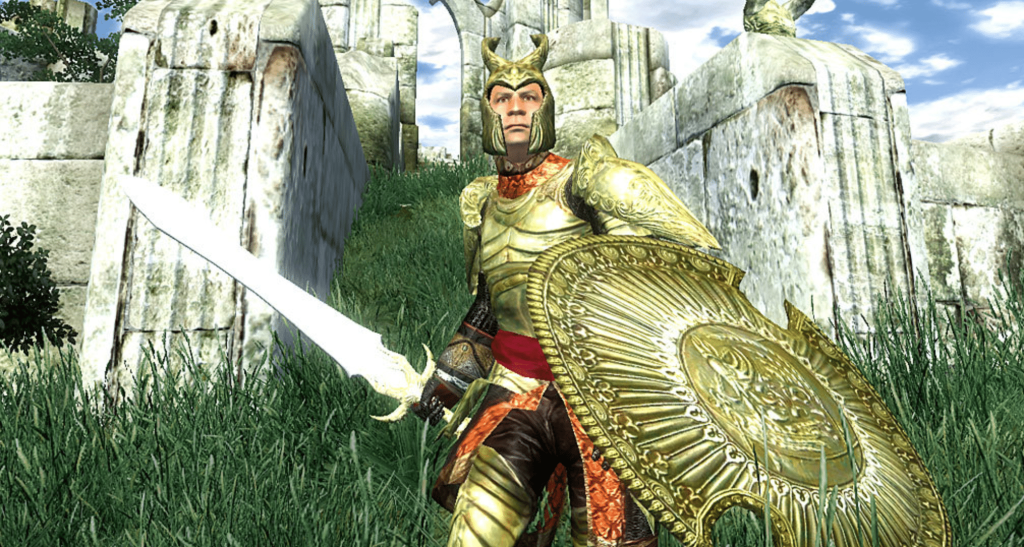 If the mystery updates are anything to go by, expect appearances from some familiar and iconic games.
In addition to classic Xbox 360 titles, rumours point towards some surprise drops during the event, including the potential launch of Halo Infinite's multiplayer. According to data miners, Halo Infinite's 'PreOrderReleaseDate' is set to November 15 in the game's code (the date the Xbox Anniversary event takes place in the U.S.), indicating there may be some thing big planned.
If that doesn't quite scratch your Xbox itch, there is also something else in the works for fans: a unique Gucci collaboration which will see 100 numbered, premium Xbox Series X sets launch for exclusive clientele.
All in all, there's a lot going on at Xbox in November.