The latest Q3 2021 financial reports for Ubisoft have revealed a substantial 30% drop in sales year-on-year, driven by a lack of major blockbuster releases. While net bookings are still hearty, at €746.1 million (AU $1.18 billion) for the quarter, the success of 2020 has weighed down the overall figure.
With Q3 2020 playing host to Assassin's Creed Valhalla – one of the biggest Ubisoft games ever – and other titles like Watch Dogs Legion, Immortals Fenyx Rising, and Just Dance 2021, it would fairly have been a hard act to follow, especially given the pandemic. In comparison, Q3 2021 only boasted the launches of Far Cry 6, Rider's Republic and Just Dance 2022.
Despite the drop, Ubisoft remains confident for the future, with post-launch DLC for Assasin's Creed Valhalla and other titles being a major focus going forward. Titles like The Settlers, Assassin's Creed: The Ezio Collection on Switch and Rainbow Six Extraction are expected to carry the sales load in the next quarter.
'Our Q3 performance is once again a demonstration of the robustness of our model. It is based both on new releases continuously feeding the deep and diversified stream of revenues from our back-catalog and on our capacity to leverage the strength of our brands,' Frédérick Duguet, Ubisoft CFO said in the report.
'Q4 will see very strong growth with very dynamic back-catalog trends, high-quality new releases, partnerships and significant post-launch content delivery throughout our brands.'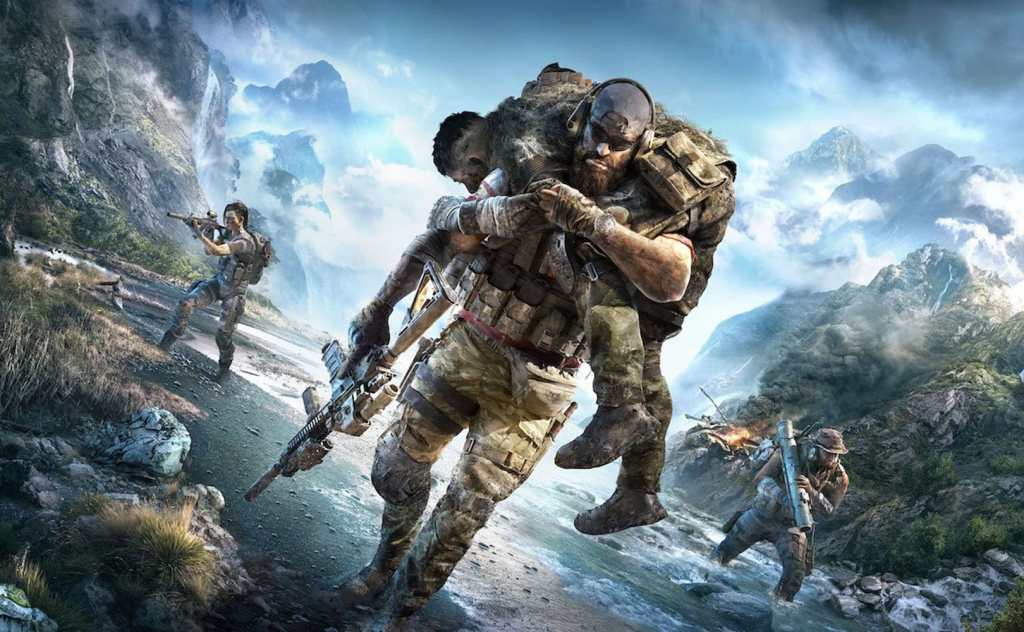 It's worth noting that while Ubisoft's justification for a drop in sales makes sense, it's also currently contending with another major challenge that may impact business going forward. Recently, the company began investing in NFTs, with a new proprietary software, Ubisoft Quartz, launching to strong backlash and disappointment from fans who believe NFT technology is a grubby way to make money off 'whale' fans with cash to spare.
Employees of the company have reportedly shared similar sentiment, with unrest growing on both sides of the fence. While Ubisoft has attempted to paper this over by claiming fans just don't understand the benefits NFTs, and by gifting NFT hats to unsettled developers, there are large portions of Ubisoft's player base that are currently unhappy with recent company decisions.
While the impact of these choices remains to be seen, it's likely the next financial quarter will be an interesting one for Ubisoft.
In an investor call following the report, the company doubled down on its current performance, making a great deal of the value of its independence in a market currently ruled by major companies like Sony and Microsoft, which recently purchased rival studio Activision Blizzard for an enormous sum.
'We have the scale to remain independent and create very meaningful value in the future because we have scale in terms of the workforce, as well as engineering, technology, IPs, and totally engaged communities,' Duguet reportedly said on the call.
While CEO Yves Guillemot said that the company would consider any buyout offer with the best interests of stakeholders (including players) in mind, for now, the company will continue to operate as independent body, and attempt to refocus on building a robust portfolio for the future.
In 2019, Ubisoft successfully fought off a hostile takeover from French media conglomerate, Vivendi.