PlayStation has officially announced a brand new State of Play showcase, set to take place ahead of the major 'not-E3' June gaming conferences. At this stage, it appears the show will focus on PlayStation VR2 game reveals, as well as highlights from third-party partners. There'll be around 30 minutes of announcements included – with early speculation that this could include Call of Duty: Modern Warfare 2 alongside games like Stray, a new Resident Evil, and Street Fighter 6.
Update: The PlayStation State of Play has now happened, with several great announcements and in-depth look at upcoming games, including Final Fantasy 16, Street Fighter 6, and Resident Evil 4 Remake.

View all the announcements here
At this stage, all we know is that State of Play will include 'reveals from [PlayStation's] third-party partners, plus a sneak peek at several games in development for PlayStation VR2'.
That said, there are already heavy rumours about what could appear during the show.
PlayStation State of Play: Rumours and Leaks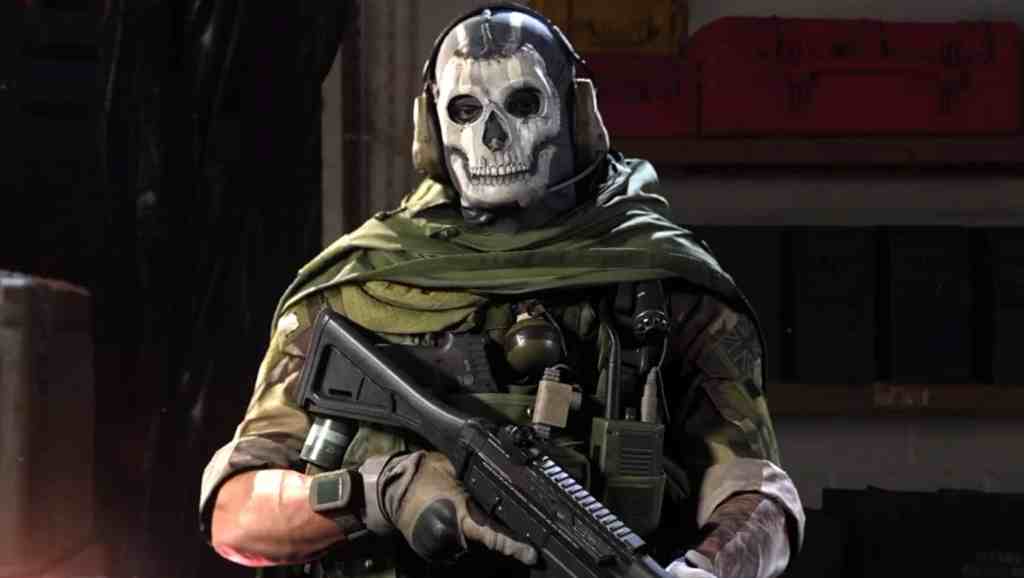 Unconfirmed lists floating around the internet claim a number of long-anticipated games will make an appearance during the latest PlayStation Stay of Play. While there are several lists being passed around, many contain common games, including:
Stray
Street Fighter 6
Forspoken
Call of Duty: Modern Warfare 2 + PlayStation VR2 reveal
Resident Evil Village: Last Hopes update + PlayStation VR2 reveal
Avatar: Frontiers of Pandora + PlayStation VR 2 reveal
Project Eve
Little Devil Inside
Also included in these lists are alleged reveals for new games including: 'Project Destructive', 'Daemonium' and 'Resident Evil 4 2023′.
At this stage, these lists should be taken with a massive grain of salt. 'Leaking' major reveals has become a cottage industry on Twitter, and numerous fakes are now making their way online, each a little less credible than the other.
Regardless, it's always fun to speculate – and any of these titles could reasonably put in an appearance. You'll just have to tune into the event to see which lists got it right.
How to watch the latest PlayStation State of Play
The latest PlayStation State of Play is set to take place on 2 June or 3 June 2022, depending on where you are around the world.
In the United States, it will air from 3:00pm PT / 6:00pm ET on 2 June 2022.
In the UK, it will air on 10:00pm GMT on 2 June.
In Europe, it will air on 12:00am CET on 3 June.
Here's how those time zones work out around Australia:
Sydney, Melbourne, Brisbane, Hobart – 8:00 am AEST (3 June)
Darwin, Adelaide – 7:30 am ACST (3 June)
Perth – 6:00 am AWST (3 June)
The show will be live on Twitch and YouTube – but you'll likely be able to catch up on all the updates via social media as well. If you're keen to see the future of PlayStation VR2 and updates from third-party developers, it'll be a show worth tuning in for.