Sony has revealed the latest figures regarding the company's performance over the past year, for the period ending on 31 March 2022 (referred to as FY21). Sony's Games and Network Services Segment was naturally part of the report – the segment comprises the teams responsible for the PlayStation 5 console hardware, the PlayStation Studios family of development teams, and third-party games on PlayStation platforms.
Overall, Sony saw incremental growth, but projected finances would pick up in the coming year as more PlayStation 5 consoles are released into the market, more games are sold, and currency exchange rates continue to work in the Japanese company's favour.
Here are the most interesting pieces of news: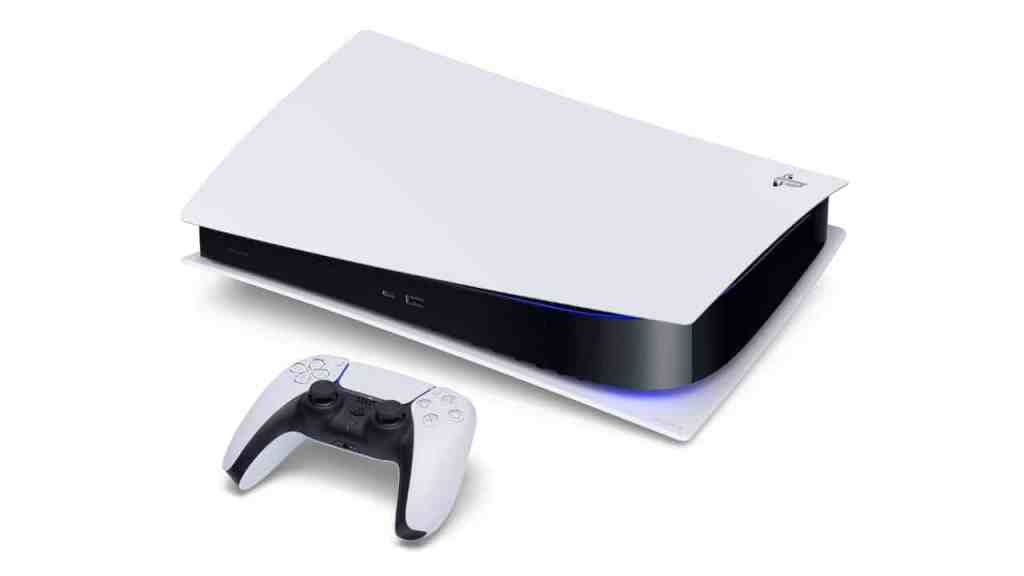 19.3 million PlayStation 5 consoles have been sold as of March 2022
The PS5, which was released at the tail end of 2020, has now shipped almost 20 million units since its launch. Sony shipped 11.5 million PS5 units in the last year – from March 2021 to March 2022 – and 2 million of those units were shipped from January to March in 2022.
By comparison, Nintendo has sold 107.65 million Nintendo Switch consoles in the past year, with 23.06 million Switch consoles sold in the past year. The console launched in 2017.
It's important to note that Sony and Microsoft's more advanced consoles have both suffered from the onggoing chip shortages plaguing electronics manufacturers around the world, which will continue into 2024, according to projections.
As a result, Sony has lowered its PS5 console sales projections for the next year to 18 million units.
Overall game and console sales increased by 3.1% overall
Sony made note of a decrease in third-party video games being released in the last year, which contributed to this small percentage of growth.
The number was buoyed by an increase in hardware sales – presumably PS5 consoles and accessories – as well as foreign exchange rates working in the company's favour.
303.2 million PlayStation games were sold in 2021
Over 303 million PlayStation games were sold across PS4 and PS5 consoles in the period between March 2021 to March 2022, with the busiest quarter naturally being the holiday period from October to December 2021.
Of this number, first-party titles developed by PlayStation Studios made up 43.9 million of those sales. This includes games released during the period, like Ratchet & Clank: Rift Apart and Returnal, as well as older games like Bloodborne and God of War.
Digital downloads represented 66% of all PlayStation software sales in 2021
66% percent of all software sales being digital downloads is a huge number. This figure is a slight increase from the figure of 65% last year, and speaks to an overall move away from physical discs.
Hopefully, this means that Sony will start to do a better job in terms of preserving its digital games. Microsoft recently got into a bit of hot water when a server failure mean that users couldn't access their digital purchases for a day. Companies have also begun getting into a habit of delisting and expiring digital purchases, denying purchasers access in the longterm.
1 million PS4 consoles were sold in 2021
Due to PlayStation 5 consoles remaining expensive and hard to get, Sony saw notable sales for the more ubiquitous and affordable PlayStation 4 console in the last financial year.
Sony noted 1 million PS4 consoles sold, down from 5.7 million units the previous year.
Many new games continue to be made available on the last-generation console, including first-party PlayStation titles like Horizon Forbidden West.
PlayStation Plus has 106 million active subscribers as of March 2022
The number of active subscribers on Sony's online multiplayer subscription service fluctuated up and down throughout the year, peaking during the holiday period at 111 million active subscribers, before dropping down to 106 at the beginning of 2022.
Sony is on the cusp of launching a new, tiered version of PlayStation Plus which offers access to varying libraries of PlayStation games on top of online multiplayer services.