Nintendo has launched its FY22 financial reports, detailing its sales and operations in the period between 1 April 2021 and 31 March 2022. It appears the global financial situation continues to have an impact on the company, as it recorded a 3.6% decline in net sales in FY22 – down from 1,758.9 billion yen to 1,695.3 billion yen. This is due to a combination of factors, including a major drop in sales for Nintendo Switch consoles, and only steady growth in software sales.
Given the financial situation around the world continues to decline, Nintendo's performance is still relatively impressive – but it's likely woes will continue into FY23 as the company predicts continued challenges in the financial year ahead.
Here's everything major we learned from Nintendo's latest financial reports:
---
Nintendo Switch console sales declined by 20% due to the chip shortage
Sales of Nintendo Switch consoles dropped 20% in FY22, from 28.83 million units sold in FY21 to 23.06 million units sold. Base Nintendo Switch sales dropped by 33.3%, while sales of the Nintendo Switch Lite dropped 56.5%. Sales were not recorded for the OLED Model.
This is a direct result of the ongoing chip shortage and manufacturing issues that plague the global economy – and is largely out of Nintendo's hands. Unfortunately, it won't improve any time soon.
Nintendo has forecasted a further 8.9% drop in hardware sales for FY23 as the chip shortage continues. This follows consistent drops over the last few years as manufacturing woes continue around the world.
Bayonetta 3 is still scheduled for 2022
The latest Nintendo financial report has revealed that the long-awaited third entry in the Bayonetta franchise is still penned in for a vague 2022 release, despite there being no fresh information about the game. This title was first announced in 2017 and hasn't really been seen since – but it does appear Bayonetta 3 is on track to release this year.
These are tentative plans that could change in future, but for now Nintendo is hopeful the game will launch in FY23.
Also confirmed to launch in 2022 is Pokemon Scarlet and Pokemon Violet, the next mainline entries in the beloved series. This was announced earlier in the year, but Nintendo is now giving a firm late 2022 launch window.
Metroid Dread is the best-selling game in the entire series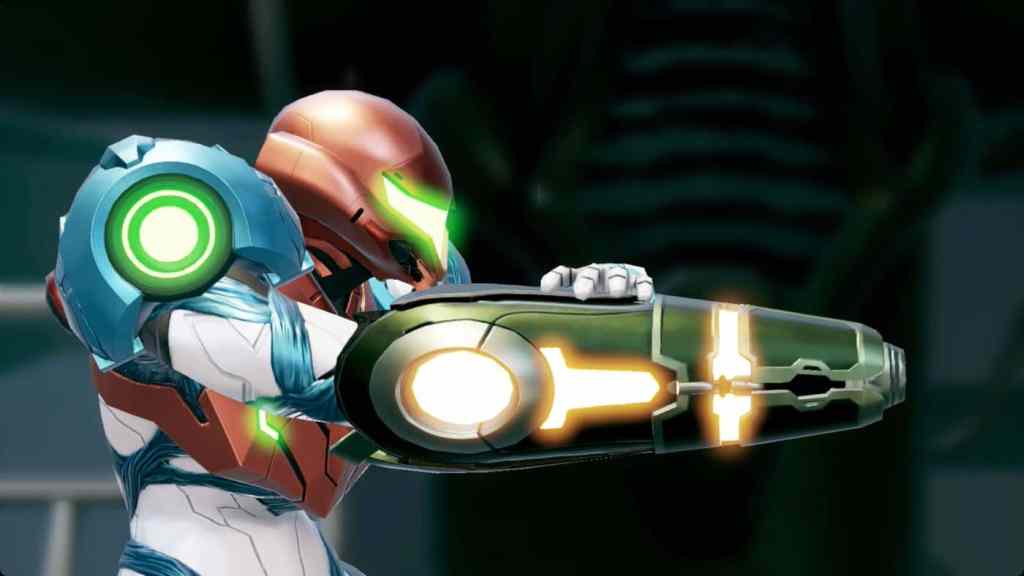 Metroid Dread is now the shining jewel in the Metroid crown. It has so far sold 2.9 million copies – reportedly placing it well above past records set by 2002's Metroid Prime. While it wasn't as popular as some of Nintendo's more recognisable franchises, hopefully the increased popularity of Metroid has impressed Nintendo, and more attention is paid to the series going forward.
The long-gestating Metroid Prime 4 is one of Nintendo's most anticipated titles, and there's hope the success of Dread will buoy the franchise, and the development on this game, forward.
Advance Wars 1+2: Re-Boot Camp is still in limbo
Despite being ready to launch in 2022, Advance Wars 1+2: Re-Boot Camp is not included on Nintendo's forecast for upcoming games. This likely means the company hasn't decided on when it will release the game, due to its heavy themes and how they relate to the ongoing conflict in Ukraine.
This sensitivity means it's likely we won't see Advance Wars 1+2: Re-Boot Camp for quite some time. It could still launch in 2022, should the hostilities cease. For now, however, Nintendo is not including it in its release schedule.
Mario Kart 8 Deluxe will never be defeated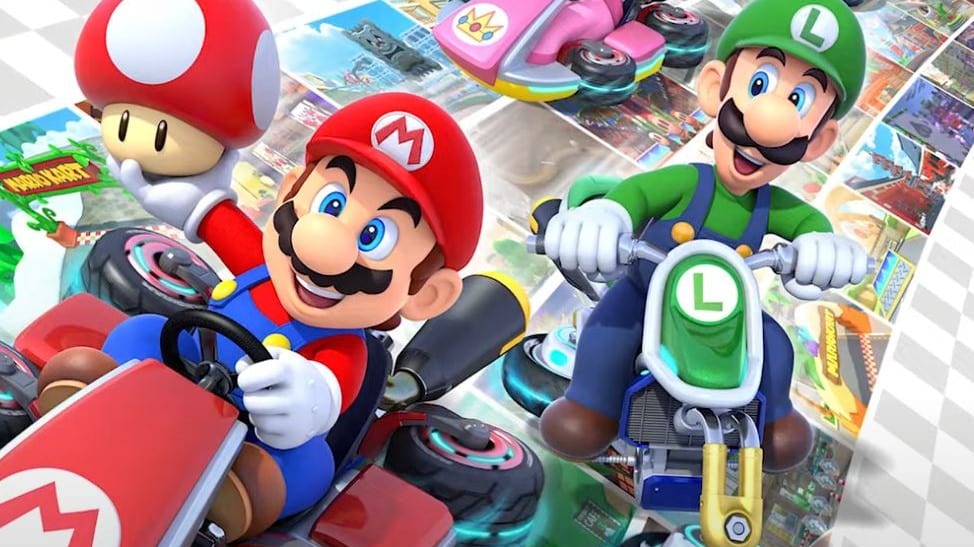 Mario Kart 8 Deluxe has long dominated the Nintendo sales charts – and while it appears Animal Crossing: New Horizons is still a rising threat to its supremacy, the racing remaster is now so far ahead on the overall sales chart that it may never be topped.
Here are the best selling Nintendo Switch games, as of 31 March 2022:
Mario Kart 8 Deluxe – 45.33 million units sold
Animal Crossing: New Horizons – 38.64 million units sold
Super Smash Bros. Ultimate – 28.17 million units sold
The Legend of Zelda: Breath of the Wild – 26.55 million units sold
Pokemon Sword and Shield – 24.27 million units sold
Super Mario Odyssey – 23.50 million units sold
Super Mario Party – 17.78 million units sold
Pokemon Brilliant Diamond and Shining Pearl – 14.65 million units sold
Pokemon Let's Go Pikachu and Eevee – 14.53 million units sold
Ring Fit Adventure – 14.09 million units sold
To date, Nintendo now has 39 'million-seller' titles, which includes 26 Nintendo-developed games, and 13 titles by third-party software publishers.
The Nintendo sales status report also revealed that Pokemon Legends: Arceus sold 12.64 million units in FY22, while Kirby and the Forgotten Land sold 2.1 million units in its first two weeks on sale. While software sales only leapt 1.8% from FY21, this steady growth has been buoyed by new and enduring releases, and will likely climb with major titles set to launch in the later part of the year.
The FY22 Nintendo financial report is now available in a public format.