South Australia's Mighty Kingdom, one of Australia's biggest independent game studios, has announced an expansion of their existing partnership with the Canadian-based East Side Games, a mobile game development group. As a result, the studios will produce a total of four new games, based on both licensed and original properties.
We've known that Mighty Kingdom and East Side Games (ESG) have been working on a mobile game based on a popular sci-fi property for a year now, although we still don't know what it is. A press release announcing the expanded partnership revealed that this game is 'soon-to-be-announced.'
'The game utilises MK's narrative expertise, as well as ESG's IdleKit platform, to give the player a story-rich idle experience. It is expected to be released early 2022.'
The expanded development agreement between Mighty Kingdom and East Side Games will last for two years.
Read: Mighty Kingdom has a vision for a better Australian games industry
In a provided statement, Philip Mayes, CEO of Mighty Kingdom, said: 'Between our combined pools of creativity, experience and technology, we know that with ESG, we'll deliver rich experiences to players for years to come – both original stories, and well-known universes.'
The partnership is a promising way to kick off 2022 for Mighty Kingdom which, alongside other Australian companies like Playside Studios, has seen strong signs of growth throughout the last two years of the pandemic.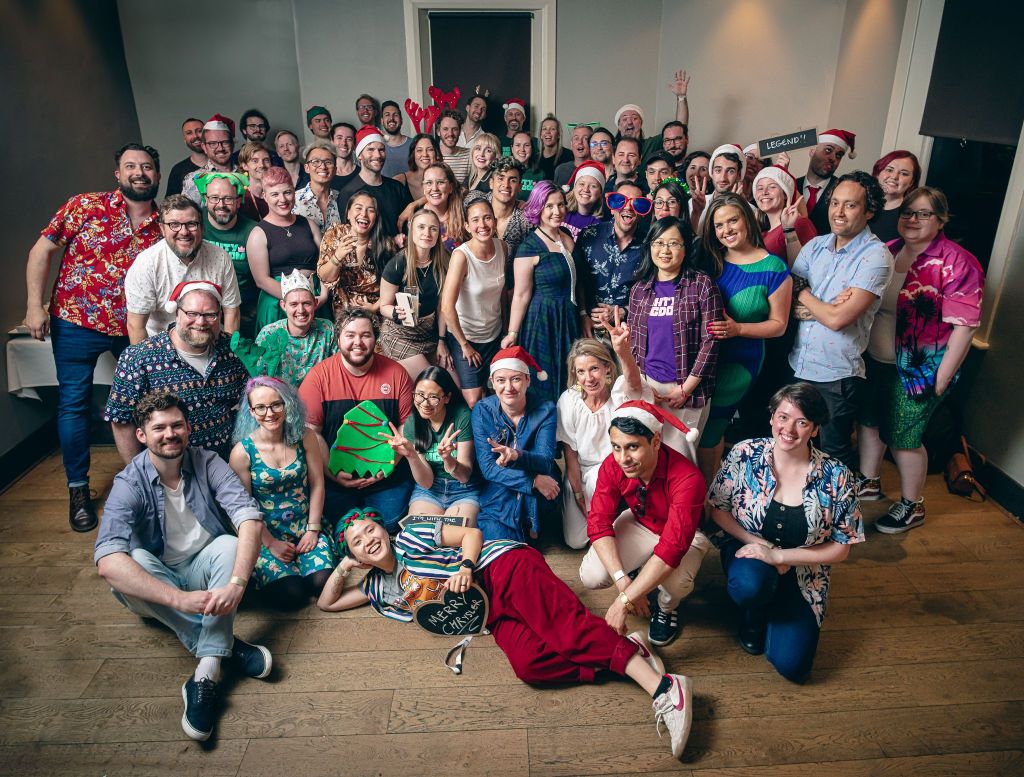 It's also another indication of increasing international interest in Australian studios in the months leading up to the activation of the 30% federal tax offset for video game development, which will be available on 1 July 2022.
The acquisition of Tantalus and Wicked Witch by Dublin-based firm Keyword Studios is another major partnership that spells positive growth for Australia's local industry going forward.
In a recent interview with GamesHub, Philip Mayes expressed his desire for the country's local development talent to stay in Australia, in order to avoid the dramatic contraction seen in the 2008 Global Financial Crisis. The signs seem to be positive so far.