Melbourne-based developer Wicked Witch, known for the AFL Evolution franchise and its work on Age of Empires 2: Definitive Edition, has been acquired by international games industry service provider Keywords Studios, alongside London's Waste Creative marketing agency.
According to Keywords, the studio acquisition will allow the company to strengthen its presence in Australia and invest in more Games as a Service titles going forward.
'The acquisition will help to address the increasing demand from the Group's client base for games as a service support covering the full marketing lifespan of games, from pre-launch support to post launch ongoing support, with a focus on community engagement and retention,' Keywords said in a press release announcing the acquisition.
It's massive news for Wicked Witch, which was established in 2001 and has since grown to become a well-known, reliable studio with a number of positively-received titles under its belt. In addition to AFL Evolution and its sequel, the team worked closely with Microsoft, Tantalus and Forgotten Empires to build out Age of Empires 2: Definitive Edition, an impressive remaster that remained faithful to the original game.
Read: Keywords Studios acquires Tantalus, will create 130 more gamedev jobs
Going forward, it appears the team will be working with Tantalus again on 'certain large projects' – that studio was also recently acquired by Keywords in 2021, which looks to be doubling down on its video game offerings.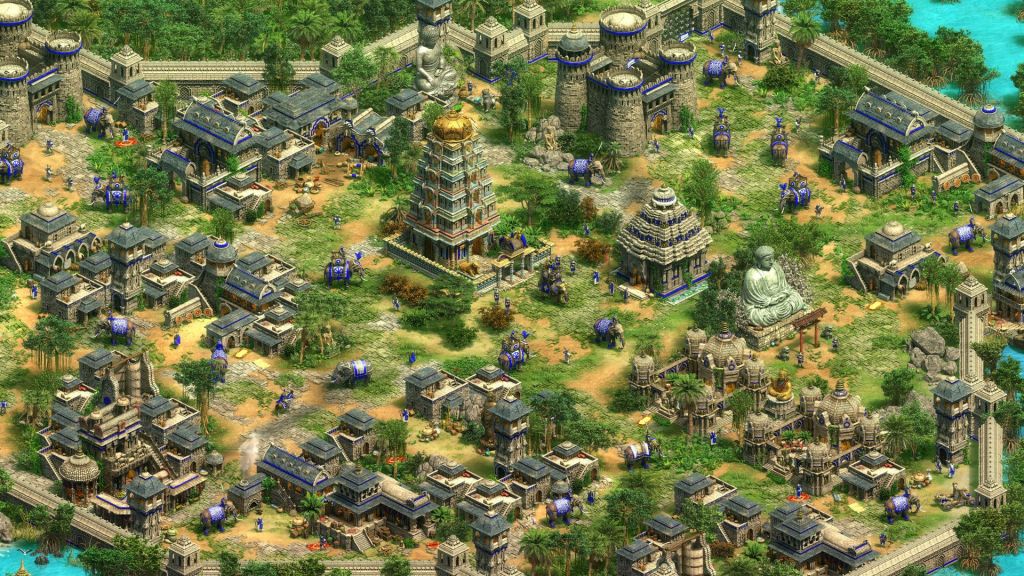 'We are thrilled that Wicked Witch is joining Keywords,' Bertrand Bodson, CEO of Keywords Studios said of the acquisition.
'This is our second acquisition in Australia in 2021, as we execute against our strategy of expansion in the region. Wicked Witch's skilled and talented team is a great addition to our game development service line and will increase our ability to meet clients' strong demand for technical development solutions.'
Steve Dauterman, studio head of Wicked Witch, shared similar enthusiasm.
'We are very excited to join our friends at Tantalus as part of the Keywords group and to help to expand the business in Australia and beyond. The acquisition will help accelerate our growth and provide our clients and staff with the opportunities that come with joining this industry leading global business,' Dauterman said.
There's hope the acquisition will lead to more local jobs, and a strengthening of the local video games industry as it continues to grow year-on-year.