Lego has delayed the upcoming Overwatch 2 Titan Lego set in the wake of continued furore at publisher Activision Blizzard. The set was originally due to launch in February 2022, and is one of the first pieces of merchandise for the upcoming sequel to much-loved multiplayer shooter Overwatch. It has not received a new release date, with plans for Lego to reassess its release following an internal review of its partnership with Activision Blizzard.
'We are currently reviewing our partnership with Activision Blizzard, given concerns about the progress being made to address continuing allegations regarding workplace culture, especially the treatment of female colleagues and creating a diverse and inclusive environment,' Lego said of the decision.
Read: The Activision Blizzard lawsuit, explained
As Activision Blizzard works to create meaningful change, Lego will monitor its progress and come to a decision on whether to release the set at a later date.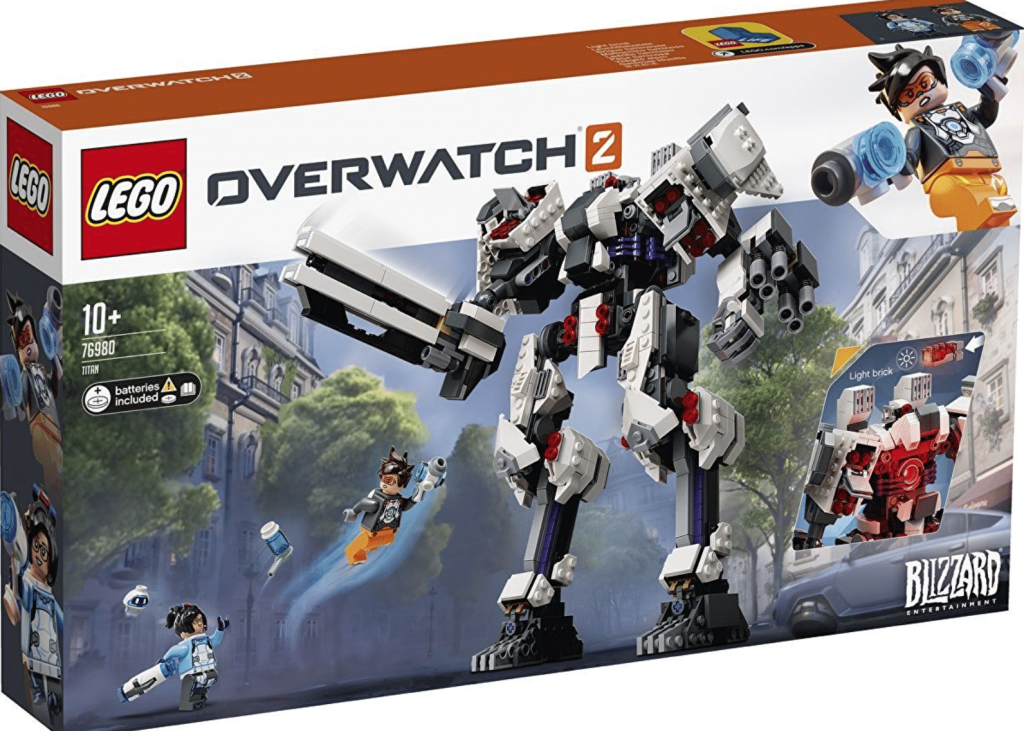 Lego isn't the first company to announce a review of its partnership with Activision Blizzard – Xbox boss Phil Spencer recently said certain changes had already been made to how Xbox works with the company – but it is the first notable instance of a company taking a tangible stance against the allegations of poor workplace behaviour.
When a Wall Street Journal report alleged CEO Bobby Kotick knew about and perpetuated sexual harassment and misconduct at the company, many of Activision Blizzard's partners issued emails and statements rallying against this reported treatment.
Leaders at Nintendo, Xbox and PlayStation all expressed disgust or disappointment, and claimed they would re-evaluate their working relationships with Activision Blizzard going forward. So far, these statements don't seem to have amounted to visible change.
Phil Spencer said this was due to partnership matters being internal – and it's likely for this reason we've heard little from major companies – but a lack of visibility can easily be interpreted as a lack of care, or dismissal. Change that happens behind closed doors isn't change at all.
In the case of Lego, delaying a set is an important step: it's tangible, highly public, and it sends the message that care and delicacy is needed moving forward. While employees and fans have rallied behind staff impacted by the reported culture at Activision Blizzard, partner relationships being in jeopardy will likely send the clearest message.
A minor inconvenience for fans who pre-ordered the set may have a long-lasting impact on Activision Blizzard and how it implements change in the future.