Turn-based tactical battles are the star of Fire Emblem Engage, but there's more to the game than just fighting. In between, you'll spend time visiting your headquarters, the Somniel, where you'll have the option of completing tasks to improve your relationship with your troops, gain items to use in battle, forge new weapons, and improve your characters.
Almost everything you do has a tangible effect on how you'll improve for the next battle, so even though there's a lot to do, it's important to keep up with your chores to make sure your army is well-equipped and ready for the next fight.
Some of these activities become less important as you progress through the campaign, but they're very useful to keep up with when you're starting out. Here's everything you can (and should) do while at the Somniel.
---
Collect items that respawn around the map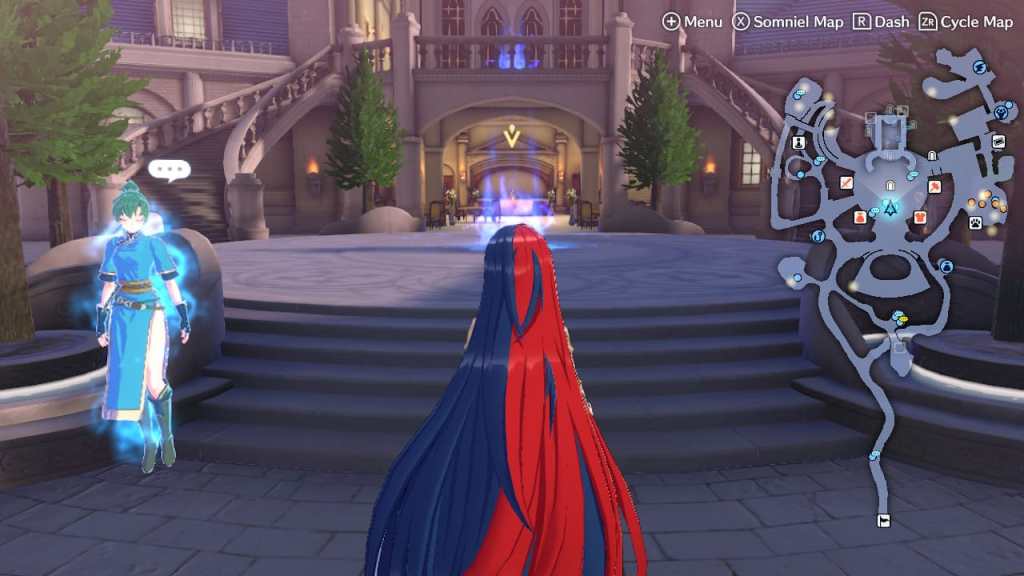 These items are indicated by glowing yellow dots on the mini-map, and respawn after every battle, especially around the Orchard, Farmyard, and Grotto. Make sure to collect them all so you have a bounty of gifts to give your characters, and ingredients to cook quality meals.
---
Do some Strength Training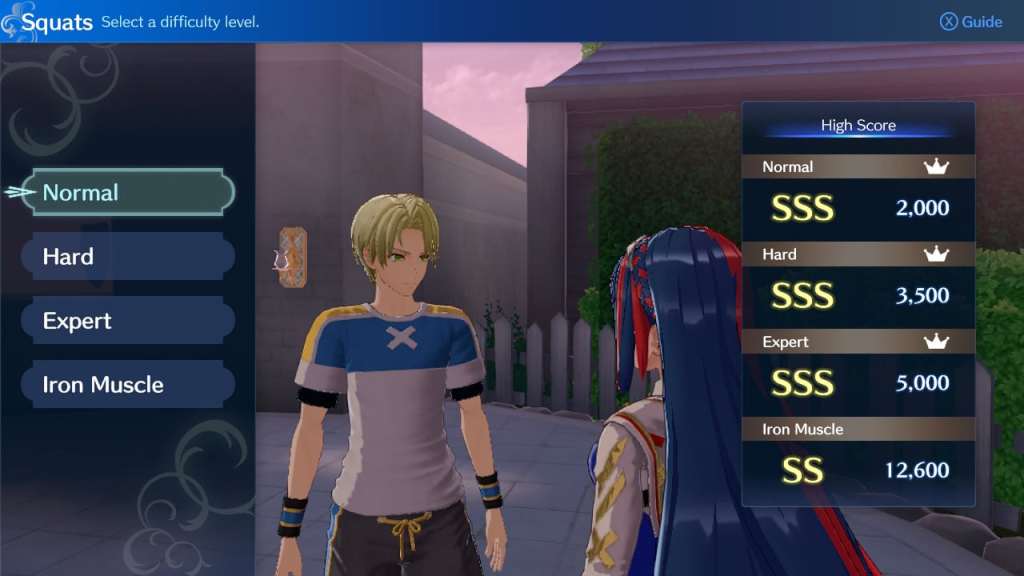 Taking part in Strength Training fitness mini-games allows you to get a stat boost for Alear in the next battle. Push-ups increase your Strength, Sit-Ups increase your HP, and Squats increase your Dexterity. Higher difficulties provide better rewards.
---
Train your characters in the arena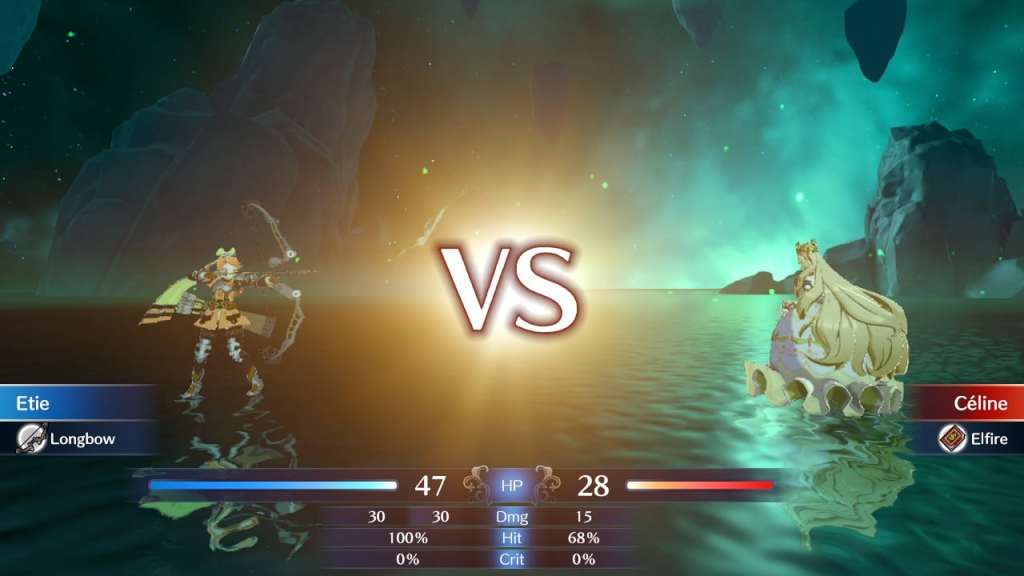 The mock battles in the arena allow your characters to gain a few bonus experience points, as they would in a real battle. You get three attempts per visit. I like to focus on characters that are almost at the next level.
---
Polish your Emblem Rings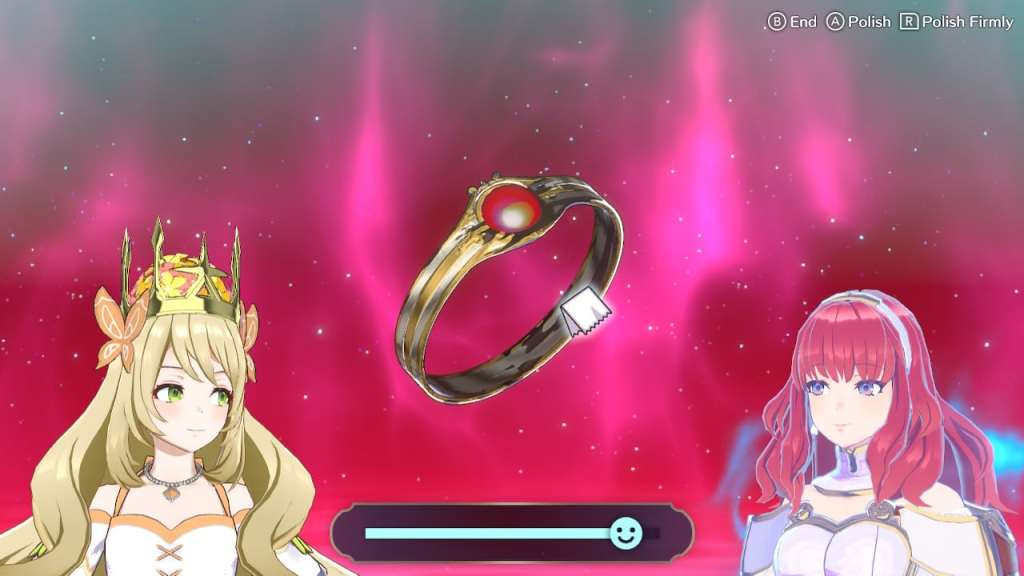 Polishing your Emblem Rings in the Ring Chamber can increase the bond between your Emblems and the character of your choosing. The benefit is small, but it can help out a lot in the early game. Later on, it's a more efficient use of your time to just increase your bond by fighting Emblems in the Arena.
Also, it's a little weird.
---
Cook a Meal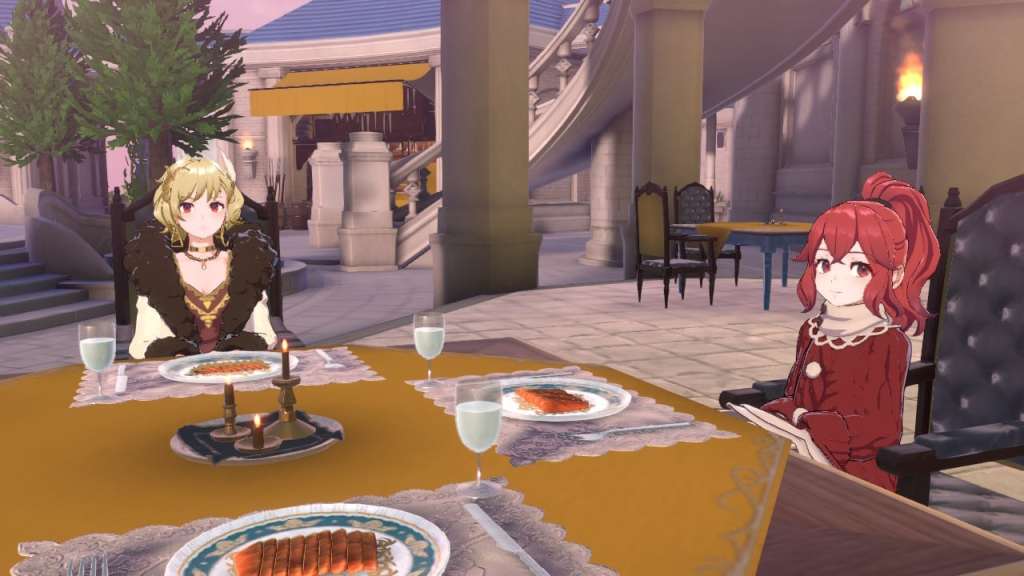 Cooking a meal and sharing it with two other characters will increase their stats for the next battle, improve everyone's social rank with each other, and give you a mid-strength healing item for the next battle only. It's important to cater meals to the tastes of the characters, in order to get the maximum gain.
It's also important to try to make sure the character who's serving as the chef on duty is an 'Expert' at the dish you're making. If not, you could risk a temporary debuff for the next battle!
---
Complete any Support or Bond conversations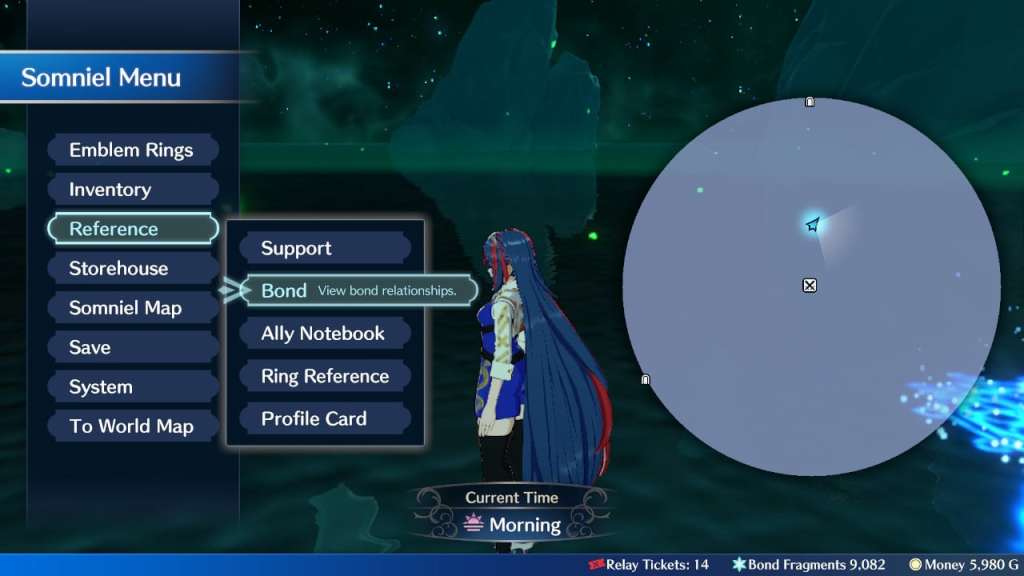 It's important that you view any outstanding Support and Bond conversations between your characters and the Emblems. You can quickly access them all from the menu – Menu > Reference > Support/Bond.
Doing so will make sure the characters will be able to work towards the next Support/Bond level as they work together on the battlefield.
---
Go Fishing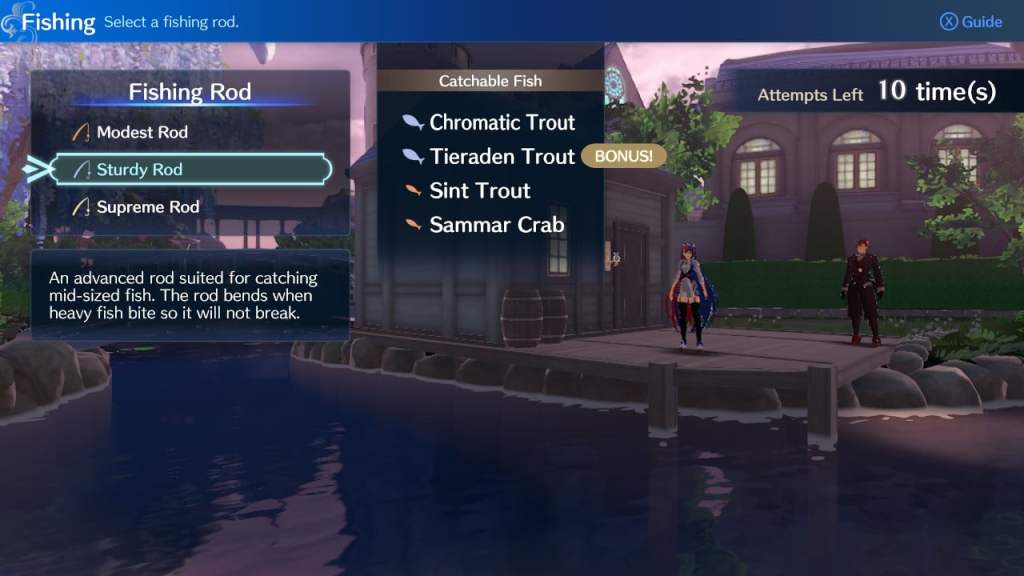 Each fish you catch will earn you bond fragments and ingredients for cooking, with some fish rewarding a bonus amount of fragments.
You'll have 3 attempts initially with the Modest Rod. Better rods like the Study Rod and Supreme Rod can be obtained from the Somniel's Flea Market as you progress through the story.
---
Feed and pet Sommie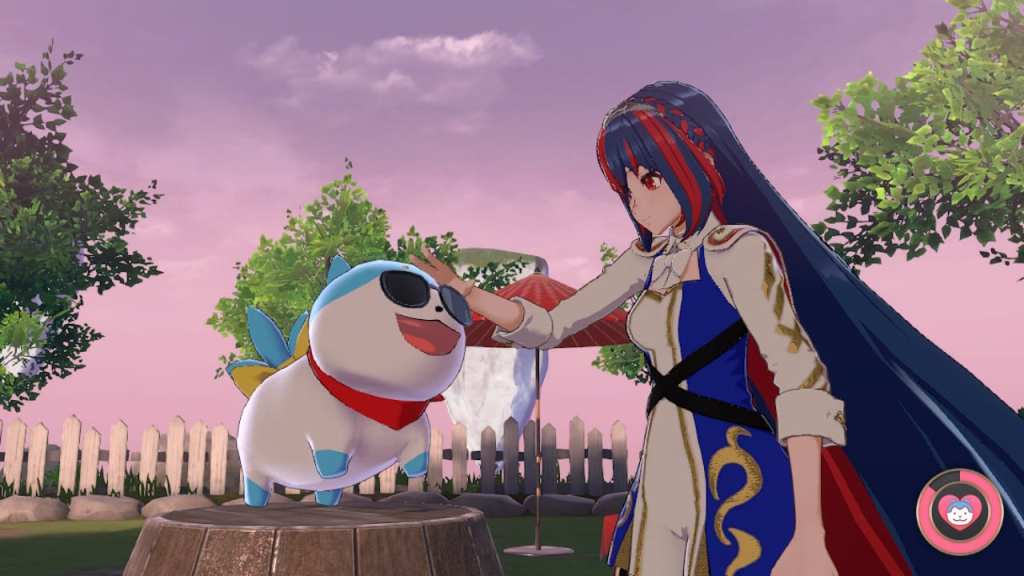 Sommie is the Somniel's cute mascot. As you raise its affinity by feeding and petting it (once per visit), it'll assist you with better advantages when participating in minigames like Fishing or Strength Training.
You'll also earn Bond Fragments for your trouble.
---
Go on a Wyvern Ride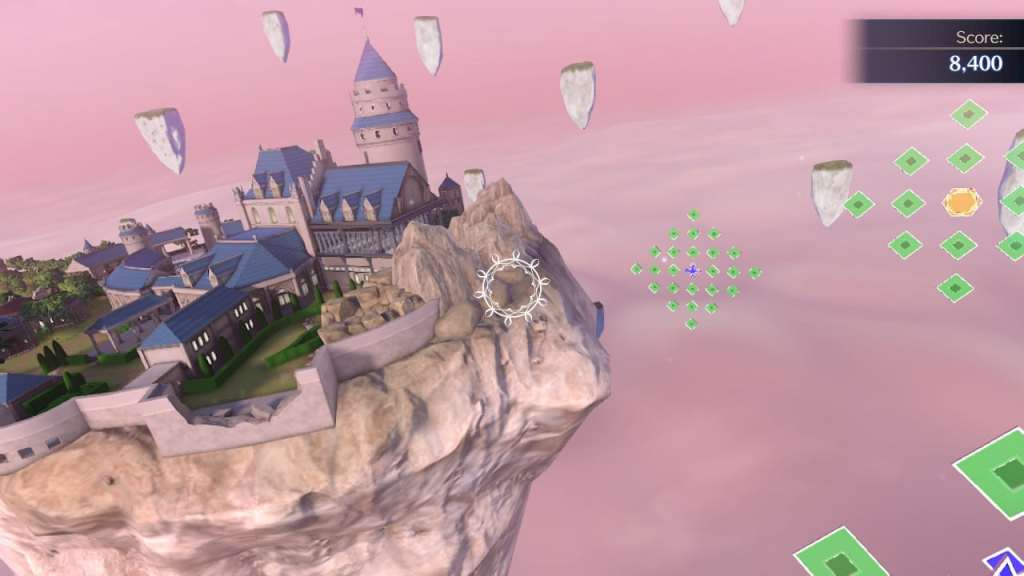 This is a shooting minigame you'll gain access to around the middle of the story, which will reward you with bond fragments and consumable items for use on the battlefield. Higher difficulties provide better rewards, and Sommie can be a big help in getting good ranks.
---
Redeem your achievements
As you play the game, you'll passively tick off achievements for progressing the story and performing feats in battle. These come with a reward of bond fragments, but you have to manually collect them from the bulletin board. Don't forget about them! We did.
---
Have a nap in your room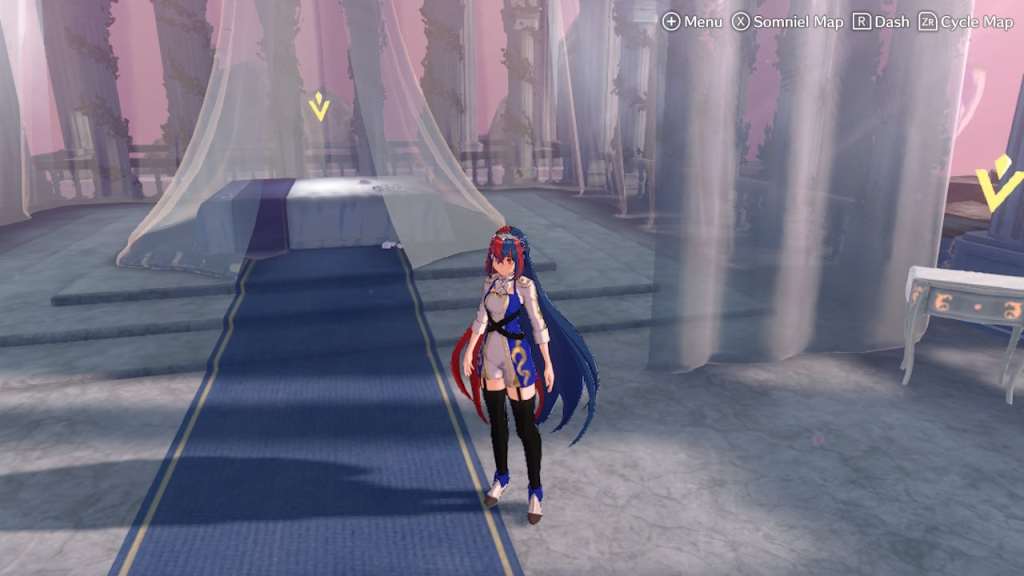 There isn't any tangible benefit from this (aside from changing the time of day in the Somniel, which cycles the characters that appear), but you do get a custom wake-up service from different characters each time. It's just a collectable fan service thing, but some are amusing.
---
Play online!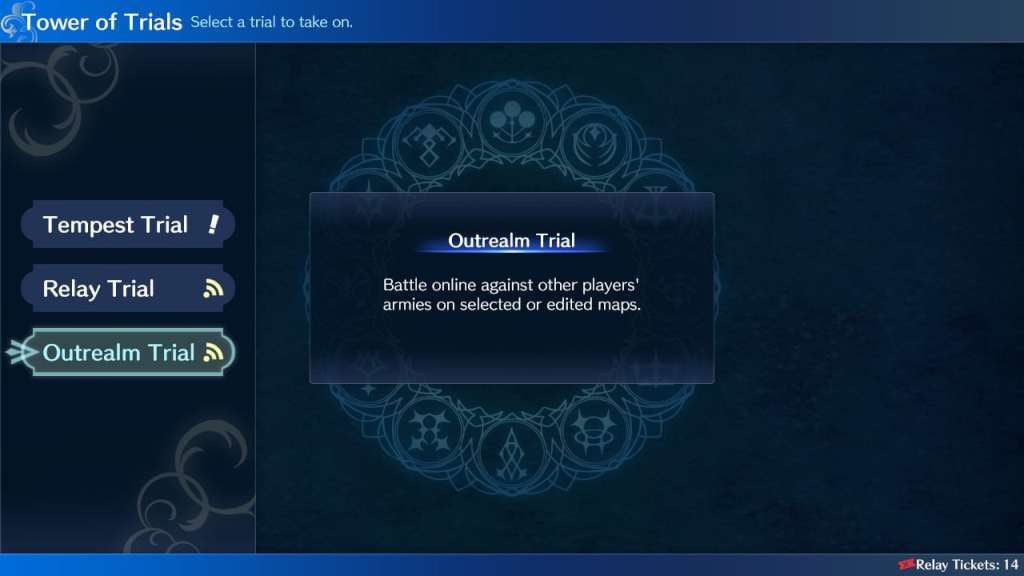 Once you're done with the campaign, you can keep the fight going at the Tower of Trials, which features offline Tempest Trial challenges, as well as online Relay Trials (where you cooperate and take turns completing a map with another player) as well as Outrealm Trials, where you battle online against other armies on custom maps. Sure, you can do this while the campaign is still going, but why fight with an army that isn't at full power yet?
You can also create custom maps and share them, and you should!
---
Fire Emblem Engage is available now on Nintendo Switch. Find it on Amazon.
For more on Fire Emblem Engage, you may find the following articles and guides useful:
GamesHub has affiliate partnerships. These do not influence editorial content. GamesHub may earn a small percentage of commission for products purchased via affiliate links.