Fire Emblem Engage is all about high-stakes, turn-based tactical battles. It's also, weirdly, a game where you can adopt animals off the battlefield (once you've killed dozens of soldiers) and raise them in your farmyard, at the Sominel.
Choosing a selection of up to five animals to put out in the pasture will result in them producing a particular ingredient or crafting item for you the next time you visit the Somniel. The ingredients can be used to enhance your recipes when you're cooking meals, which can result in increased stat boosts for the next battle. The Ingots are used in improving your weapons at the Smithy.
Of course, every animal produces a different ingredient or item, with some producing a random item from a set selection. To help you optimise your gains – and to let you know which animals produce rare ingredients, we've compiled this handy list. But first:
How do I adopt animals?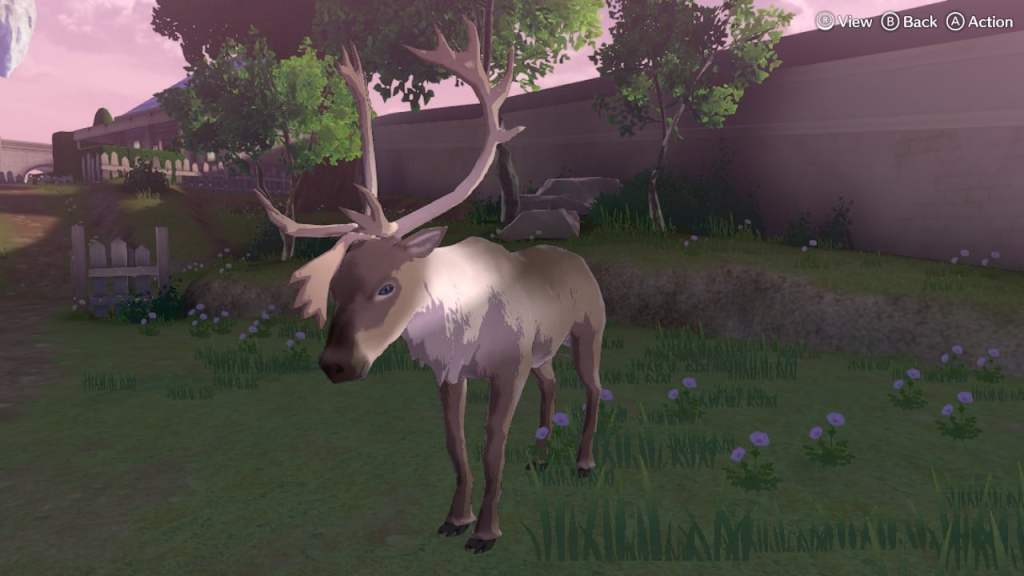 You adopt animals once you complete one of the game's many tactical battles and are invited to roam around the battlefield, to talk to characters. You can find the animals by looking for the orange dots on the mini-map. Walk up to them, and hit the button to adopt them.
To adopt certain animals, however, you'll need to make sure you're donating gold to the various countries that exist on the continent in which the game takes place. You can do this via the bulletin board. One of the things we recommended in our Fire Emblem Engage tips guide is to make sure you're saving your gold for just this reason.
Fire Emblem Engage – Farmyard Animal Item Guide
| Animal Name | Ingredient Provided |
| --- | --- |
| Elyosian Sheep | Milk |
| White Hop Rabbit | Berries |
| Hop Rabbit | Berries |
| Eastern Freecat | Salmon |
| Western Freecat | Sardines |
| Southern Freecat | Salmon |
| Northern Freecat | Cod |
| Firenese Cate | Carp |
| Brodian Cat | Herring |
| Elusian Cat | Cod |
| Solmic Cat | Eel |
| Calisson Chicken | Eggs |
| Aura Eagle | Pork/Beef/Chicken/Mutton |
| Panna Camel | Beans/Wheat Flour |
| Elyosian Pigeon | Nuts |
| Elyosian Seagull | Nuts |
| Elyosian Dog | Iron/Silver/Steel Ingot |
| Black Elyosian Dog | Iron/Silver/Steel Ingot |
| White Elyosian Dog | Iron/Silver/Steel Ingot |
| Mère Donkey | Rare Vegetable |
| Rutile Marmot | Rare Fruit |
| Vervain Deer | Rare Vegetable |
| Tartu Flamingo | Rare Fish |
---
Fire Emblem Engage is available now on Nintendo Switch. Find it on Amazon.
For more Engage tips and guides, you may find the following articles useful:
GamesHub has affiliate partnerships. These do not influence editorial content. GamesHub may earn a small percentage of commission for products purchased via affiliate links.