Holmesglen
Certificate IV in Digital and Interactive Games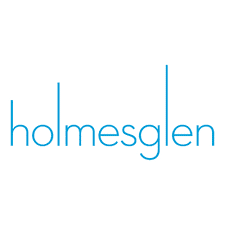 About the course
If you are interested in creating and deploying 3D games to XBox, Playstation, iPhone, iPad, Android, Wii, Wii U, PC and Mac, then this course could be for you. It has been designed from the ground up to take advantage of the latest industry software and development environments, giving you the skills you need to design, create, develop and deploy games to your target platform and app stores.Essential skills will be employed to give you the ability to create games such as massively multiplayer online games (MMOGs), first-person shooters, racing games, real-time strategy games, third-person shooters, role playing games, side scrollers and more.You will acquire skills to develop 3D models, understand the pipeline for creating assets for a game engine and discover state-of-the-art techniques to get your assets game-ready.
Scholarships
Internships
Start dates and prices
Course fees are indicative and should be used as a guide. Speak to a counsellor to get an accurate price.
Duration: 6 Month(s) Fees: AU$6,900
Intake Location
Term 3 (July), 2021 Moorabbin
Term 1 (January), 2022 Moorabbin
Term 3 (July), 2022 Moorabbin
Term 3 (July), 2023 Moorabbin
Applications Open
Sep 27, 2021
Course Fee
AU$6,900 (2021)