University of Canberra
Bachelor of Digital Design (Game Design) (ARB302.1)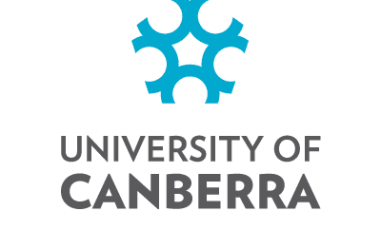 It's game on for your career in Game Design
Discover human and player-centred design methodologies with a Bachelor of Digital Design. Delivered in partnership with TAFE Queensland, you'll develop specialist skills and knowledge in the theory and production of game art, game design, and interactive digital media. Explore your passions and delve into concept art, 3D modelling and sculpting, 3D texturing, animation, and real-time rendering. What's more, you'll get to put all of this into practice thanks to our hands-on approach to learning.
Upon completion of the course, you'll be given the opportunity to apply your skills and knowledge to the development of games.
Complete your degree at our TAFE Queensland Brisbane campus where you'll build the foundations of your career and upon graduation, you'll be ready to jump into a role in the industry anywhere you choose.
Study a Bachelor of Game Design at UC and you will:
Develop an understanding of the game design and production process from concept development through to the production methodologies that are applied in today's leading game studios.
Gain skills and knowledge in concept art, 3D modelling and sculpting, 3D texturing, animation, and real time rendering.
Have the opportunity to collaborate with film makers, musicians, visual artists, actors, and other teams across the broad creative industries spectrum, working on real commercial projects from within the TAFE Queensland games production studio.
Successful completion of this degree may lead to a career in either a technical or creative role.
Work Integrated Learning
You'll be encouraged and supported to find relevant work placements, enabling you to experience the reality of working within the industry or a particular company, and the opportunity to build useful networks for your future career.
Career opportunities
Game Designer
3D Animator
Interface Designer
Concept Artist
Game Producer
Interactive Designer
Course Specific information
Standard entry to this course is by selection rank, but a portfolio entry is also possible.
Professional accreditation
None.
Course Fee
2023 : Commonwealth Supported Place