University of the Sunshine Coast (UniSC)
Bachelor of Design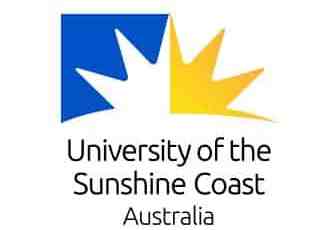 Discover your creativity and develop your critical thinking through experimentation in an inclusive, exploratory environment. Design plays an increasingly important role in the world, with opportunities to specialise in interactive media, digital culture, game design or visual communication. Become equipped with theory, creative skills, cultural awareness and critical thinking to shape a rapidly changing future.
Structure
24 subjects: 4 core subjects
1 major (8 subjects) and 1 minor (4 subjects)
8 elective subjects.
Subjects
Animation and visualisation design
Interactive and UX design
Serious games design
Visual communication
Standard entry requirements
Year 12 or equivalent
Year 12 English is recommended.