Like clockwork, the latest Steam sale has arrived in our laps, and it's the perfect excuse to stock up on new games for the holiday period. The Steam Autumn Sale has plenty of great games on special — way more than we could ever talk about — but this go around there are some rarer gems hiding between the bargain racks.
From Australian-made games to the underrated hits of 2020 and 2021, these are our picks for the top seven games you should consider picking up in the latest Steam sale.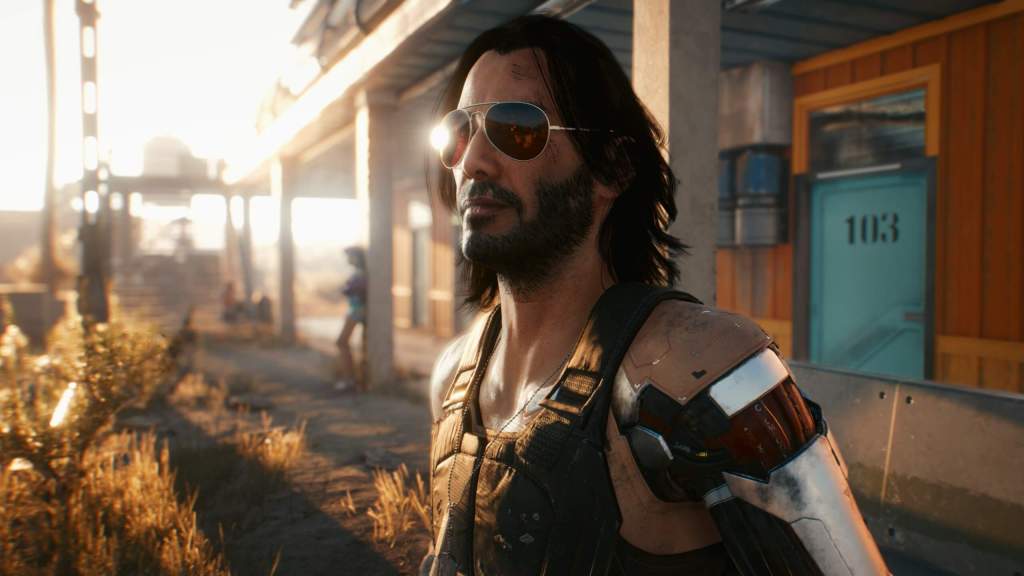 I'm going to make the bold claim that Cyberpunk 2077 was one of the most underrated games of 2020. Much of the conversation around the game focussed on it releasing in a semi-broken state for some consoles, with many claiming the entire game was worthless because of these issues.
But look past the bugs and glitches and you'll find a game with a very strong story, great characters and plenty of customisation. Sure, it's not the game everybody expected, but it's still a very impressive game in its own right.
The intertwined tale of rocker Johnny Silverhand and protagonist V is worth experiencing for yourself, particularly if the only thing you know about it is via the chatter about the game. While it is still buggy at times, even after a year of patches, I think it's still worth picking up at a discounted price in the Steam Autumn Sale.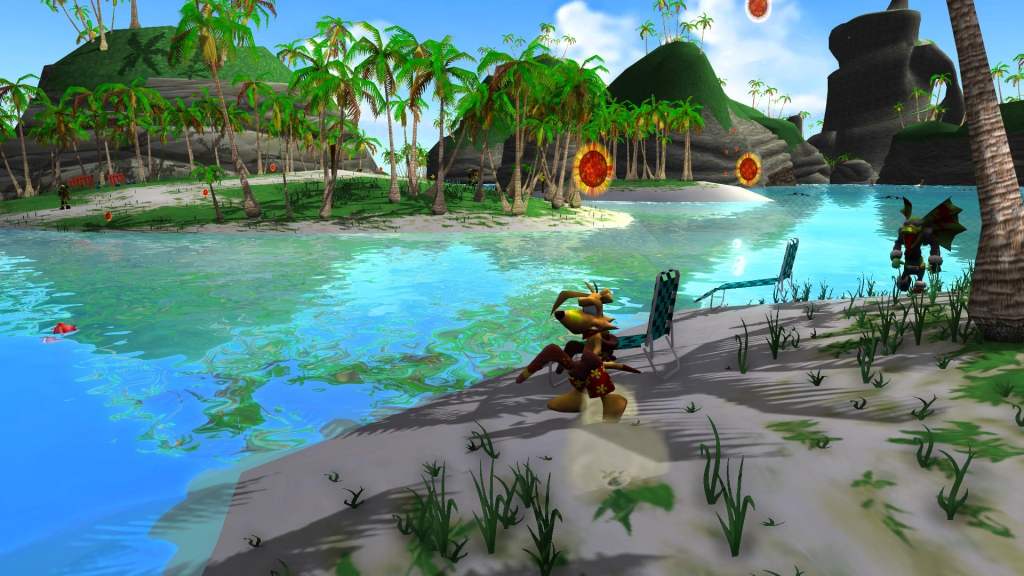 Ty the Tasmanian Tiger is a true blue Aussie legend, and this platformer represents one of the golden ages of Australian games development. Created by Krome Studios in 2002, Ty the Tasmanian Tiger is an adventure game which takes players through wild Aussie-inspired landscapes as the titular Ty heads off in search of Thunder Eggs and battles towering bosses.
Read: Ty the Tasmanian Tiger: Looking back with Krome Studios
While gameplay does feel of its time (after all, the game did release 20 years ago), it's still a gorgeous relic that harkens back to a time when platformers ruled the roost.
There's shades of Crash Bandicoot in Ty's overworld and action, and it's been compared to 3D Mario games, too. At its core, Ty is a love letter to the platformer genre, and a great reminder of how fun and funny games of the early 2000s could be.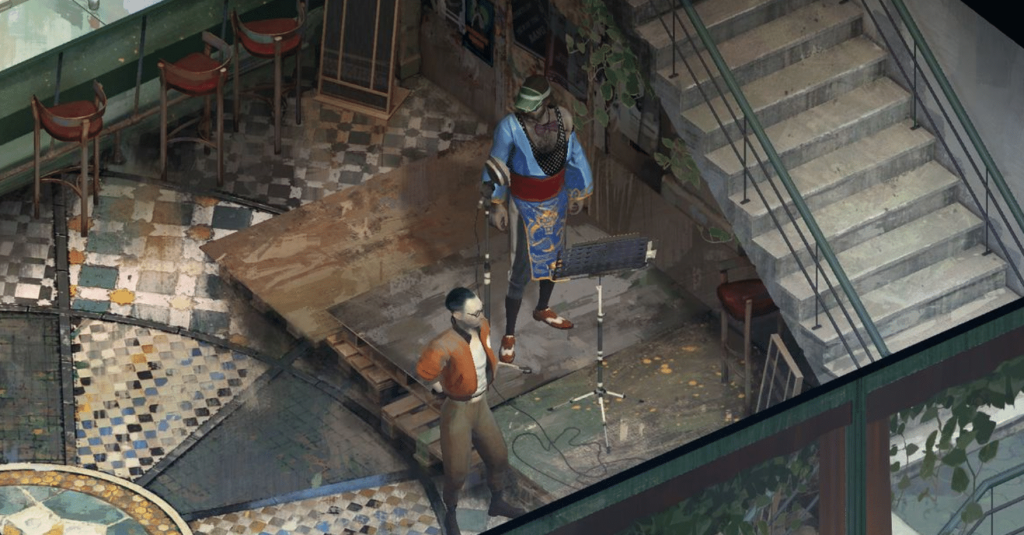 Games should be weirder, and Disco Elysium is the perfect, shocking example of that. In the game, you take the role of a hapless detective with amnesia who relies on his personified senses to understand the world and grapple with his mounting real-world issues. The narrative here is stunning, and buoyed by sharp writing, a sense of dark humour, and fun experimentation within the role-playing genre.
Read: Embrace the strange: Why video games should be weirder
If you're looking for a game that'll constantly surprise you, or one that you'll be thinking about for years to come, Disco Elysium is the one to buy during the Steam Autumn Sale.
To talk more about the game's story is to give away too much, but it's fair to say Disco Elysium is a game that everybody should play at least once. It's beautiful, it's glorious, and it'll stay with you for a very, very long time.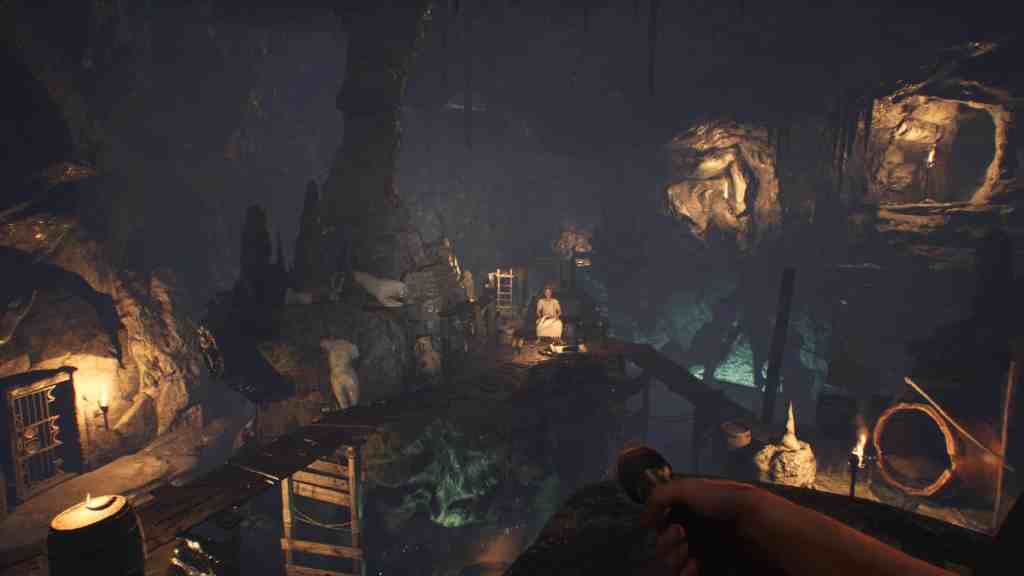 Modern Storyteller's The Forgotten City is another great Australian-made game available in the Steam Autumn Sale. It was a game created from hardship and high-risks, but the payoff for creator Nick Pearce was absolutely worth it.
Read: Behind the high-risk development of The Forgotten City
In the adventure, you dive deep into a time-looping mystery set in Rome, and attempt to uncover the perpetrator of an ancient city's destruction. While the game started as a mod for Skyrim, it's now morphed into a standalone mystery adventure where players use clever time travel mechanics and detective skills to conquer a magical curse.
Here's what GamesHub contributing writer Chris Button said of the adventure:
'The Forgotten City overwhelmingly succeeds on multiple facets. On one front, it dares to tell a mature, thought-provoking story in a fantastical setting grounded in realism, all without hubris. By far its biggest success is the way it makes you an active participant in its detailed digital world, instead of being relegated to a passive bystander with the veneer of interactivity.'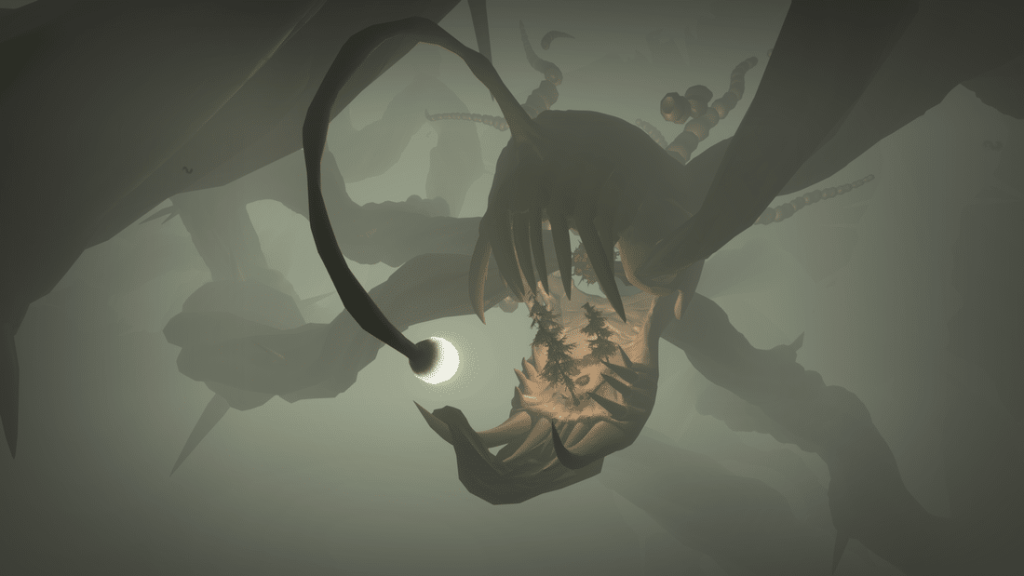 Like The Forgotten City, Outer Wilds is a time loop adventure where players must explore a solar system to piece together the mystery of why things are looping at all. Left to your own devices, it's up to you to discover and take the steps needed to uncover the nature of an ever-changing world and find out how to dig deeper in the limited time you have with each loop.
While the game is difficult to describe to players who haven't yet dived in, its reviews speak for it. They call the game 'gorgeous', 'magical', 'thought-provoking' and 'engaging'. It's every descriptor under the sun. In short: it's an experience you must try out for yourself.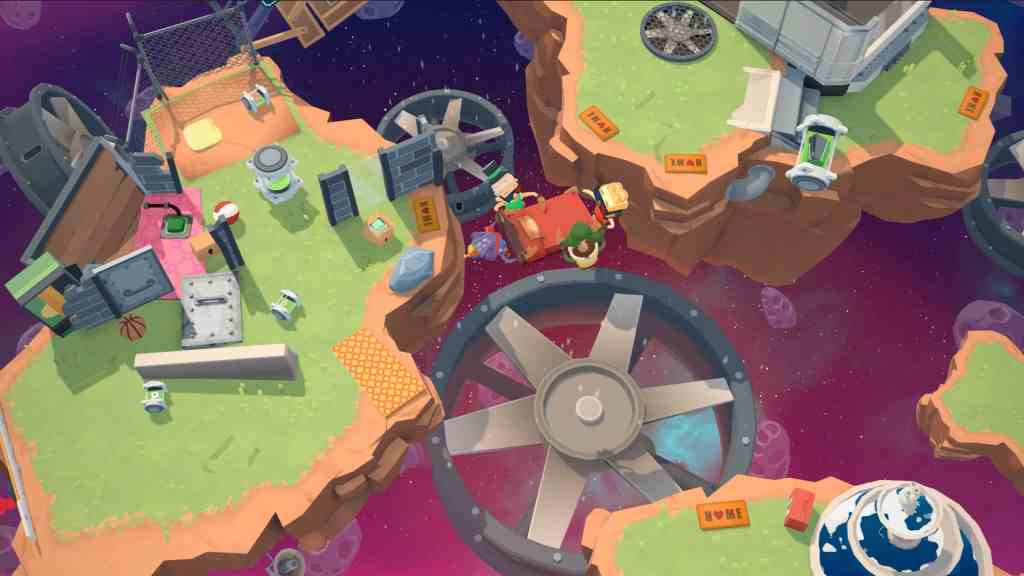 Moving Out, another great Australian-made game, is the perfect party game for mates who love chaos. While this moving simulator can be played solo, it's best when you have a crew on board who's primed and ready for shenanigans.
Read: The best party video games to play with friends
The primary goal of this game is to work together to get furniture from one end of a space to another, but that's not really what Moving Out is about. Instead, it's about throwing furniture items as hard and fast as you can, making sure to smash as many objects and windows along the way.
Sure, your score might not be the best at the conclusion of your activities — but Moving Out makes the entire process fun anyway. For your next big party adventure, fork out for this game during the Steam Autumn Sale.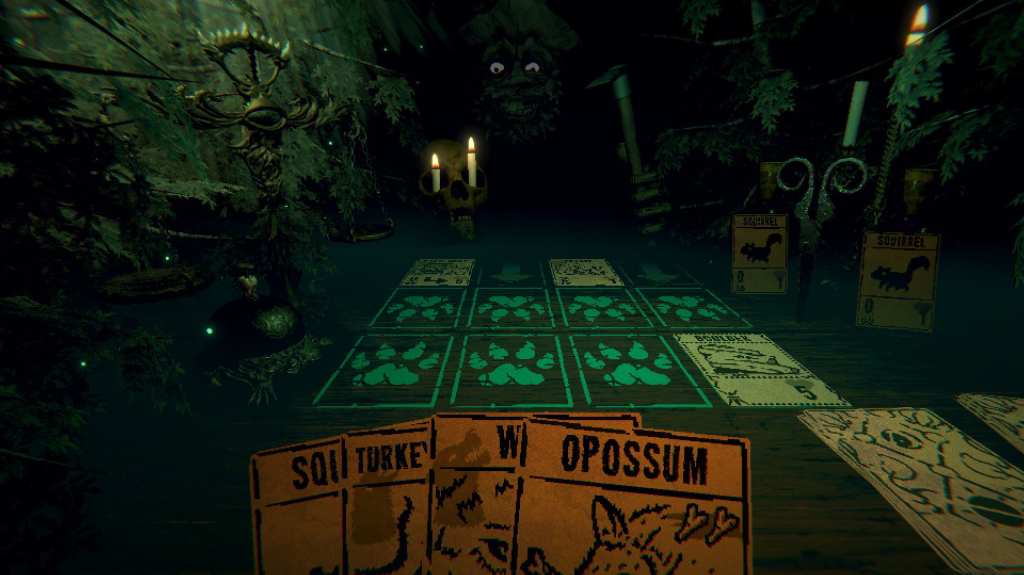 Inscryption is a card-based adventure game blending psychological horror with deck building, a gorgeous spooky aesthetic, excellent storytelling and challenging puzzles. There's also much more to the game that meets the eye.
Read: Inscryption Review – So much more than just a card game
Here's GamesHub managing editor Edmond Tran on the game:
'To be pulled by your curiosity into [Inscryption's] journey is to be compulsively stimulated by its card game and consistently captivated by the enigma of what else exists above and beyond it. Unnerving, compelling, and unpredictable, it's excellent every step of the way.'
The Steam Autumn Sale runs until December 2 so if you have your eye on something, now's the time to dive in. Any of these excellent games should tide you over during the relative quiet of the holiday period.