US games spending hit a record amount in 2021, with US $60.4 billion (AU $83.6 billion) spent on video games, consoles and accessories. According to data firm The NPD Group, this represents a whopping 8 per cent increase year-on-year – a statistic likely buoyed by the ongoing impacts of the coronavirus pandemic.
85 per cent of this money was reportedly generated by game sales, with Call of Duty: Vanguard noted as the top-selling game of the year, followed swiftly by Call of Duty: Black Ops – Cold War. It seems the Call of Duty franchise is more popular than ever, and despite changes at publisher Activision Blizzard, it'll likely continue to dominate game sales going forward.
In terms of console exclusives, Marvel's Spider-Man: Miles Morales proved to be wildly popular on PlayStation, while Pokemon Brilliant Diamond / Shining Pearl was the top seller for Nintendo Switch.
And speaking of Nintendo Switch, it turns out the console had an epic year in the US, becoming the highest-selling console, despite the launches of the Xbox Series X/S and PlayStation 5.
Overall hardware sales reached US $6 billion (AU $8.3 billion) in 2021, a 14 per cent increase on 2020. While that makes sense, given the late 2020 'next gen' console releases, it's important to note this statistic was majorly hampered by ongoing console shortages.
The Nintendo Switch taking the lead was likely a result of people looking for gaming consoles, and not being able to purchase those shiny new Xboxes and PlayStations just yet – although the launch of the new Switch OLED may also have encouraged sales.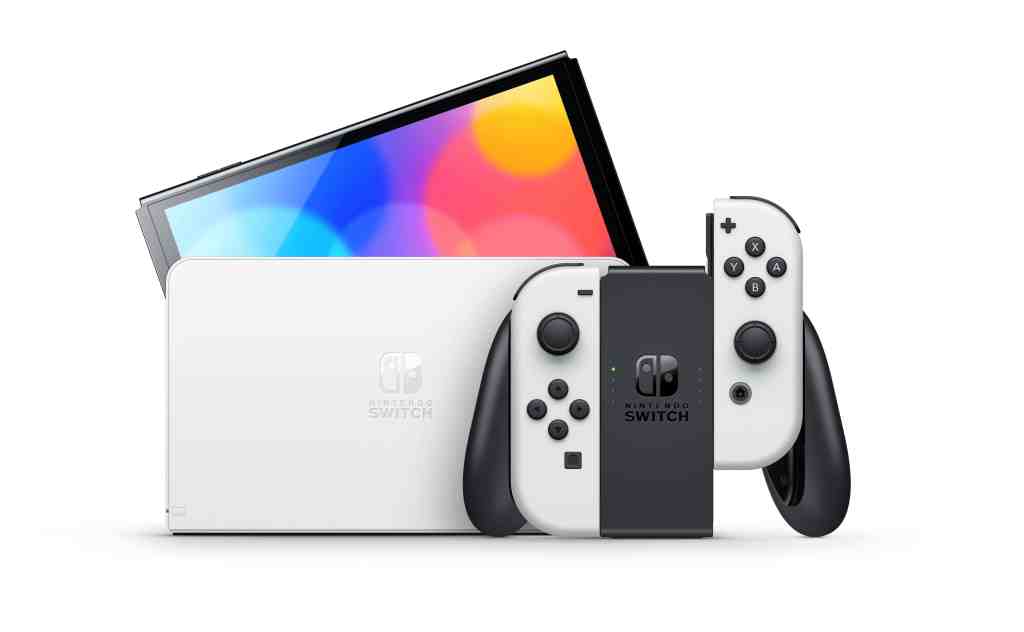 In addition to reporting sales stats for the US, NPD also released figures identifying the top 20 games sold in 2021, which features some surprising additions – including Mario Kart 8, which is still going strong seven years after it was first released. While rumours of a new Mario Kart title are heating up, it's becoming increasingly clear that Nintendo doesn't really need to release a new game just yet.
Here are the top 20 best-selling games in the US in 2021:
Call of Duty: Vanguard
Call of Duty: Black Ops – Cold War
Madden NFL 22
Pokemon: Brilliant Diamond / Shining Pearl
Battlefield 2042
Marvel's Spider-Man: Miles Morales
Mario Kart 8
Resident Evil: Village
MLB: The Show 21
Super Mario 3D World
Far Cry 6
FIFA 22
Minecraft
Animal Crossing: New Horizons
NBA 2K22
Assassin's Creed: Valhalla
Super Smash Bros. Ultimate
Back 4 Blood
Mortal Kombat 11
Forza Horizon 5
Global statistics tend to align pretty close with US sales, so while this isn't indicative of trends within Australia, many (or all) of these games will likely be on local best-selling lists as well.
2021 proved to be a massive year for video games overall, and we can expect 2022 to be no different as escapism becomes more popular in the 'work from home, play from home' era, and gaming continues to grow.