More than a year on from the launch of the PlayStation 5 and Xbox Series X/S consoles, it's still unbelievably difficult to get your hands on one. Part of this is to do with unprecedented demand for gaming consoles as more people adopt video games as a hobby — but a greater part is ongoing supply chain issues caused by chip shortages. In a new interview with Nikkei Asia, Intel CEO Pat Gelsinger has warned not to expect these shortages to ease before 2023.
While Intel is doubling down on its production by launching two new manufacturing sites in the U.S. and Europe, and investing a whopping US $7.1 billion (AUD $9.9 billion) in Malaysian-based manufacturing, change will likely be slow to arrive.
During the ongoing coronavirus pandemic, manufacturing has had to deal with a range of challenges: new safety protocols, a lack of staff, low staff retention, and slowed global shipping.
Read: Sony reportedly reduces PlayStation 5 production again
On top of this, demand for electronic goods has increased at a phenomenal rate, as consumers turn to machines like consoles to keep themselves entertained during global lockdowns. In 2020 alone, sales for the Nintendo Switch grew by 37 per cent year-on-year, marking a major increase in demand since 2019.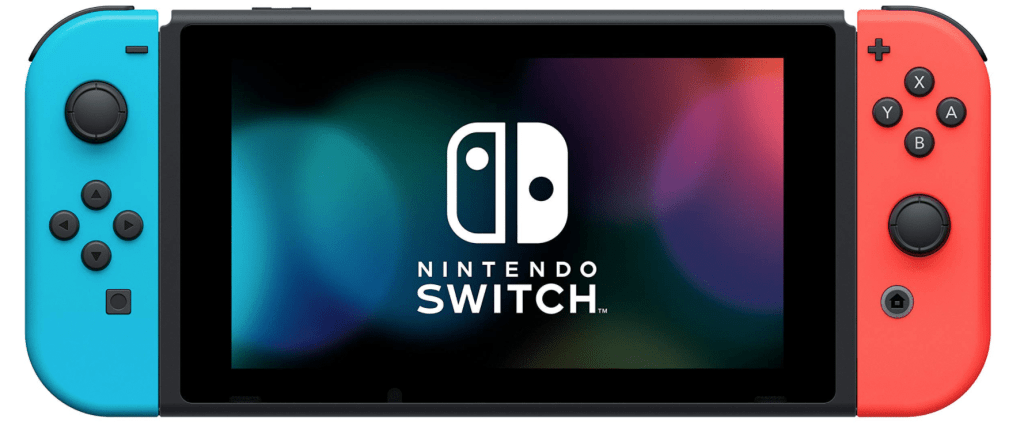 The PlayStation 5 and Xbox Series X/S have experienced similar demand, with every single new console drop selling out almost immediately after landing. While some of these sales go to resellers and bots, the consumer demand for such consoles is still sky high.
In an effort to reduce this pressure, companies like Sony have reportedly cut their production plans. There's hope this will reduce bottlenecks and help manufacturing get back 'on schedule' but at this stage, and with the rising number of Omicron cases around the world, it still looks fairly unlikely chip shortages will end any time soon.
While Intel investing in new manufacturing plants will aid turnaround times and allow for greater production capacity, this process will likely take some time. Gelsinger admitted Intel's work was a long-term fix, and claimed that additional capacity may take up to three years to make an impact.
For consumers, that means longer waits for electronic goods throughout 2022 and beyond. If you've had your eye on a PlayStation 5, Xbox, or a new PC, it's best to sit tight and wait for more news on the manufacturing front. Shortages will likely continue indefinitely as manufacturers scramble to maintain a steady output.