On Thursday, Sony finally addressed Microsoft's major acquisition of Activision Blizzard – a move that has major long-term impacts for the entire video game industry. Activision Blizzard currently has a major presence on Sony consoles, with titles like Call of Duty, Crash Bandicoot and Spyro the Dragon having a long history with PlayStation.
This was one of Sony's biggest concerns – whether Microsoft would continue to allow Activision Blizzard games to launch on consoles other than Xbox. In 2015, PlayStation was announced as the 'new home' of Call of Duty, and the title continues to be one of the most-played and purchased video games on the platform.
'We expect that Microsoft will abide by contractual agreements and continue to ensure Activision games are multiplatform,' a Sony spokesperson told The Wall Street Journal.
Given Xbox's purchase of ZeniMax Media led to the company making upcoming Bethesda titles like Starfield (and likely The Elder Scrolls 6) exclusive, Sony has fair reason to exercise caution around future releases. While Xbox honoured ZeniMax's contractual obligation to launch the Bethesda-published Deathloop on PlayStation 5, it wasn't long before upcoming Bethesda games shifted to become Xbox exclusives.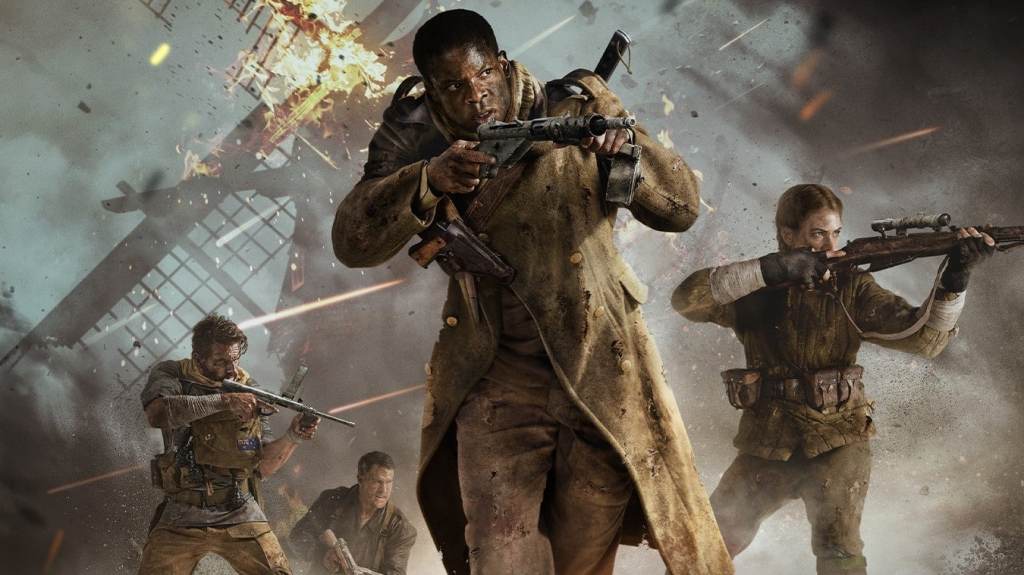 For now, at least, it does appear Call of Duty will be one game that avoids this fate.
In a tweet on Friday, CEO of Microsoft Gaming Phil Spencer said that 'good calls' had been made with Sony leadership over the last week as both companies worked through concerns around the acquisition.
'I confirmed our intent to honour all existing agreements upon acquisition of Activision Blizzard and our desire to keep Call of Duty on PlayStation,' Spencer said. 'Sony is an important part of our industry, and we value our relationship.'
While there's certainly more news to come out of the Activision Blizzard purchase, this is a positive sign that Xbox remains willing to work with Sony in future. It may be that once existing contracts expire, the situation changes (as with Deathloop and Bethesda) – but we won't know more about how this works out until many years into the future.
For now, Call of Duty will continue to launch on multiplatform consoles. There's no current word on the rest of the Activision Blizzard lineup, but stay tuned for more news.