The newest entry in the Saints Row franchise, which is set to reboot the action of the classic games, has been delayed by a whopping six months to give developers time to make it 'fucking awesome'. While it was originally set to release on 25 February 2022, it will now launch worldwide on 23 August 2022.
'Our priority is to create the best Saints Row game yet and, if we released on the original date, it wouldn't be up to the standards we've set ourselves, and that you're expecting and deserve,' Jim Boone, chief creative officer at Volition said in an update.
'The team just need more time to do our vision justice; we're doing some fine tuning and there won't be much change in the game outside of overall quality and polish.'
The covid pandemic was cited as the primary reason for the delay, with schedules being impacted by constant change and the need to adapt to new work-from-home setups. The size and scope of the game was also a factor in the decision.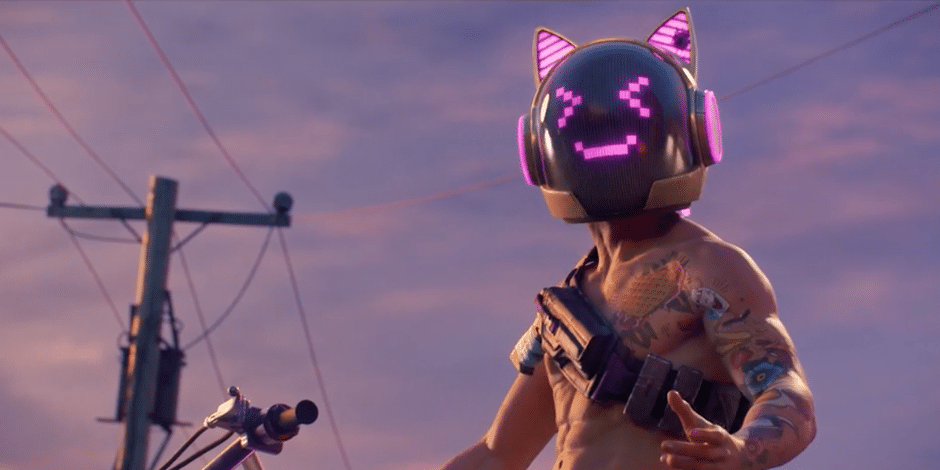 Given big name companies like Rockstar and CD Projekt Red recently released ambitious, but unpolished titles that caused major backlash in gaming communities, it's likely Volition is being cautious about their Saints Row plans. The extra time will allow the team time to 'perfect their craft' and refine the details of the game.
'As gamers ourselves, we know what it feels like to have something delayed which you've been looking forward to; it's frustrating and you feel disappointed,' Boone said. 'We also know that when we finally get Saints Row in your hands, it will have been worth the wait. It's our absolute priority to get this right.'
Saints Row was originally set to kick off a massive quarter in gaming, with early 2022 being stuffed with highly-anticipated titles. But even with its exit, there's plenty of games to look forward to next year, including Elden Ring, Pokemon Legends: Arceus and Horizon Forbidden West.
When Saints Row finally arrives, it may face even stiffer competition, with titles like Gotham Knights, Suicide Squad: Kill the Justice League, Starfield and God of War: Ragnarok all eyeing later 2022 releases.
For now, fans will have to wait a little longer to see the return of the titular Saints.