The Australian Government is expanding its new Digital Games Tax Offset by $19.6 million to provide funding for what it calls 'live ops', also known as Games As A Service (GaaS) titles. This will enable companies to focus on ongoing game development efforts and expanding existing projects into the future.
'The global digital games industry is worth approximately AU$250 billion, which is why it's critical that we promote the growth of Australia's digital games development industry and increase its market share in a rapidly expanding global sector,' Paul Fletcher, Minister for Communications, Urban Infrastructure, Cities and the Arts said in a press release.
'Expanding activity eligible for a 30 per cent refundable tax offset will enable our local interactive entertainment sector to expand and foster skilled employment in an area in which significant numbers of young Australians are seeking to work.'
In May 2021, the Australian Government announced a 30 per cent tax offset for game developers as part of a new, country-wide initiative. The expansion of this offset should allow for a more diverse array of games to be produced in Australia, and will provide financial relief to titles that utilise GaaS models to thrive.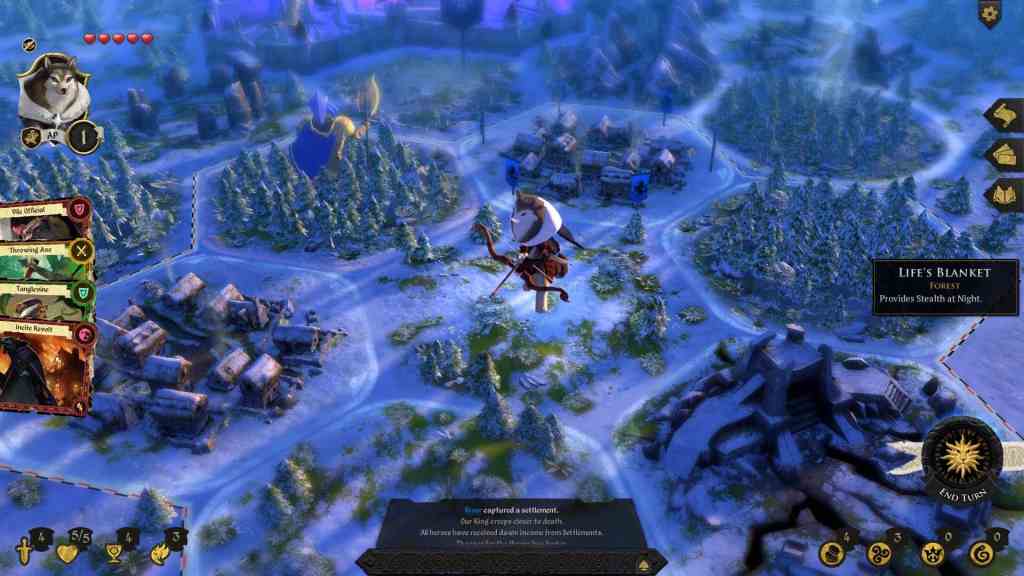 GaaS games typically rely on constant development work as studios create new and bigger reasons for players to continuously return to their games. They're marked by prolonged periods of development, and a constant upkeep that can be difficult to maintain.
Should game studios be eligible, they will now gain access to all the benefits of the Digital Games Tax Offset for GaaS projects, which will aid in reducing overall studio costs as long as they spend a minimum of $500,000 on development.
Industry association IGEA has welcomed the move, and said it will allow Australia to become more competitive in the game development scene, and to expand its digital capabilities into the future. GaaS titles are noted as being particularly important for Australia's growth due to their potential for continuous, long-term player engagement beyond the typical release cycle of most games.
'We are delighted to see the Federal Government double down on its commitment to the video games sector and expand its offering to game developers as part of its Digital Economy Strategy,' Ron Curry, IGEA CEO said in response to the changes.
'The confidence and certainty this provides to Australian video games businesses are immediately vital to the local sector as they strive to meet the growing global demand for video games and video games technology.'
Going forward, IGEA will remain in consultation with the Australian government as draft legislation is drawn up and implemented.