The annual GDC State of the Game Industry 2022 report has revealed a number of shifting trends within gaming as developers work towards creating more positive, innovative workplaces while combatting pressure from the ongoing coronavirus pandemic. NFTs and blockchain games were big, contentious talking points in the report, as were ideas of unionisation, strengthening accessibility and working towards a more diverse gaming future.
While the survey of 2,700 game developers around the world was conducted prior to major games industry happenings – including the sale of Activision Blizzard to Microsoft, the Wall Street Journal's report about Bobby Kotick, and the launch of Ubisoft NFTs – it still offers unique insight into how the world of video games is changing.
PC, PlayStation 5 dominates interest from developers
Despite PC gaming dominating the majority of upcoming development efforts, the PlayStation 5 appears to be the most interesting console for developers, with 31% of projects in the works being made for the system. In terms of overall interest, PC gaming again held the most attention (62% of developers indicated interest), but the PlayStation 5 came close, with 43% of developers indicating interest.
The Nintendo Switch followed (39%), with the Xbox Series X/S garnering just 30% of developer attention. With the news of Activision Blizzard's recent sale, this may change – but for now, PlayStation appears to be on the minds of a good chunk of developers.
This interest is also buoyed by the upcoming launch of the PlayStation VR2, which ranked second (25%) for most developer interest behind the already-launched Oculus Quest (41%). While development on VR titles appears to be down from the 2021 report, there's potential for the PSVR2 to reinvigorate the scene.
The Steam Deck is a contentious new console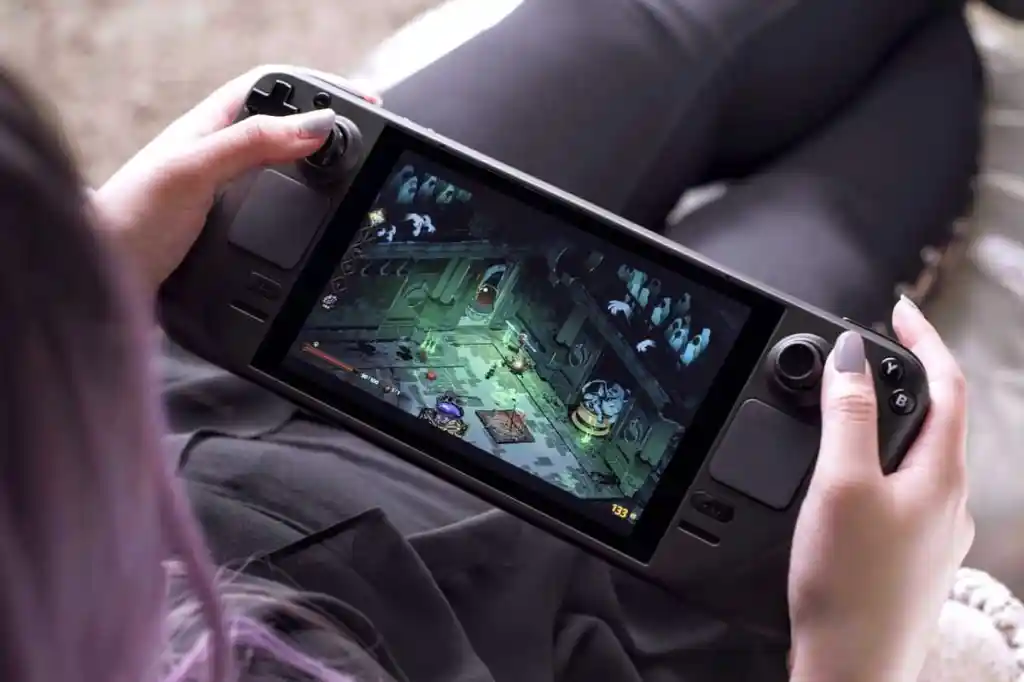 Another device making waves, according to the GDC report, is Valve's upcoming Steam Deck handheld console.
Despite overall enthusiasm for the device, it does appear there's a fair amount of reservation from developers. Just 36% of survey respondents believed the console would be a viable gaming platform, with 47% noting they were unsure of its success.
'It's nifty, but not revolutionary,' one developer said. Others were excited by its long-term potential, and spoke to the fact that it was a product gamers have waiting a 'long time' for.
Still, skepticism was rife, with one interviewee stating they were 'skeptical of its ability to find an audience beyond devoted hardware early-adopters.'
The same doubts surrounded the implementation of 'innovations' like NFTs and the metaverse.
The majority of game developers are not interested in NFTs
When asked about involvement with 'the metaverse', 83 per cent of survey respondents in the GDC report said they were not currently working on creating digital experiences or spaces, despite the launch of many smaller, niche metaverses online.
In addition, 33% of respondents indicated they believed the metaverse concept would never deliver on its many promises.
Similar skepticism surrounds NFTs and cryptocurrency in the video games industry.
Read: Why are video game companies doubling down on NFTs?
72% of survey respondents indicated they were not interested in using cryptocurrency as a payment tool, while 70% indicated they were not interested in NFTs at their studio.
Just 1% of developers indicated they were already using cryptocurrency, and another 1% had implemented NFTs. Still, 6% indicated they were very interested in crypto and 7% indicated they were very interested in NFTs – implying that some companies (a small minority) are planning on implementing both technologies in future.

Some respondents interviewed claimed crypto and NFTs were the 'future of gaming', but the 'vast majority' reportedly spoke out against both practices, highlight concerns about scams, monetisation and environmental impact.
'How this hasn't been identified as a pyramid scheme is beyond me,' one developer said.
'We should collectively agree to ban the use of blockchain-based technologies in our industry because of their hugely negative environmental impact,' another said.
Other comments included: 'I'd rather not endorse burning a rainforest down to confirm someone "owns" a jpeg' and 'Burn 'em to the ground. Ban everyone involved in them. I work at an NFT company currently and am quitting to get away from it.'
As a very insightful respondent wrote, NFTs and the blockchain have the potential to 'drive a wedge right in the heart' of the games industry as the motivations of games companies come to the forefront of discussions.
Accessibility is improving overall
Another important topic touched on by the GDC report is the need to improve accessibility for all players. When asked, 39% of survey respondents indicated they had implemented some form of accessibility measure in their games, with just 35% indicating they had not.
According to the GDC report, this is the first time the 'Yes' responses have outweighed the 'No' responses, indicating an ongoing increase in developer awareness of the need to implement accessibility measures in all games.
After all, gaming is for everyone.
Unionisation and the need for diversity remain hot topics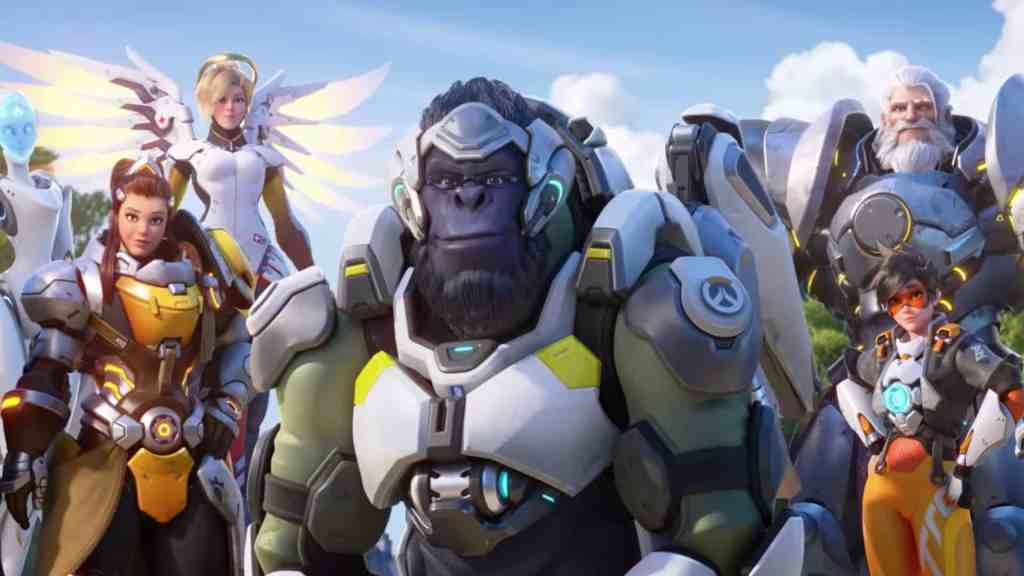 In the wake of major harassment lawsuits at Activision Blizzard, the entire games industry has been made more aware of the need to support all employees, and become more diverse. While the GDC report indicates the games industry is still largely dominated by men – 73% of survey respondents were men, 20% were women, and 4% were non-binary – there is an ongoing push for greater diversity.
96% of survey respondents indicated recent pushes for equality in the workforce were at least slightly successful, with 8% indicating particular initiatives were extremely successful. Some of these initiatives involved recruitment drives, allowing remote work, reduced reliance on seniority for positions, diversity committees and screening social media for any instances of candidate-led harassment.
These changes aimed to help more diverse candidates apply for jobs, and also helped foster safer workplaces.
As the video games industry works to tackle this challenge, another great hope has emerged: games industry unionisation. 55% of survey respondents believed that video games workers should unionise, and while only 18% believe this will happen, the push remains important.
Read: The movement to build a better games industry in Australia
Unions have the potential to protect employees when company leadership won't, and even as companies like Activision Blizzard attempt to reform from allegations of misconduct and abuse, unions will play an important part in maintaining worker's rights.
'It's desperately needed,' one survey respondent wrote. 'The last year of headlines should prove that.'
Going forward, there's hope that the games industry will maintain the stability that it's worked towards throughout the pandemic, and continue to evolve into an innovative, accessible, and diverse global player.
You can read the full results of the GDC State of the Game Industry 2022 report here.