Sony is set to expand on its foray into the world of virtual reality gaming with the PSVR 2, the latest VR system for PlayStation consoles. With a number of improvements and new, exclusive games planned for the device, it's set to surpass its predecessor in every way, and bring accessible, good-looking VR gaming to everyone.
Here's what we know about the PSVR 2 so far.
PSVR 2: Release Date and Australian Price
So far, the PSVR 2 does not have a firm release date. Current speculation is the device will launch in 2023, but we're likely to hear more about it from PlayStation as the year goes on. So far, official news has been quick to arrive alongside new developments.
As for price, there is currently no word.
The original PSVR device launched at $549.95 in Australia, and you can expect a similar price point for the PSVR 2. While it may be slightly more expensive to account for improvements and technical specifications, it shouldn't stray too far from this point if Sony wants it to remain affordable and accessible for console owners.
At this stage, it's unlikely to cost more than the PlayStation console itself, which begins at AUD $599 for the PS5 Digital Edition.
PSVR: Specs and Features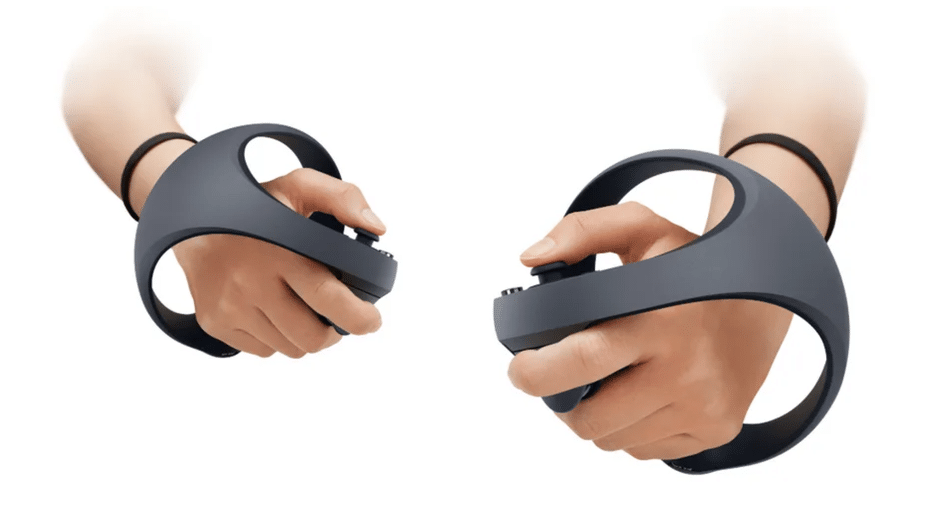 The PSVR 2 will include a range of improvements from the first PSVR device. The most obvious change is to the game's controllers – rather than using the decade-old PlayStation Move controllers, originally designed for the PlayStation 3, the new device will instead include the 'PlayStation VR2 Sense controllers' pictured above.
These are more tactile controllers that include haptic feedback and adaptive triggers to help players visualise and interact with VR worlds.
In addition, the new VR headset will spotlight the following features:
Visual Fidelity: PSVR 2 offers 4K HDR, 110-degree field of view (FOV), 2000×2040 OLED-enabled display resolution and frame rates of 90/120Hz
Headset-based Controller Tracking: Integrated cameras will track you and your controller, without the need for an external camera
New sensory interactions: Eye-tracking, headset feedback, 3D audio and the Sense controller will 'amplify' game sensations including tactile elements, vibrations, 'pulses' and the feeling of speed
Eye-tracking: The device will track eye motions so looking in a certain direction will create 'additional input' for in-game characters
In addition, the device will connect via a single cable to the PS5, simplifying the cumbersome in/out box loop required by the original PSVR.
Here's a rundown of the official PSVR 2 headset specs, courtesy of the PlayStation Blog:
Display Method: OLED
Panel resolution: 2000 x 2040 per eye
Panel refresh rate: 90Hz, 120Hz
Field of View (FOV): Approx. 110 degrees
Sensors: Motion Sensor – six-axis motion sensing system (three-axis gyroscope, three-axis accelerometer), Attachment Sensor – IR proximity sensor
Cameras: 4 cameras for headset and controller tracking, IR camera for eye tracking per eye
Feedback: Vibration on headset
Communication with PS5: USB Type-C
Audio: Input: Built-in microphone, Output: Stereo Headphone jack
Here are the specs for the PSVR 2 Sense controllers:
Buttons: Right – PS button, Options button, Circle, Cross, R1, R2, R3, Left – PS button, Triangle, Square, L1, L2, L3
Sensing/Tracking: Motion Sensor: six-axis motion sensing system (three-axis gyroscope, three-axis accelerometer), Capacitive Sensor: finger touch detection, IR LED: position tracking
Feedback: Trigger effect R2/L2, haptic feedback (by single actuator per unit)
Port: USB Type-C Port
Communication: Bluetooth Ver 5.1
Battery: Built-in lithium-ion rechargeable battery
It's unclear if PSVR 2 will be compatible with PSVR games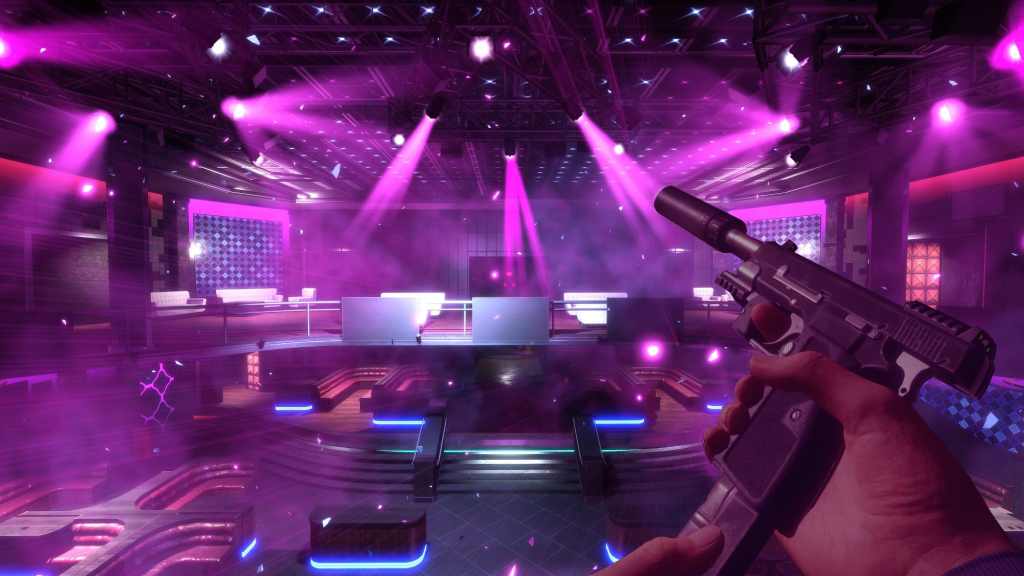 Axios reporter Stephen Totilo asked Sony directly if PSVR 2 would be backward compatible with PSVR games, in the same way the PlayStation 5 is compatible with PlayStation 4 games.
'Sony PR says they have nothing further to announce at the moment,' Totilo reported.
While rumours from ResetEra state the PSVR 2 will be backwards compatible, this has yet to be confirmed either way. At this stage, it looks likely the PSVR 2 will play PSVR games, although more official word from Sony is expected closer to release date.
PSVR 2 exclusive games include Horizon Call of the Mountain
As part of its whopping PSVR 2 announcement at CES 2022, PlayStation also revealed a fresh PSVR 2 exclusive game: Horizon Call of the Mountain. A brief trailer at the event showed off a towering beast attacking a boat going down a river.
The footage was captured on PlayStation 5, but as the text at the bottom makes clear, the final version of the game may differ. Still, it's a very exciting look at what's to come for the device. Should the games for the platform even resemble this early trailer, they're sure to be a real treat.
Read: Everything we know about Horizon Forbidden West
So far, Horizon Call of the Mountain is the only game to be announced for the system, but we can expect plenty more games in future. As Sony makes clear, the company is doubling down on its efforts in the VR space, with more ongoing support for developers and players planned.
The future of VR is looking promising, and this is another great step for the technology. Stay tuned for more news about the PSVR 2 in future.