GDC 2022 arrives in just a few short weeks, bringing everything you've ever needed to know about the art of creating video games directly to your screen. With the schedule now released, we have a better picture of what's set for the show – and plenty more reasons to tune in, including talks from a handful of Australian developers.
What is GDC 2022?
Game Developers Conference (GDC) is a professional networking and teaching event for people working in the video game industry at all levels. Over the course of five days, those who purchase tickets will be able to tune in for a number of panels held by industry professionals including people specialising in sound design, coding, programming, marketing, production, narrative and other disciplines.
Billed as a 'week of learning and inspiration', it functions as a meeting point for global video game workers, and a great space for asking questions about the craft. It's not consumer-facing, but if you're a budding developer or wanting to learn more about the field, it's a great showcase.
This year's event is a hybrid one, with talks taking place in person at the Moscone Center in San Fransisco, United States and online. If you're keen to attend the online portion of the event, you can purchase an All Access Online Only Pass for US $649 (AU $903). While it is pricy, this will also give three months of access to the GDC Vault, a selection of 100+ top rated GDC sessions and a number of other benefits.
The price of entry is steep for independent developers or those curious about the world of video games, but professionals will find a bounty of resources waiting for that price.
When is GDC 2022?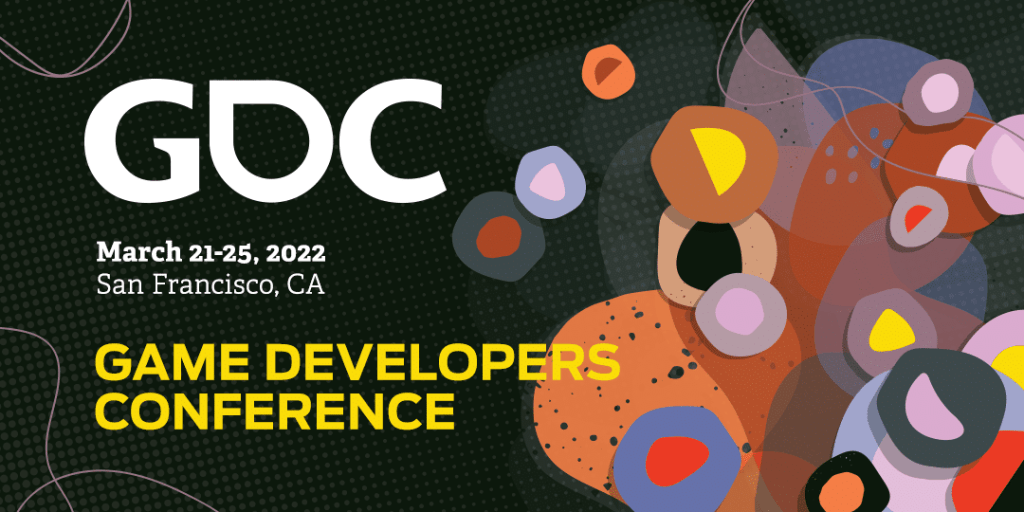 GDC 2022 takes place from 21 March 2022 to 25 March 2022, with talks taking place throughout the event.
Those tuning in online from Australia will need to be awake at 4:30 am AEDT on 22 March for the first conference of the event, which is a game narrative summit held by a team of indie developers.
Alternatively, if you're able to attend the event in person, the action kicks off from 9:30 am PT on 21 March at the Moscone Center in San Fransisco.
Australian speakers at GDC 2022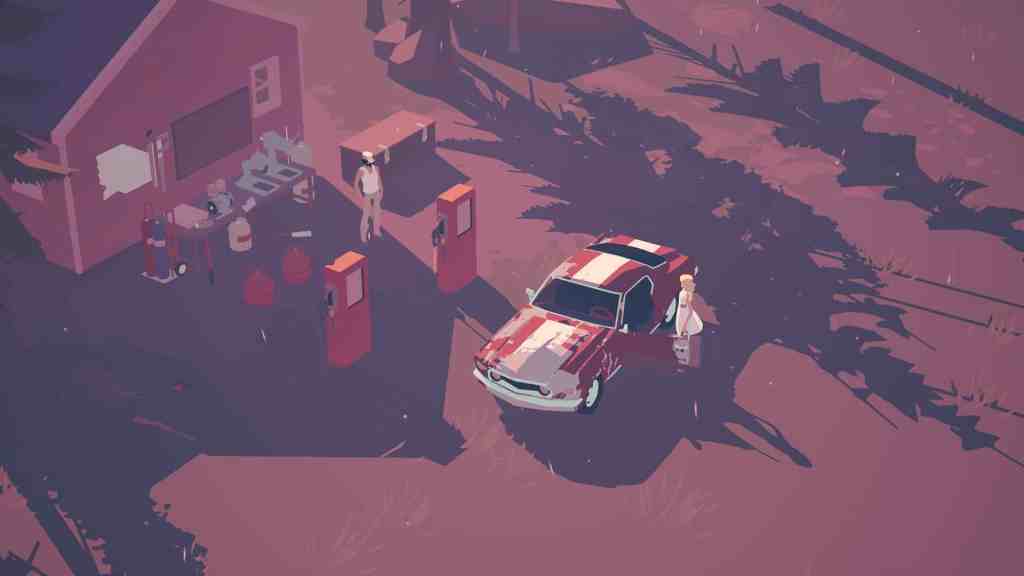 A number of Australian developers are presenting panels at GDC 2022, with showcases focussing on education, sound design and narrative success.
Independent Games Summit: Unpacking a Narrative Through 1,000 Household Items is a panel taking place on Monday, March 21 at 5:30 pm PT that will focus on the creation and narrative design choices of hit Australian-made game Unpacking.

The panel is hosted by Tim Dawson, Technical Director at Witch Beam, and Wren Brier, Creative Director at Witch Beam.


'Unpacking': The Fun Behind the Foley is a panel that takes place on Thursday, March 24 at 10:00 am PT that'll focus on the sound design of Unpacking, led by Jeff van Dyck, Witch Beam Composer & Sound Designer. van Dyck will run through the complexity of the foley sound design and how it worked its way into Unpacking during this panel.


For education on climate change and how the video game industry contributes to a steep environmental toll, you can tune into the Independent Games Summit: Making Room for Climate Justice panel on Tuesday, March 22 at 5:30 pm PT, held by Aussie Dr Benjamin Abraham, who works as a Sustainability Consultant at the UTS Climate Justice Research Centre.


You can also learn more about how students in the video game industry can be more inclusive and culturally-informed in the Educators Summit: Changing Industry for the Better panel on Tuesday, March 22 at 5:30pm PT. Leena van Deventer, Creative Producer at Team Fanclub (Dead Static Drive) will be one of three expert presenters on this panel.
It's great to see the scope of Australian game creators represented on a global stage. They'll be joined by a number of other professionals including indie developers and folks from studios like CD Projekt Red, Ubisoft, EA and more.
Highlights from the GDC 2022 schedule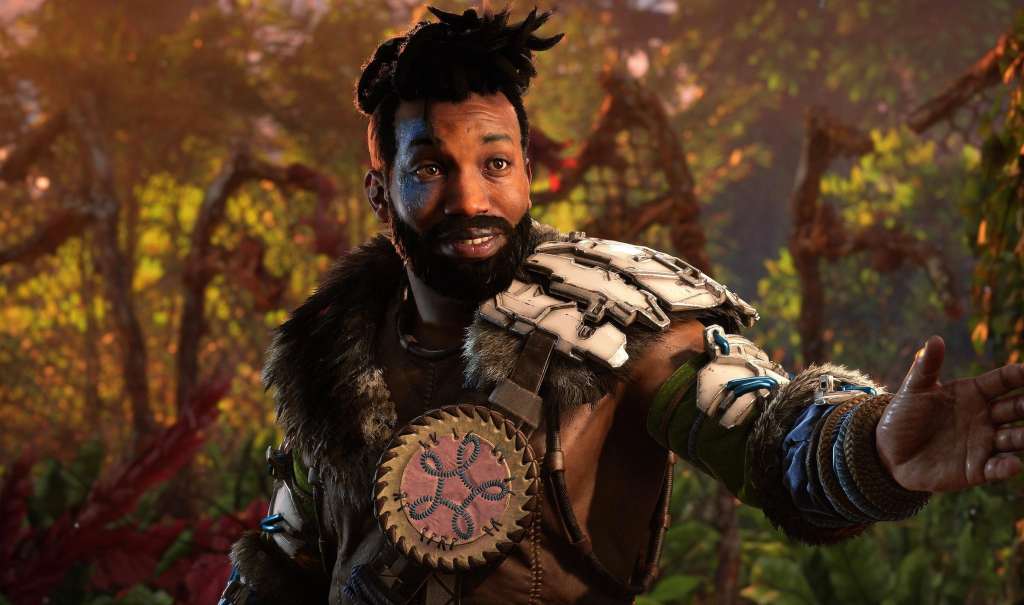 There's plenty to pick from the GDC 2022 schedule, but here are five select panels we think are certainly worth tuning in for:
Women Building Careers in the Games Industry: What It's Gonna Take
Time: 4:00 pm PT, Thursday, March 24
This panel will share the personal experiences of women in the games industry and discuss how STEM disciplines need to go beyond hiring for inclusivity by building out a better culture for everyone.
Everything I Learned About Community Management I Learned From 'Neopets'
Time: 2:00 pm PT, Thursday, March 24
This panel should be a fascinating look at how online communities form, and how community management can be improved by learning lessons from popular early 2000s pet caring site, Neopets.
Designing for Inclusivity in 'The Sims'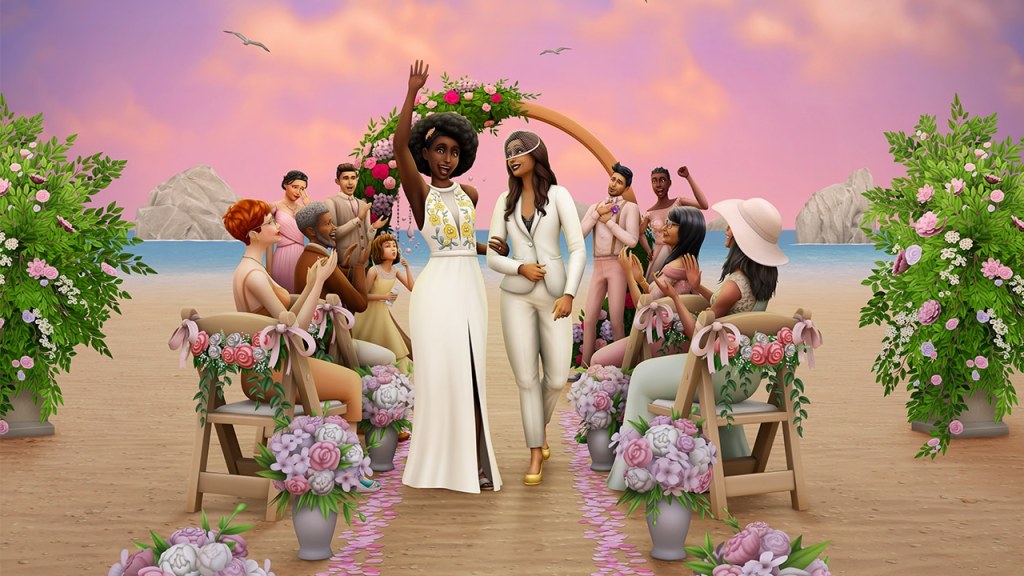 Time: 2:00 pm PT, Thursday, March 24
This panel will examine how The Sims 4 has taken steps towards becoming a more inclusive, welcoming space for everyone over the last decade.
Creating the Many Faces of 'Horizon Forbidden West'
Time: 2:00 pm PT, Thursday, March 24
This panel will be a very intriguing look at how the graphics behind Horizon Forbidden West finally crossed the 'uncanny valley' to become so realistic and lifelike, characters appear human.
Read: Horizon Forbidden West review – a breathtaking journey
Free-To-Play Summit: Blockchain, NFTS, Play-To-Earn…Is It Real or a Farce?
Time: 5:30 pm PT, Tuesday, March 22
This panel should hopefully provide a fascinating perspective about the value of NFTs and blockchain in video games, and whether or not they're designed to exploit the good will of players.
You can see the full schedule here.
GDC 2022 takes place from 21-25 March 2022, with the event packed full of useful game design, programming, narrative, audio and marketing panels that should prove to be extremely valuable for developers of all levels of experience. You can find out more about how to attend via the GDC website.