'Voice acting has long been the Wild West of Hollywood', said Shirley Li in an article for The Atlantic. Never was this description more accurate than during the Bayonetta 3 and Hellena Taylor controversy that exploded online in October 2022.
Taylor, the original voice of protagonist Bayonetta, released a series of videos on Twitter speaking out on why she hadn't returned for the third instalment. PlatinumGames, the developers behind the popular action trilogy, had previously announced this was due to scheduling conflicts. Taylor's video thread stated she'd only been offered US $4,000 to reprise her role. 
Read: Bayonetta 3: Sources dispute pay claims from voice actor
After turning the studio down, Taylor was subsequently replaced by Jennifer Hale, a reknowned industry veteran with over 250 titles to her name, including World of Warcraft, Overwatch, and Halo. 
Soon after Taylor's posts went live, Bloomberg released a report (later corroborated by VGC) that revealed there might be more to the story. Bloomberg's anonymous sources claimed Taylor had been offered five sessions at US $4,000 each, putting her total compensation well above US industry standards.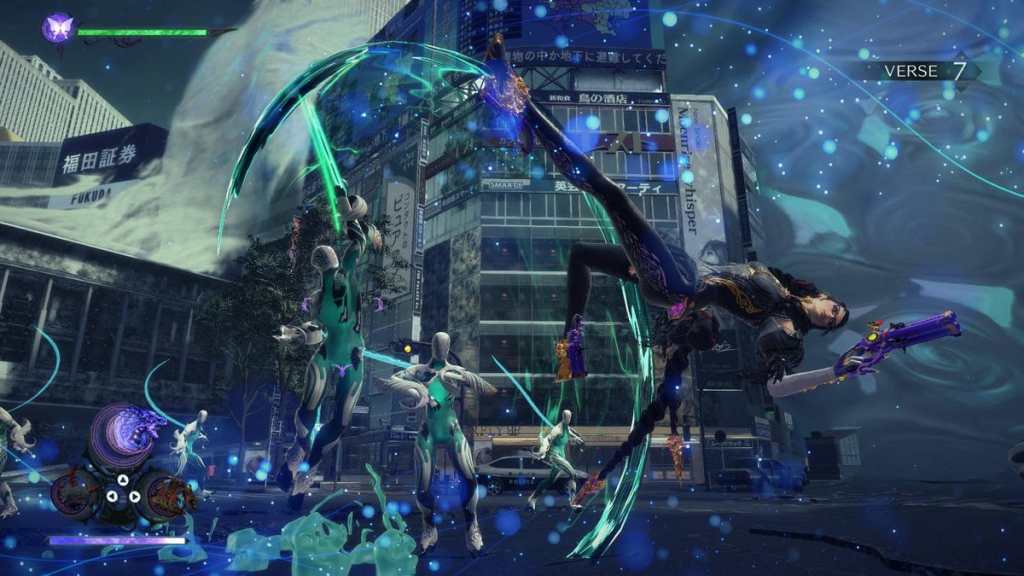 While both parties have stood their ground since, the conversation the furore generated around fair pay for voice actors has remained alive and well. Still, it's yet to be seen whether the conversation sparked will actually move the needle on any of these problematic conditions.
A complex situation
Emma Samuel is a Senior Agent and Business Manager at voiceover agency Voice Squad. She told GamesHub the Bayonetta 3 controversy is 'a complex situation.' 
'While I don't feel able to comment on the particulars of that story, I do personally agree that there is an overall lack of transparency about pay within the industry', she said. 'The games industry is a multi-billion dollar one, but because game voice-over jobs are highly desirable work for artists, they can all too often get away with low pay. It's up to the voice industry to set and enforce the standards if our artists are to be paid fairly.'
Similarly, multi-award-winning international voice actor Stephane Cornicard (A Plague Tale: Innocence, Dragon Age) told GamesHub he first noted the 'conflicting data' on the pay package offered and asked for, which made it hard for him to 'make up [his] mind one way or another' on the situation.
But like Samuel, he said, 'As voice actors, we have been vastly underpaid. Some titles are making a lot of money, little of which is going to the VA [voice actor].'
Read: A Plague Tale: Requiem – Actress Charlotte Burney talks Amicia portrayal
'The issue is that everyone wants to work in video games – and rightly so because it's the best job – but this means that in terms of supply and demand, we actors are on the back foot. In effect, we are competing with each other in a race to the bottom. We have little recourse in the face of this competition.'
No ripples in the aftermath just yet
When asked whether there had been any noticeable changes in light of this discussion over the past few months, Cornicard said, 'not really'.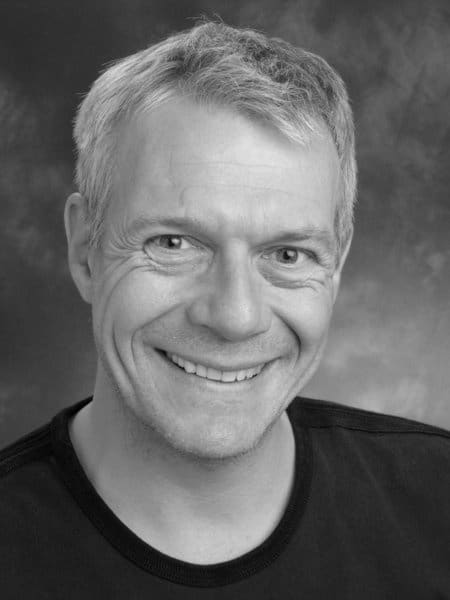 'I have been a VA for the past 25 years – I started voicing games when games learned to talk – [but] I consider myself first and foremost a working actor. I accept or refuse contracts on the basis of my own threshold at the time and in view of my interest in the character. I didn't go into this business for the money.'
According to Samuel, 'nothing has changed' in her office either. 'But it does highlight the importance of the recent [Equity UK and OMUK] agreement and how vital it is for voice agents to push for those standards from all companies.'
This agreement was a step in the right direction for Samuel and her team. Unlike the SAG-AFTRA agreement in the United States, laws in the UK and Australia prohibit the enforcement of universal union rates. Instead, guidelines can only be recommended, and unfortunately, easily ignored.
'At the moment, the model for UK voice work is based on the budget for the game (for companies following Equity's Agreement) or on band rates,' said Samuel. '[That means] an artist could play a major role, and this would only be reflected in the hours spent recording. Unless the artist is a "name", a major player character role could be paid the same amount as a non-player character – the only difference being the length of time worked.'
'The nature of game development means that secrecy is often required and that characters can change quickly,' she continued. 'But that means that often actors don't know the full scope of their roles until they are in the session, which is long past the time for agents to negotiate on their behalf.'
What should the next steps be?
For Cornicard, the film and TV model offers a solution to this problem. 'Residuals and royalties based on sales is the way forward. There's no reason a system can't be found to make the system work for gaming. Companies know how many unit sales they've had. I still get royalty payments from film and TV work I did 20 years ago.'
UK-based voice actor Natalie Winter (The Excavation of Hob's Barrow, Lego Star Wars: The Skywalker Saga, Assassin's Creed: Valhalla) volunteered another path worth considering: 'Unionise!'. 
Read: Unionisation for freelancers: why is it worth it?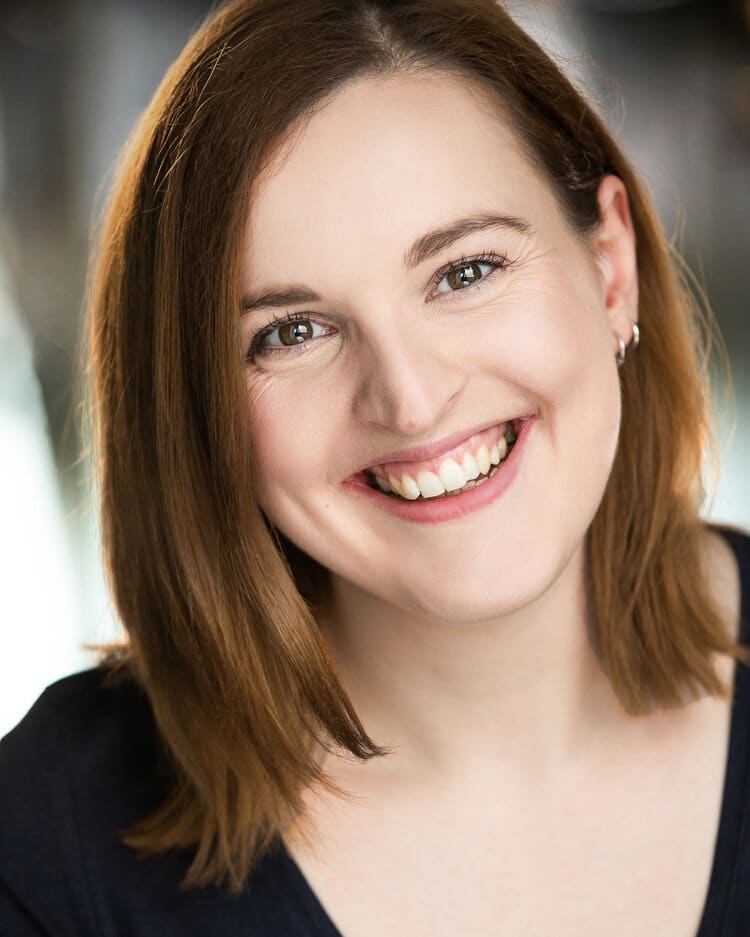 'Conversations about rates and working conditions across the games industry – not just regarding voice actors – are ongoing and frequent, and I would encourage any developers that have not considered joining a union to do so.'
Underscoring the complexity that all have alluded to, Winter added, 'We can push for better pay for voice actors until the cows come home, but we need to support our colleagues across the production chain for the change to truly be effective. I would love to see game development courses at universities take some time in their curriculum to teach modules on working with freelancers – [and] not just voice actors.'
All of the VA professionals we spoke to touched upon the fact that while the Bayonetta 3 controversy had shone a (long overdue) light on the issue of fair pay, 'more transparency' in general is still needed.
For Winter, this is apparent in the pervasive attitude that 'anyone' can do voice acting work. 
'Nowadays, there is work for voices of any accent or tone – you don't have to have a particular "sound" – but what you do need is the dedication and investment in your skills to treat voice acting as a business. Voicing for games – with all the extremes that come with it – can be the equivalent of doing vocal stunts. But we don't assume that "anyone with a body" can safely perform falling down the stairs without training, or [possess] the networking skills to get the work in the first place.'
From Samuel's side of the table, more transparency would be welcomed in the information she and her clients receive. 'Often, I send artists into recording sessions with only the barest information about the game and the roles they'll play. Due to the nature of the gaming industry, secrecy is often vital, but no one likes to go into a job completely blind.'
'Because of codenames and the way in which game releases change, finding out what game they worked on involves going back months or even years later. At the moment, only my most "game savvy" artists ever find the finished product of the games they work on, and the majority don't even get the real game name – much less the character name – to add to their CVs.
'It would be entirely possible for an artist to have an iconic role and never even know.'