It's already been a fantastic year for video games, with titles like Pokemon Legends: Arceus, Horizon Forbidden West and Elden Ring gathering rave reviews across the board. It's rare for so many blockbuster titles to launch in the same window – but 2022 is turning out to be an odd beast, with March looking much the same way. Every major console is getting a new title this month, with a number of highly-anticipated gems launching in the coming weeks.
Here's every major video game launching in March 2022, and why you should be excited.
Babylon's Fall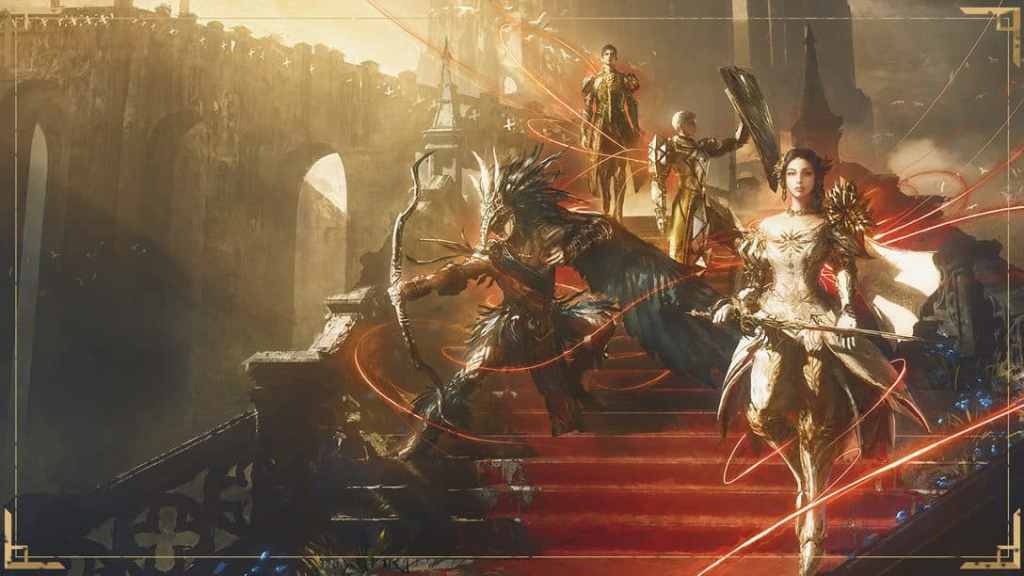 Release Date: 3 March 2022
Platform(s): PlayStation 4, PlayStation 5, Windows PC
Babylon's Fall is a co-op action RPG developed by PlatinumGames, which has previously been known for the Bayonetta franchise. This title will adapt the developer's signature combat into an all-new story, where players take the role of a 'Sentinel', a former prisoner of a mystery Empire who gains unparalleled fighting abilities from an encounter with a parasitic entity.
Up to four players can journey together online, with the ultimate goal being to take on the monolithic Tower of Babel, and uncover the strange treasures and creatures that lurk within. It does seem like you'll need a pack of friends to travel through this hostile new world, but either solo or in a group, it looks set to be an over-the-top, stylish blast.
Gran Turismo 7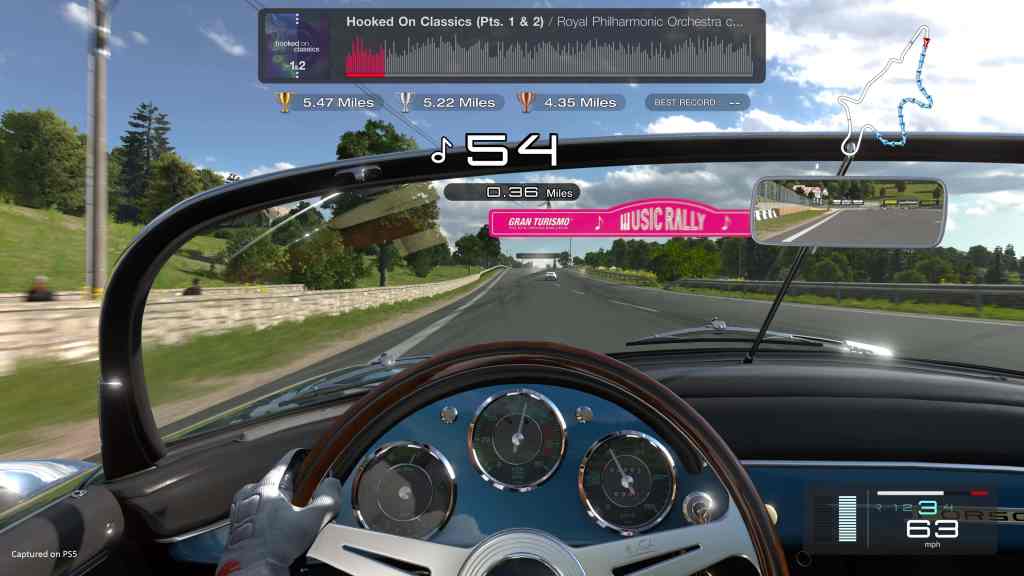 Release Date: 4 March 2022
Platform(s): PlayStation 4, PlayStation 5
Gran Turismo 7 is the latest entry in the long-running racing franchise, and acts as an homage to the world of motorsports and the history of car creation. This go around, the game has a more educational tilt, with areas and modes that allow players to learn more about the cars, and how we got to where we are today.
With a handful of intriguing new features, new cars to race, and spit-polished graphics, it should be a great experience for veteran or newbie players. While racing games can tend to be a bit 'niche', it seems PlayStation and developer Polyphony Digital want this iteration of the series to be the most accessible yet.
Triangle Strategy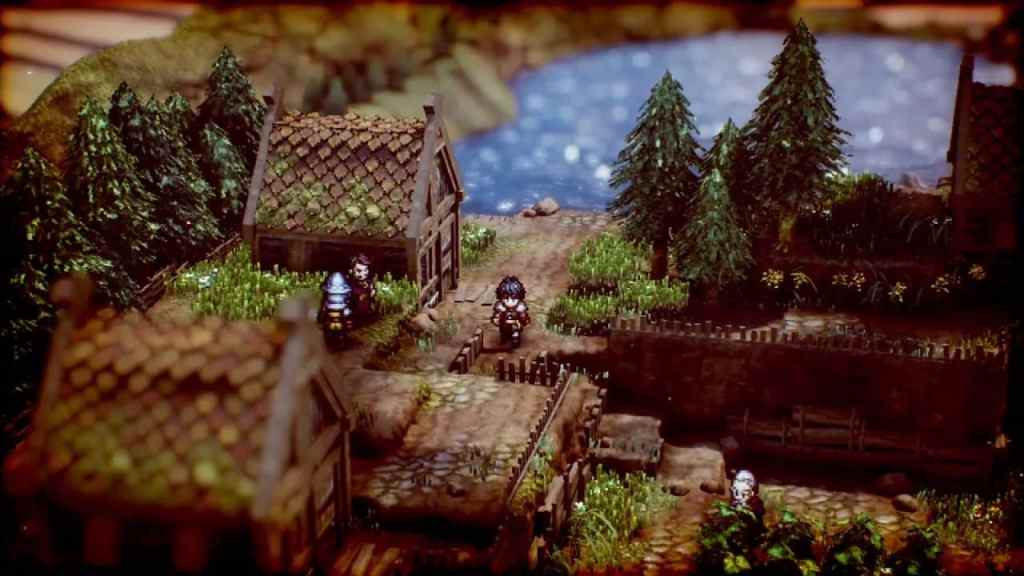 Release Date: 4 March 2022
Platform(s): Nintendo Switch
Triangle Strategy is a tactical RPG set in a medieval world filled with warriors. In this Nintendo Switch-exclusive, you'll command a group of these heroes into hard-fought battles as you decide whether to let Utility, Morality, or Liberty guide your hand. You'll need to protect your heroes, launch devastating assaults, and choose what part you'll play in a catastrophic conflict.
The standout feature in Triangle Strategy, beyond its turn-based combat, is its art style. The game features a brilliant 2D-3D plane, rendered in gorgeous pixel graphics, that brings to life every battle, and every desolate homestead. It's a living work of art, and it should be a real treat when the game launches in March.
Assassin's Creed Valhalla: Dawn of Ragnarök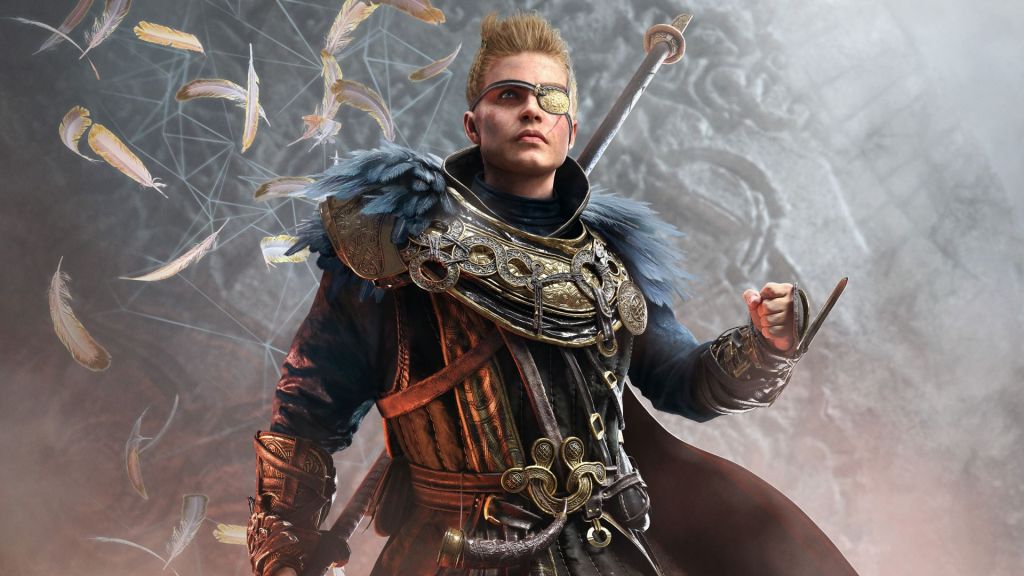 Release Date: 10 March 2022
Platform(s): PlayStation 4, PlayStation 5, Xbox One, Xbox Series X/S, Windows PC
Dawn of Ragnarök is the latest DLC chapter of Assassin's Creed Valhalla, and it's worth its own entry on the March games list because it might as well be a fully-fledged, standalone game. While you will need Valhalla to play Ragnarök, it'll be well worth forking for, given it's a brand new 35+ hour tale filled with magic and mayhem.
Here, you'll embody god Odin, and gather a number of hard-hitting attacks and special abilities that allow you to wield magical spears, shape-shift and teleport. They should help guide your epic journey as you encounter strange creatures, attempt to restore peace, and rescue Baldr, Odin's wayward son.
WWE 2K22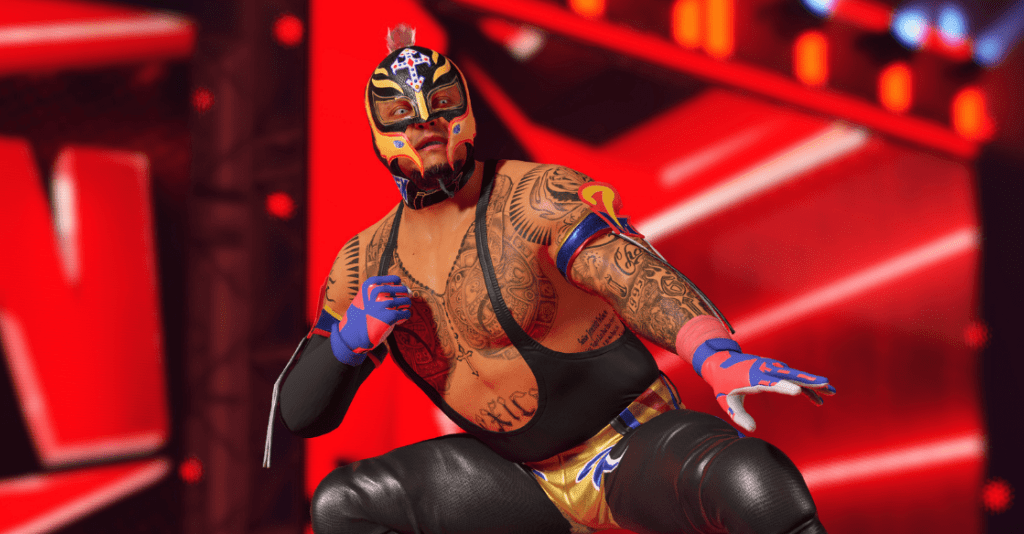 Release Date: 11 March 2022 (8 March for early access)
Platform(s): PlayStation 4, PlayStation 5, Xbox One, Xbox Series X/S, Windows PC
WWE 2K22 is the next iteration in the long-running WWE 2K video game franchise, which arrives after a year-long absence to fix various bugs and issues with the last version of the game. A break between this year's entry and WWE 2K20 seems to have done the trick: character models seem more polished in early trailers, and there does appear to be a refreshed gameplay system.
Early impressions are quite positive, and seem to indicate WWE 2K22 will be the start of a new chapter for a franchise that has long ended up the butt of video game-related jokes. There's certainly plenty to get excited about with this iteration, which should bring great change to the WWE 2K name.
Stranger of Paradise: Final Fantasy Origin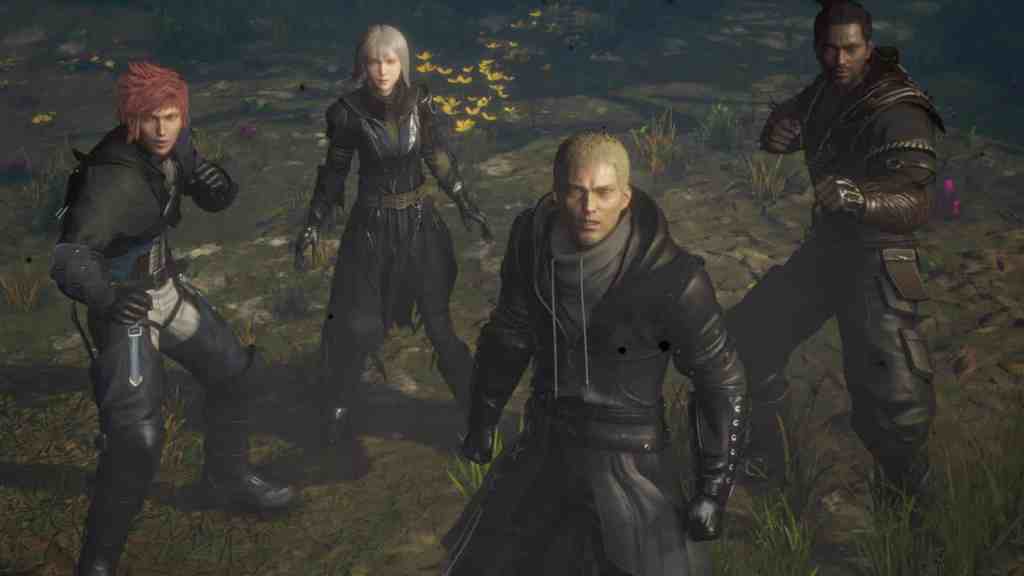 Release Date: 18 March 2022
Platform(s): PlayStation 4, PlayStation 5, Xbox One, Xbox Series X/S, Windows PC
Stranger of Paradise: Final Fantasy Origin follows reimagined 'dark' versions of the original cast of Final Fantasy, in a tale about survival against the all-consuming Chaos force. It takes heavy inspiration from the modern Final Fantasy games, including Final Fantasy XV, and should give action-adventure fans a worthy new journey to tread.
If you've played past games in the series, you'll likely know what to expect: towering monsters, big swords, plenty of epic clashes, and a magical world in need of protecting. It all comes together with stylish, hard-hitting combat, and a world that should bring plenty of intrigue.
Rune Factory 5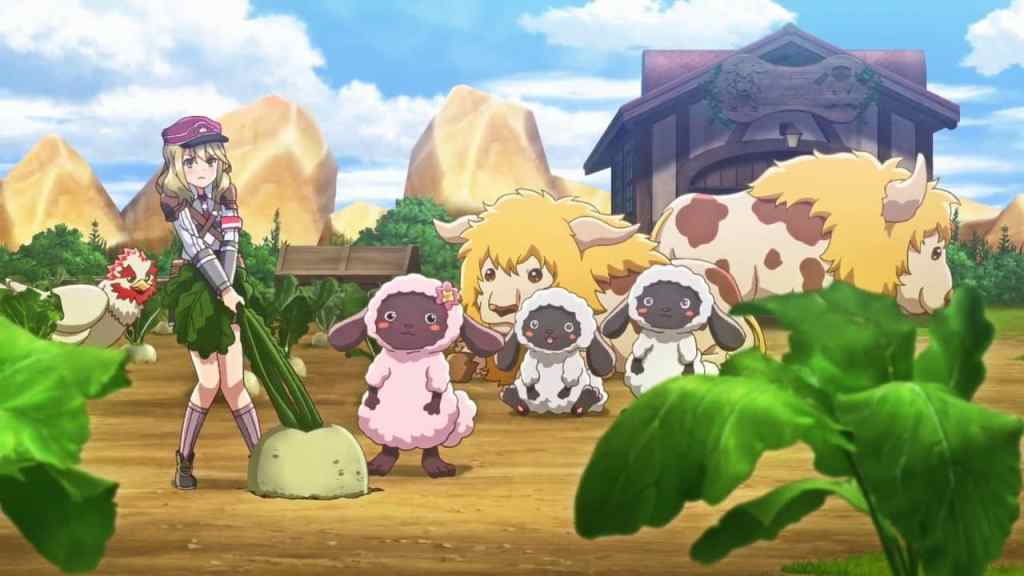 Release Date: 22 March 2022
Platform(s): Nintendo Switch
Rune Factory 5 launched in 2021 in Japan, and its release in Western countries is finally coming in March 2022. This chapter in the long-running saga marks a turning point for the franchise, with the action taking place in a wider 3D realm that more closely resembles modern Story of Seasons games. For anyone who loves Stardew Valley-style farm simulation, this title is one to watch.
The Rune Factory series is typically very relaxing, and sets players a journey to becoming the best farmer and dungeon explorer in all the land. In this entry, players will also be solving a number of detective-style cases as they eke out a living at their lovingly-tended farm.
Tiny Tina's Wonderlands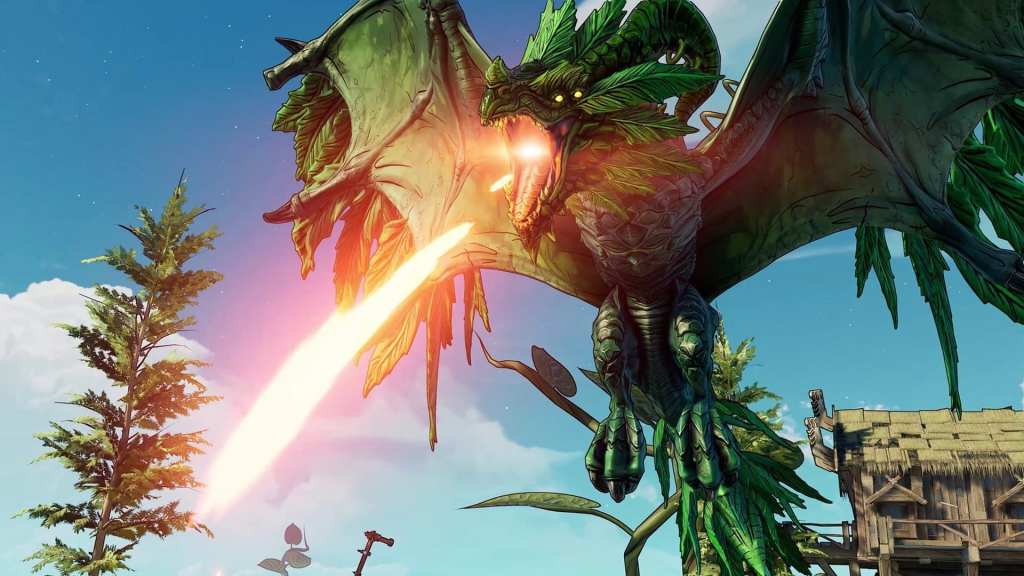 Release Date: 25 March 2022
Platform(s): PlayStation 4, PlayStation 5, Xbox One, Xbox Series X/S, Windows PC
Tiny Tina's Wonderlands is a spin-off from the main Borderlands series, based on the excellent Borderlands 2 DLC, Tiny Tina's Assault on Dragon Keep. Rather than leaning towards the sci-fi elements of Borderlands, Wonderlands leans more into Dungeons & Dragons high fantasy territory, and features action based on spells and magic.
Read: Tiny Tina's Wonderlands is a goblin-infested D&D delight
As in Assault on Dragon Keep, the story is technically happening as a 'meta-narrative', with protagonist Tiny Tina leading the action and creating stories on the fly. It means you'll need to expect absolute wildness in this ever-changing tale as you battle through hordes of goblins, trolls and other beasties.
Kirby and the Forgotten Land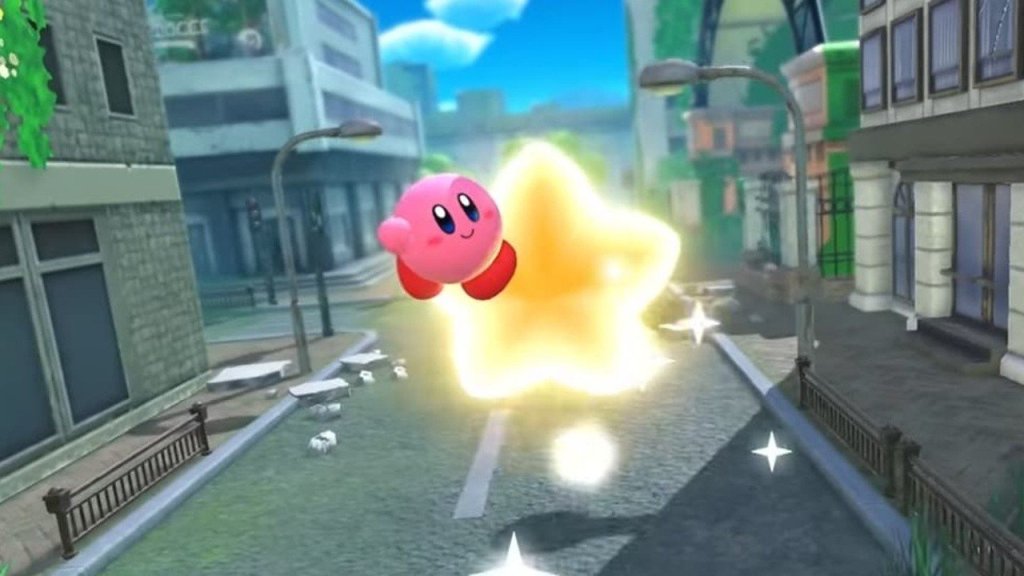 Release Date: 25 March 2022
Platform(s): Nintendo Switch
Everybody's favourite pink blob Kirby is back in Kirby and the Forgotten Land, a new action-adventure where players can freely explore Kirby's world in semi-open world fashion. Kirby has brand new abilities this go around, and can now transform into a car, cone, and other unlikely shapes.
Read: Everything we know about Kirby and the Forgotten Land
He'll need every trick in the book to overcome new enemies as he sets off on a fresh adventure, with a whole new posse of friends on tow. Like past games, The Forgotten Land looks to be a colour-filled delight. It should be the perfect antidote to 'these strange times'.
Ghostwire: Tokyo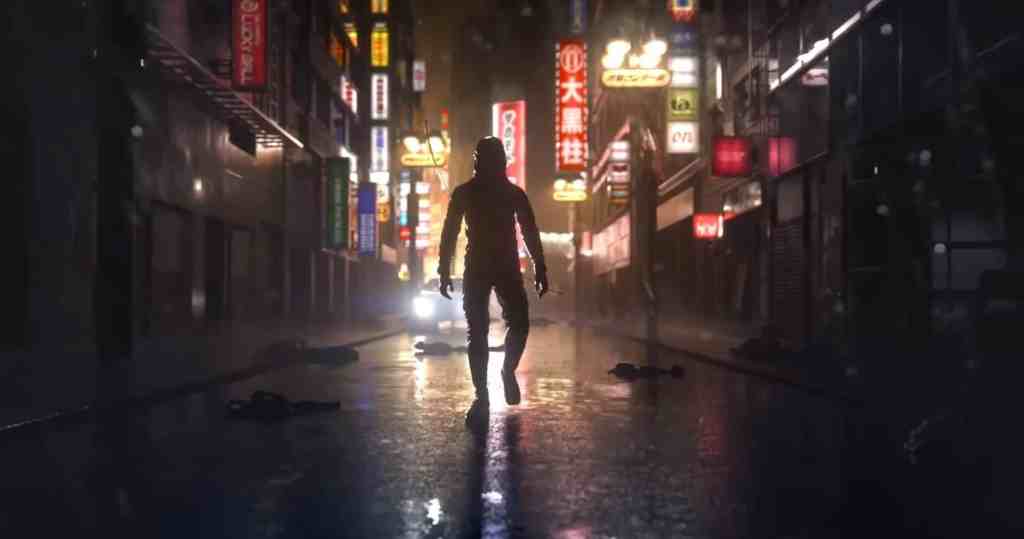 Release Date: 25 March 2022
Platform(s): PlayStation 4, PlayStation 5, Xbox One, Xbox Series X/S, Windows PC
Ghostwire Tokyo is an upcoming horror adventure that takes inspiration from classic Japanese yōkai mythology. In this version of Tokyo, strange and uncanny ghosts roam the streets, as a mysterious masked figure attempts to bring about the fall of the city and its people. It's your job, as protagonist Akito, to fight back against evil forces.
Read: Ghostwire: Tokyo isn't the game you're expecting
With plenty of odd, jittering jump scares and frightening figures, this game isn't one for people who don't enjoy horror – but those that do will likely find a spooky, skin-crawling tale awaiting them.
Weird West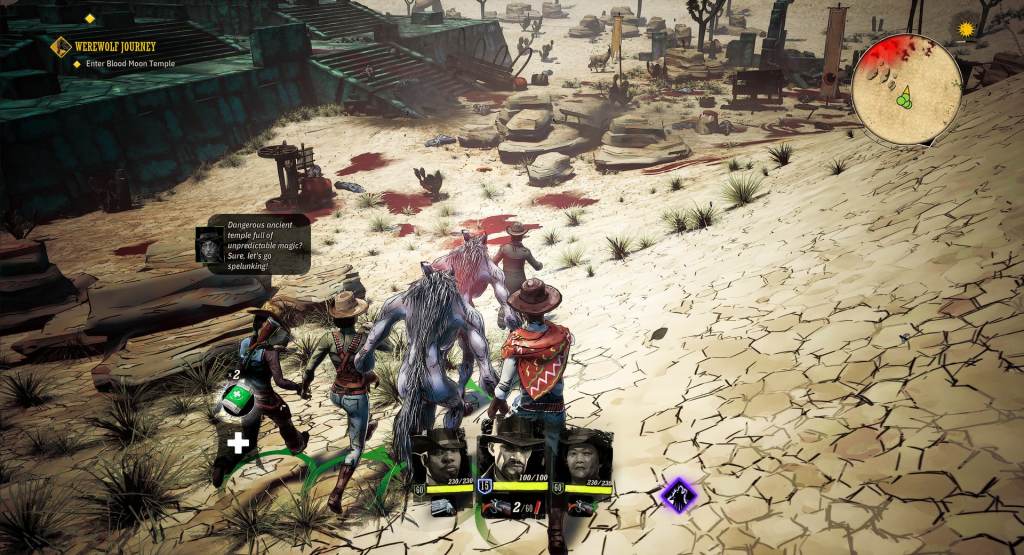 Release Date: 31 March 2022
Platform(s): PlayStation 4, Xbox One, Windows PC
Weird West is an action RPG set in the wild, wild west – but not the one you know and love. Here, bounty hunters patrol the streets, and some of them are werewolves. In the same vein as PS2/Xbox classic Darkwatch and 2011 horror film Priest, this supernatural-western is all about rootin', tootin', and defeating the magical forces of evil.
Here, you'll play a hero of the weird American frontier, using your guns and abilities to carve out a path through a strange land. Choices will guide your journey, and high stakes action will have long-lasting consequences, with options for perma-death available for wily players.
Glitchhikers: The Spaces Between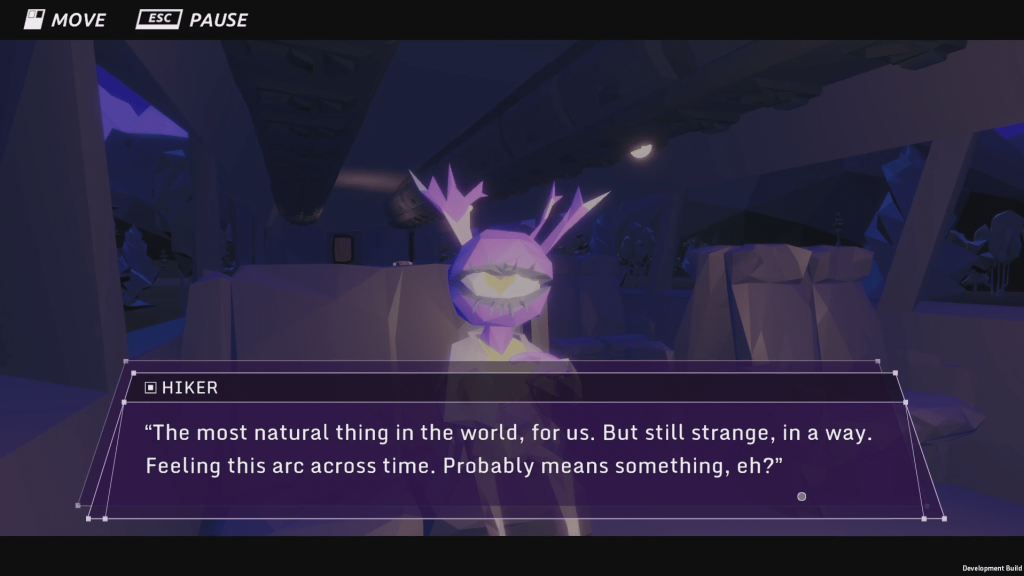 Release Date: 31 March 2022
Platform(s): PC (Epic, Steam, GOG, Humble)
Glitchhikers: The Spaces Between is a spooky narrative adventure down strange, surreal roads, where players will encounter a cast of odd characters with wild and quirky backstories. It's designed to be an experimental experience, and one that explores 'the moments in life we often overlook', all backed by a pumping synth soundtrack.
This sequel to the original Glitchhikers (published in 2014) is bigger and bolder than the original, and leans heavily into the weirder side of video games. If you're looking for something more esoteric in your March to-play pile, add this unique beast to your schedule.
---
There's plenty of good-looking games launching in March, and while you may not get around to all of them, there's certainly some choice picks. After two years of sparse releases, it's finally time to prepare for a tide of new, blockbuster adventures.