The Legend of Zelda: Tears of the Kingdom is not only the best Nintendo Switch game launched in 2023 so far, it's also one of the best games of the year period. The strength of this adventure has buoyed Nintendo to major success this year – although it's not the only great Nintendo Switch game. There's been a whole host of other fantastic first-party titles from the company – like the latest Fire Emblem, and a brilliant Kirby remaster.
There's even more still to come, as Nintendo has outlined massive plans for the rest of year, likely to push the Nintendo Switch to the forefront of player minds. As we await upcoming blockbusters like Super Mario Bros. Wonder, WarioWare: Move It, Detective Pikachu Returns, and Super Mario RPG, let's take a look back at the half-year now passed.
Read: Every big Nintendo Switch game launching in 2023
---
The best Nintendo Switch games of 2023 (so far)
---
The Legend of Zelda: Tears of the Kingdom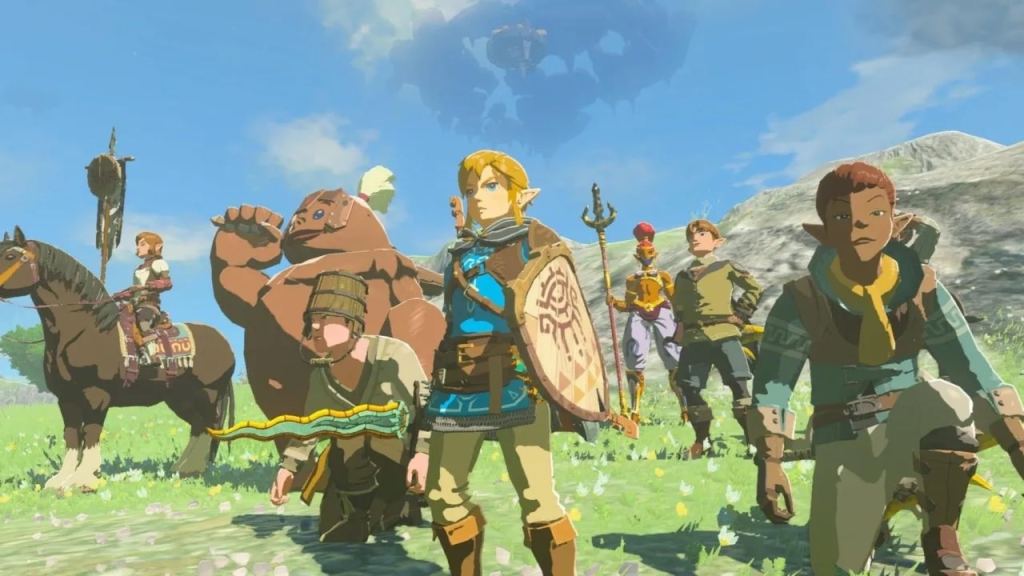 Read GamesHub's The Legend of Zelda: Tears of the Kingdom Review
'The Legend of Zelda: Tears of the Kingdom is an extraordinary piece of work that still carries the same air of unfathomable ambition, wonder, and inconceivability that its predecessor had. It fuels you with joy, terror, and admiration.
Breath of the Wild reinvented The Legend of Zelda. Tears of the Kingdom reimagines it once more, as a somehow more ambitious, freeform and creative game, with even greater highs – literally and figuratively. It's a staggeringly eye-opening game that expertly cultivates the joy of exploration, discovery and believing in your own abilities.'
---
Story of Seasons: A Wonderful Life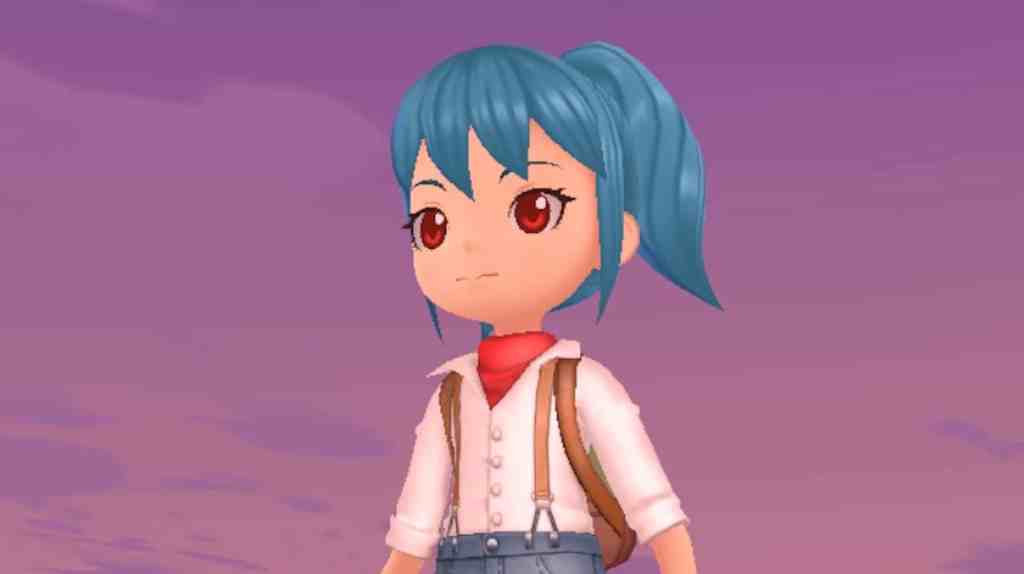 Read GamesHub's Story of Seasons: A Wonderful Life Review
'To get so existential over a simple life simulator, first launched as Harvest Moon: A Wonderful Life for Nintendo GameCube in 2004, feels silly. But A Wonderful Life invites this introspective with its calming, slow story about collecting life's many 'Wonders', learning to open yourself up to love, and rearing a child amongst a wholesome community.
While it is a simple farming simulator at its core, it's also profound in its design, leaning heavily into a quiet philosophy that lends the action a sense of meaning and purpose. It's a wonderful exploration of living, and while silly and simple at times, it understands exactly why the smaller moments are so precious.'
---
Fae Farm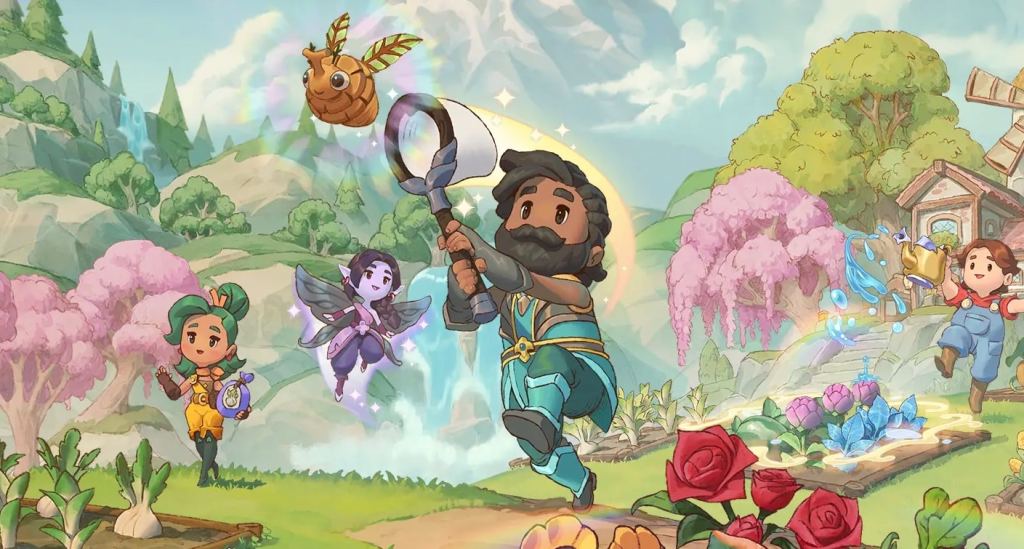 Cosy games are going through a major revival, because of course they are. They're an escape to greener pastures, where the only thing you stress about is planting enough crops, venturing into deeper caverns, and fostering a romance with a loving spouse. Fae Farm offers that much-needed escape in spades, via a colourful and bright story sprinkled with just enough magic dust to be genuinely transportive.
Read: Fae Farm review – A colourful slice of magic and whimsy
It might not innovate much in a crowded genre, but it does enough to inspire cosy, wholesome vibes, with a compelling main plot supporting breezy farming mechanics and dungeon exploring. It borrows much from its successors – the dungeon design of Stardew Valley, the crop planting and animal rearing of Harvest Moon – but it's also clear developer Phoenix Labs is a keen student of the genre.
Dredge
'The undercurrent of Dredge is impressively ominous. The eldritch undertones only lightly brush the surface of the game, leaving enough of a mark to give you a faint sense of what might be going on, but not enough to let you in on the secret, let alone burden you. There's some incredibly tantalising worldbuilding here – your conversations with various townsfolk and inhabitants of the world, as well as the writing that decorates items, events, and things you come across in the world are brief but evocative. Enough to keep you hooked. Enough to keep you going.
Dredge is a masterclass in atmosphere, worldbuilding, tactile mechanics, and game flow. Like all good sinister stories, by the time you get to the end of the line, you might wish you had never kept going. But in Dredge, it's impossible not to.'
---
Kirby's Return to Dream Land Deluxe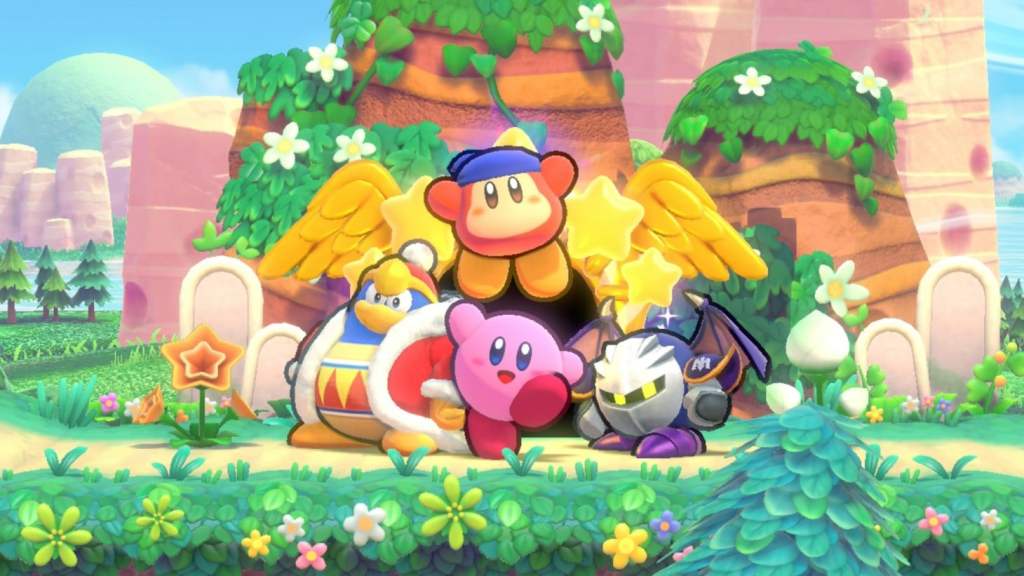 Read GamesHub's Kirby's Return to Dream Land Review
'While the plethora of disparate modes makes Return to Dream Land Deluxe feel like a stuffed smorgasbord, it's hard to be put off by more Kirby. Whether you're battling oozing beasts, taking the reins of a new heroic adventure, or just trying to swallow eggs, this release has everything you'd want in a Kirby game.
Return to Dream Land's lack of difficulty does dampen some of its more creative ideas, but it remains a colourful, sleek adventure – and one that's been perfectly adapted, remastered, and expanded for Deluxe. Kirby, as always, deserves more time in the sun – and this collection is a wonderful ode to my favourite pink blob.'
---
A Space for the Unbound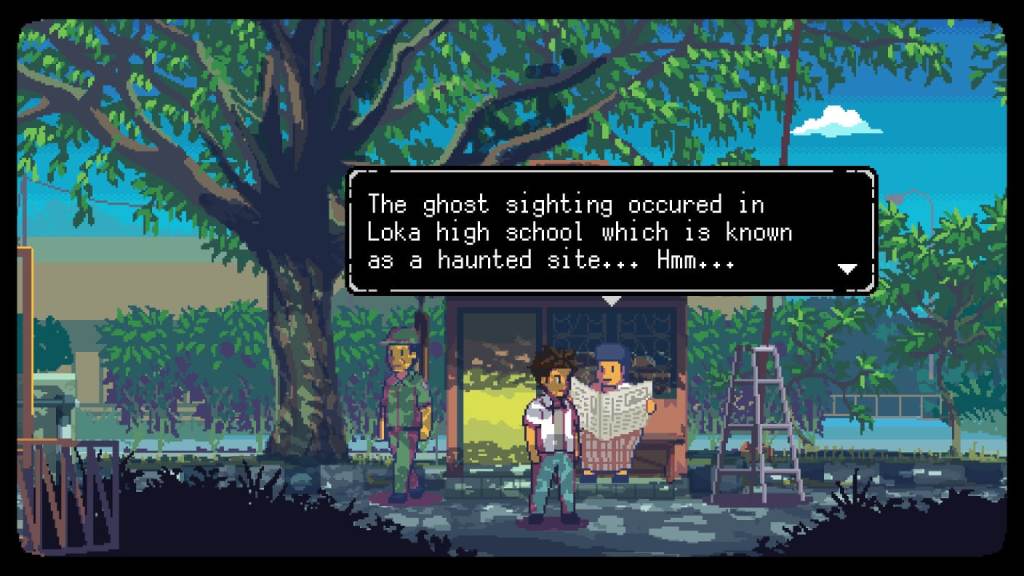 Read GamesHub's A Space for the Unbound Review
'For being a game inspired by small-town life (specifically Surabaya, where Mojiken Studio resides), A Space for the Unbound doesn't shy away from its roots, nor does it parade them with overly complicated descriptions and explanations. It's unafraid to just be Indonesian, and trusts you to either roll with it, or Google the words you might not understand.
A Space for the Unbound only looks pixels deep, but it is a masterpiece for its breadth of storytelling, its authenticity, and how it tackles difficult topics, from cultural expectations to mental health. As the game ended, it left me with a beautiful feeling of closure, accompanied by a hankering for cherry-chocolate-flavoured cake and Indonesian food.'
---
Lego 2K Drive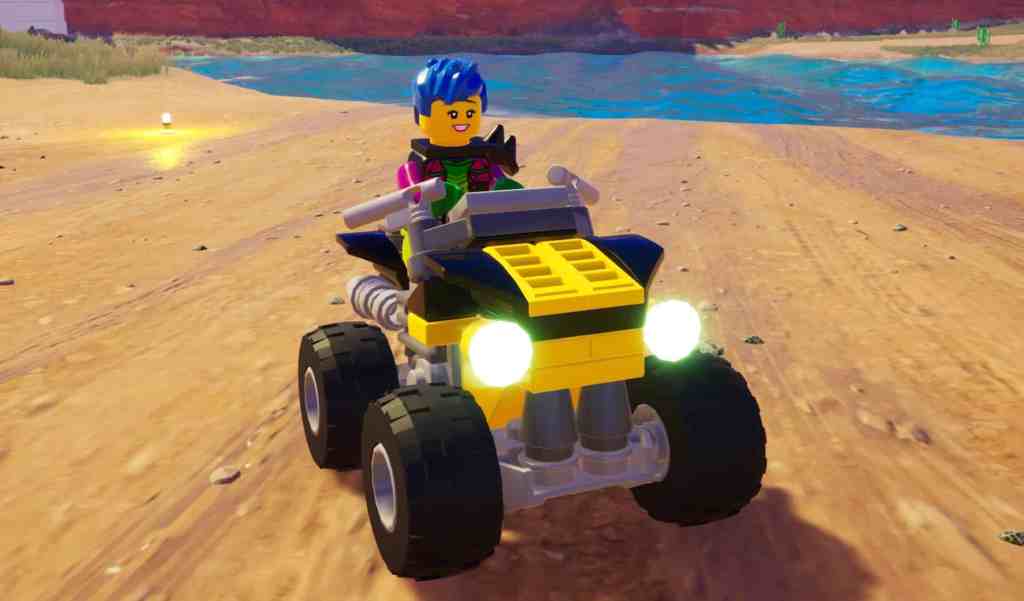 Read GamesHub's Lego 2K Drive Review
'Lego 2K Drive manages to demonstrate a real sense of personality in a genre that has long been controlled by big, prestigious names. With the talent of Visual Concepts behind the wheel, this adventure slides onto the scene as a fully-formed, and surprisingly beautiful journey – with plenty of opportunities to explore its Legofied world at length, in great races and rivalries.
At times, the game devolves into weirdness, but that's part of its charm. As a colourful and creative entry in the racing game genre, it's bursting with fresh ideas that keep its engine humming with every boost-powered turn.'
---
Master Detective Archives: Rain Code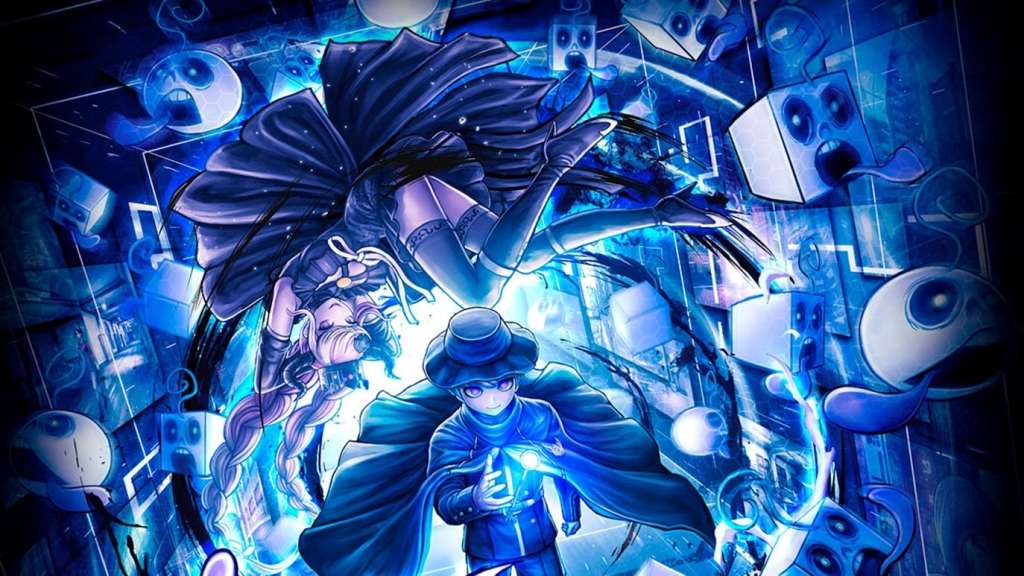 Read GamesHub's Master Detective Archives: Rain Code Review
'Master Detective Archives: Rain Code isn't without flaws – some jokes fall flat, loading screens are abundant and the repeated animations found me utilising the fast forward button more than I thought I would. But the sum of what the game is trying to achieve by pushing visual novels into a more action-forward world, supersedes these minor inconveniences.
Rain Code unsurprisingly excels where Danganronpa always has: it's a masterclass of storytelling and building anticipation. I laughed, cried and felt betrayed, both in my role as Yuma Kokohead and as a fan of Danganronpa. The story of Rain Code is the video game equivalent of an earworm. It will always be on the periphery of your thoughts, reminding you that the quest for truth is often convoluted and ugly. And that's all the more reason that it should prevail.'
---
Fire Emblem Engage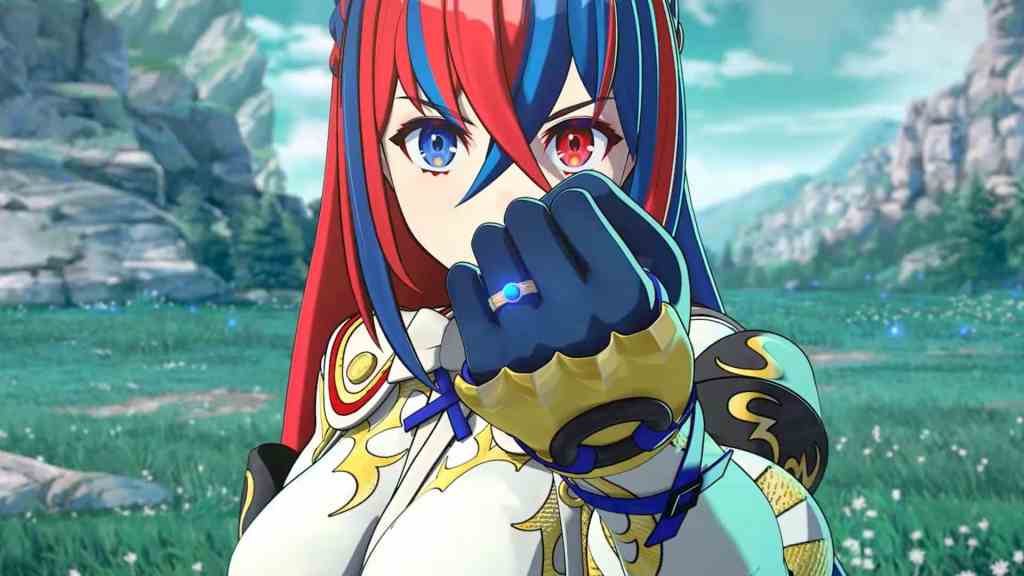 Read GamesHub's Fire Emblem Engage Review
'Engage is a game that puts a lot of thought and lavish detail into bringing its chess-like battle system to life. The fully realised maps end up being a key part in melding the fantasy of embodying both a commander and soldier. Each command you give sees the bird's-eye camera swoop down into the map, the war table transforming into a grand 3D world, with each and every detail represented, and your expressive soldiers embellishing each move and attack with impressive animations.
Fire Emblem Engage is focused on making the series' enduring turn-based tactics more compelling, more exciting, more stunning – and the game does an excellent job at that. Smart new mechanics add much to the feel of battle, and once your army begins rolling through enemy forces across the continent, it's hard to stop.'
Fire Emblem™ Engage - Nintendo Switch
Buy Now
GamesHub has affiliate partnerships. These do not influence editorial content. GamesHub may earn a small percentage of commission for products purchased via affiliate links.
09/21/2023 09:58 am GMT