Xbox has provided an update on its sustainability goals in a new report outlining progress on existing targets. As part of Microsoft's wider push to reduce the company's environmental impact and become a 'carbon negative, water positive and zero waste' company by 2030, a number of goals have been established and worked towards over the last few years.
These include implementing environmentally-conscious software updates to consoles, reducing the energy impact of cloud gaming and redesigning Xbox products, accessories and packaging to be 100% recyclable in OECD (Organisation for Economic Co-operation and Development) countries by 2030.
As of 2022, Xbox Series X and S consoles are reportedly 97% recyclable in OECD countries.
Read: Aussie developer Paper House will track its environmental impact going forward
But while Xbox remains committed to making meaningful change, there are several roadblocks impeding the company's progress. As stated in the sustainability report, the increased use of Xbox devices and cloud services has led to a 23% year-on-year increase to 'Scope 3' company emissions (which include carbon, 'among other things').
Scope 3 emissions generally refer emissions generated by assets not controlled by a company, but still produced as a result of its value chain. In this case, Scope 3 largely refers to emissions generated by Xbox consoles, Surface devices, and cloud services. According to Xbox, this also includes emissions from capital equipment like data centres and servers used by customers.
'We work to limit these emissions when we design and manufacture our products, and work with our suppliers to report and reduce their emissions — but still saw an increase,' Brad Smith, President and Vice Chair of Xbox and Lucas Joppa, Chief Environmental Officer said in a joint statement.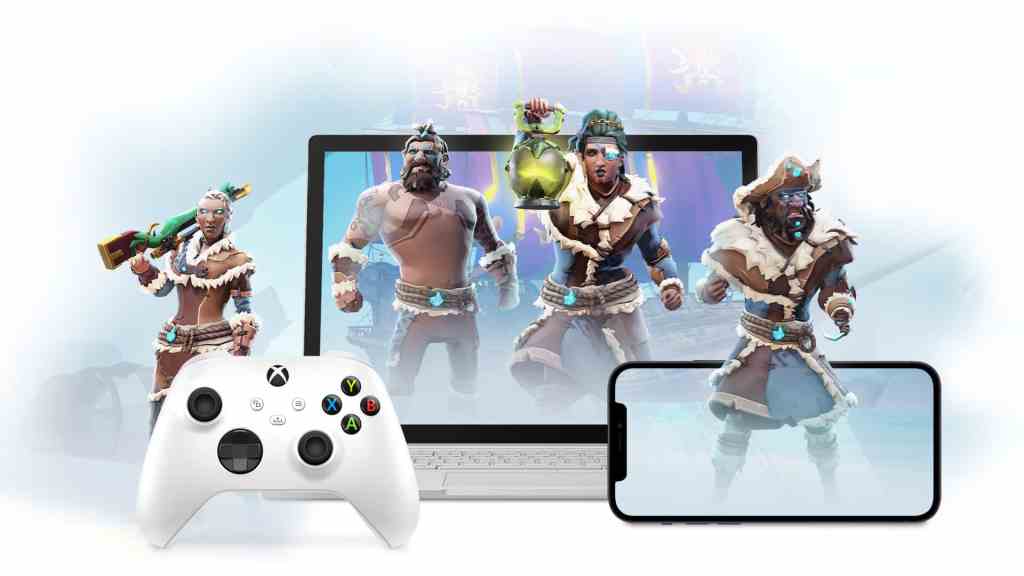 'This year has highlighted the challenges of reducing Scope 3 emissions and we're committed to sharing our learnings to help other organisations who are wrestling with these same challenges … Around the world, the electricity used to power devices today largely comes from grids reliant on carbon-intensive sources such as coal or gas, so Microsoft must account for that carbon for the lifetime of our devices to accurately track our Scope 3 emissions.'
Going forward, the company plans to make a number of changes to hit its planned carbon negative goal by 2030.
A number of updates for the Xbox Series X and Series S have already been released, in an effort to better track and control Scope 3 emissions. In the latest Xbox blog, the company states it has embedded enhanced power monitoring systems in a 'small subset of consoles' to better identify opportunities for sustainable improvements.
Read: Games and tech conglomerate Tencent pledges carbon neutrality by 2030
In late 2021, the Xbox Series S became the first Xbox console to include PCR (Post-Consumer Recycled) resins into its body and internal components, helping to remove plastic waste in the environment. Improvements to both consoles' Energy Saver sleep mode has also reportedly enabled greater energy savings across the Xbox ecosystem.
Cloud gaming, a major contributor to Scope 3 emissions, is also being rethought for the future. Xbox has promised that by 2025, Azure data centres will transition to 100% renewable energy to help reduce their energy wastage and harmful emissions.
In making these changes, Xbox aims to hit its lofty 'zero waste by 2030' goal. In a blog post, the company has encouraged players to be mindful of their impact on the environment, and called for other companies to make similar commitments as it works towards a brighter future.
'Our ambitions are high, and we recognise we still have a long way to go, but we're committed because it is critically important that we get this right for the planet,' Xbox said. 'We're committed to continuing to learn, improve, and grow.'