The announcement of Ubisoft Quartz, a new in-game system designed to deliver unique accessory NFTs to players, was met with loud outcry from both developers and fans, who saw Quartz as an exploitative, money-grabbing initiative. Now, Ubisoft CEO Yves Guillemot is attempting to right the ship, with reports claiming he recently held an internal video Q&A to push the idea that NFTs are here to stay.
According to Kotaku, Guillemot spent a good amount of time talking to staff, using buzzwords like 'Web 3.0' and 'metaverse' to justify the inclusion of NFTs in upcoming Ubisoft games like Ghost Recon Breakpoint, although it was noted that these answers were 'vague' and left many unsatisfied.
He also reportedly referred to games like Roblox in the talk, claiming its 'wild success' could somehow be cribbed through Ubisoft Quartz. This comes after an explosive report from People Make Games, which detailed just how exploitative the Roblox system actually was for users.
The meeting itself was reportedly very last-minute, and set out to address why the backlash against Ubisoft-led NFTs has been so fierce. The announcement video for Ubisoft Quartz, which has been unlisted since being made public, reportedly received 40,000 downvotes on YouTube before the counter was hidden.
Social media was similarly scathing, with many calling the new system a 'scam', voicing major concerns about the long-term environmental damage caused by NFTs, and claiming they would no longer support Ubisoft going forward.
Currently, Ubisoft has yet to release a public statement on this backlash — although reports do indicate the company is aware of it, and is pressing ahead with the system regardless.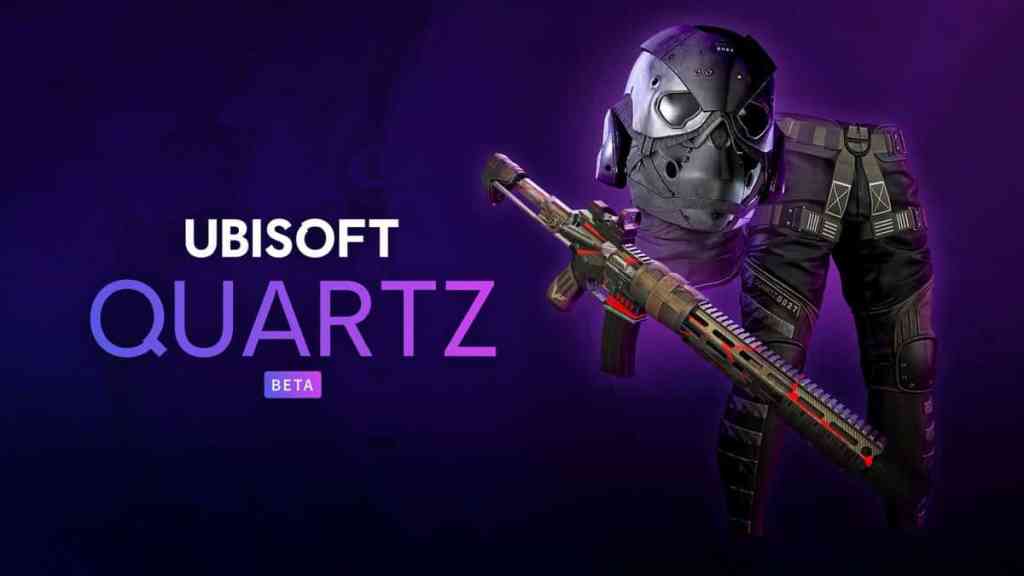 Kotaku further claims a new Ubisoft community report has indicated a clear 'negative swing' in player sentiment towards Ghost Recon Breakpoint followng the announcement about Ubisoft Quartz.
While there's a vocal group of online supporters for NFTs, the vast majority of players are unhappy with Ubisoft's support for an emerging technology which is still riddled with scams, uncertainty, speculation and the potential to cause environmental harm.
These sentiments are reportedly also shared by Ubisoft developers, with one reportedly telling Kotaku they felt NFTs were 'just another way to milk money', rather than focus on the fun and entertainment of games.
As of writing, Ubisoft has yet to comment on the Guillemot address in any way, or address the mounting backlash against NFTs in its games. For now, it appears the company is doubling down on the technology with a firm belief that the fallout will soon pass.