If you're keen to go into Pokemon Brilliant Diamond and Shining Pearl with fresh eyes, you may want to stay off the internet for the next two weeks. While the games are set to launch on November 19, it appears some wily fans have already managed to get their hands on the upcoming games.
As spotted by NintendoLife, Reddit users began reporting they had copies of the game as early as November 7. These claims were backed by new screenshots and video footage that had not previously been seen.
Now, it appears multiple people have managed to nab copies of the games, with fresh footage and playthroughs from multiple users hitting the web over the last week.
One user on Reddit, based in Australia, reportedly said the store they worked at had already received copies of the game — and they were going to try to 'get it early'. This employee was told they'd be fired if they did, but their statement does seem to indicate copies have already landed in stores.
This could explain how people have gotten the game so early, but retail stores are typically very heavy-handed when it comes to protecting upcoming game releases.
Read: The biggest video games still coming in 2021
While it's unclear where exactly these users got their hands on the game, it does appear the Pokemon franchise has suffered another unfortunate leak ahead of launch. This comes following a similar situation with Pokemon Sword & Shield in 2019 which saw the entire new Pokemon roster leaked alongside details for the game's unique Gigantamax and Galarian Pokemon forms.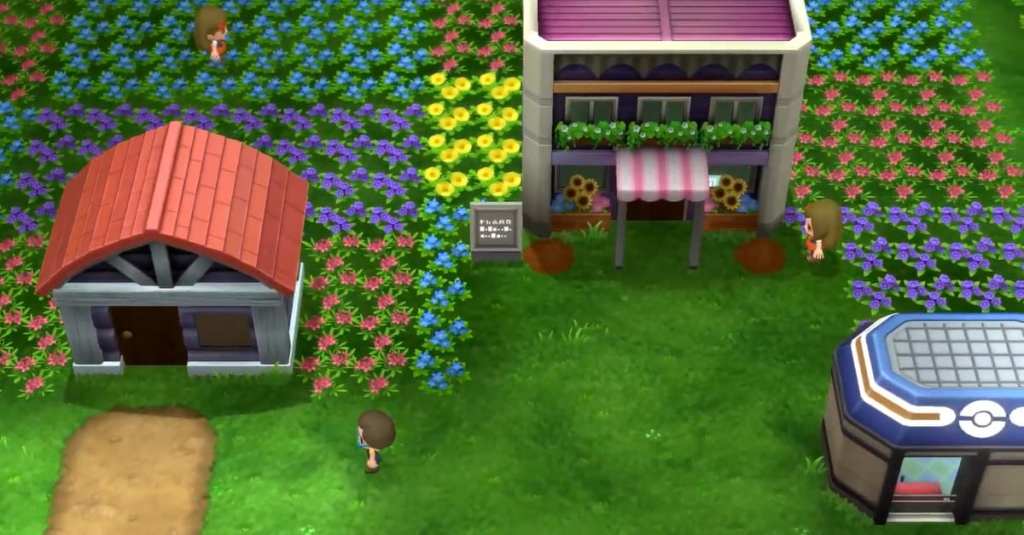 A lawsuit was started over this incident, and at least one publication was publicly cut off by Nintendo for leaking images ahead of the game's launch.
While the Pokémon Brilliant Diamond and Shining Pearl leaks have yet to cause a similar kerfuffle, fans should be aware of spoilers running around the internet. Looking up 'Pokemon Diamond' or 'Pokemon Pearl' on YouTube reveals plenty of results that include details of the leak and fresh gameplay captured by leakers.
There's nothing too egregious that fans should be worried about spoiling for themselves — after all, the games are remakes of Diamond and Pearl, which originally released in 2006 — but there's plenty of unseen footage they may not want to see via leaked video.
Anyone worried about spoilers or hearing more about the game ahead of release should keep their eyes off social media for the next week or so. When November 19 rolls around, everyone will get to experience Pokémon Brilliant Diamond and Shining Pearl for themselves, rather than through the eyes of leakers.