The next mainline game in Sega's Like A Dragon series (previously Yakuza series) has revealed a bit more about its narrative setup in a brief but humorous trailer at the 2023 Xbox Game Showcase. The teaser also revealed its title: Like A Dragon: Infinite Wealth. The game will release in 2024.
The trailer features protagonist Kasuga Ichiban, first introduced in Yakuza: Like A Dragon (the seventh game in the series) waking up on a beach, naked.
We soon realise that the beach Ichiban has washed up on is actually somewhere in America, with the accents of the shocked citizens being a clear giveaway. This will mark the first time the Yakuza / Like A Dragon series has ventured outside of Japan.
Read: Yakuza 8 officially announced, now known as Like A Dragon 8
Like A Dragon: Infinite Wealth will retain the turn-based combat system the series introduced in the previous game, along with the introduction of Ichiban as the primary protagonist.
However, we know that former series protagonist Kazuma Kiryu will also be a major part of the narrative, albeit with a completely new and out-of-character hairstyle. One of the two official screenshots of the game available at the time of writing also reveals that supporting characters from the previous game, Yu Nanba and Koichi Adachi, also return.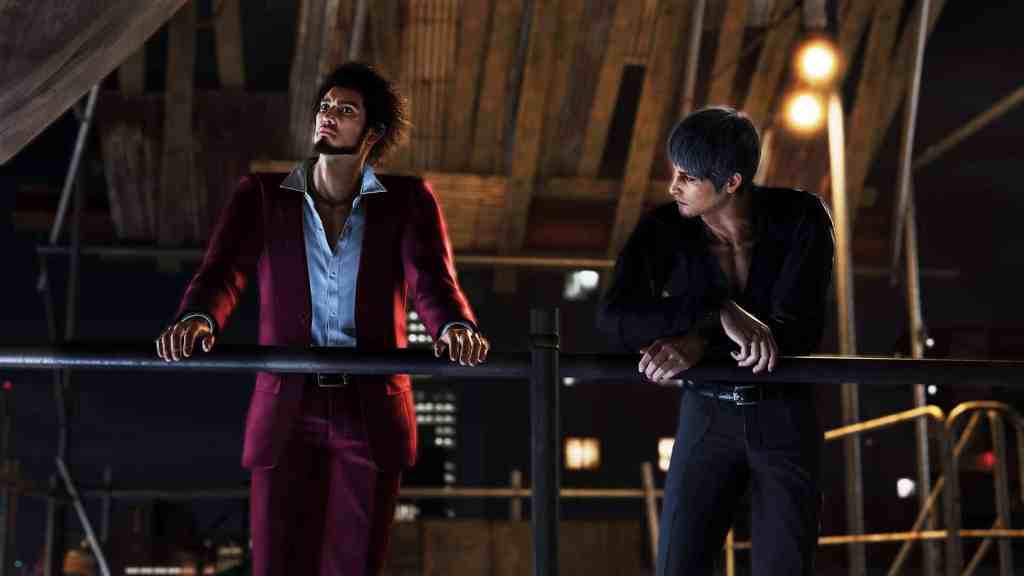 The official Twitter account for Ryu Ga Gotoku Studio, the developers of the series, shares some details about the story, explaining that 'an unexpected chain of events sets two legendary ex-yakuza, Kasuga Ichiban and Kazuma Kiryu on a larger-than-life RPG adventure.'
More details are sure to be revealed at the upcoming RGG Summit 2023, which will take place on 16 June 2023.
---
RGG Summit 2023 Global Start Times
North America: 8:00pm PST / 11:00pm EST (15 May 2023)
United Kingdom: 4:00am GMT (16 May 2023)
Australia: 1:00pm AEST (16 May 2023)
---
Elsewhere in the Yakuza / Like A Dragon series, a spinoff game is due for release in late 2023, called Like A Dragon Gaiden: The Man Who Erased His Name.
This side game will follow Kiryu to take a look at what happened to the character after the events of Yakuza 6: The Song of Life, where he effectively stepped down as the main protagonist. It will hopefully explain some of the events that led to Like A Dragon: Infinite Wealth, though the games have largely remained standalone entities in the past.
Yakuza: Like A Dragon (PS5)
Buy Now
GamesHub has affiliate partnerships. These do not influence editorial content. GamesHub may earn a small percentage of commission for products purchased via affiliate links.
10/02/2023 12:08 pm GMT