Horizon Forbidden West was initially set to launch in late 2021, but if we've learned anything during the course of the coronavirus pandemic, it's that plans are never set in stone. Game developers around the world have struggled with change over the last two years, with production timelines and working circumstances constantly shifting with every new restriction.
For developer Guerrilla Games, this forced the difficult decision to delay Horizon Forbidden West. It was a game that many fans had long anticipated, and in the lead up to its original 'late 2021' date, there was much talk of how well development was proceeding. When the date shifted, it left a big gap in PlayStation's holiday period, disappointing fans who hoped for a Christmas holiday launch.
While Guerrilla was aware of this disappointment at the time, it also knows it made the right decision.
'Forbidden West might have been released at the end of last year, but then we might have had to work overtime,' Mathijs De Jonge, Horizon Forbidden West game director, told news site NU.nl of the decision (translation via GamesRadar).
'We are very aware of the disadvantages of crunching, so we take that into account a lot in our planning. To give an example, at Christmas we said that there would be no work and that everyone could just have a two-week vacation. The company was closed, you couldn't even go there to work.'
Read: Horizon Forbidden West review – a breathtaking journey
In order to maintain the right work-life balance, Guerrilla made a tough choice – and while fans may have been disappointed by the months-long delay, the resulting polish and quality of Horizon Forbidden West can clearly be seen in every skin fold, pore, and leather crease.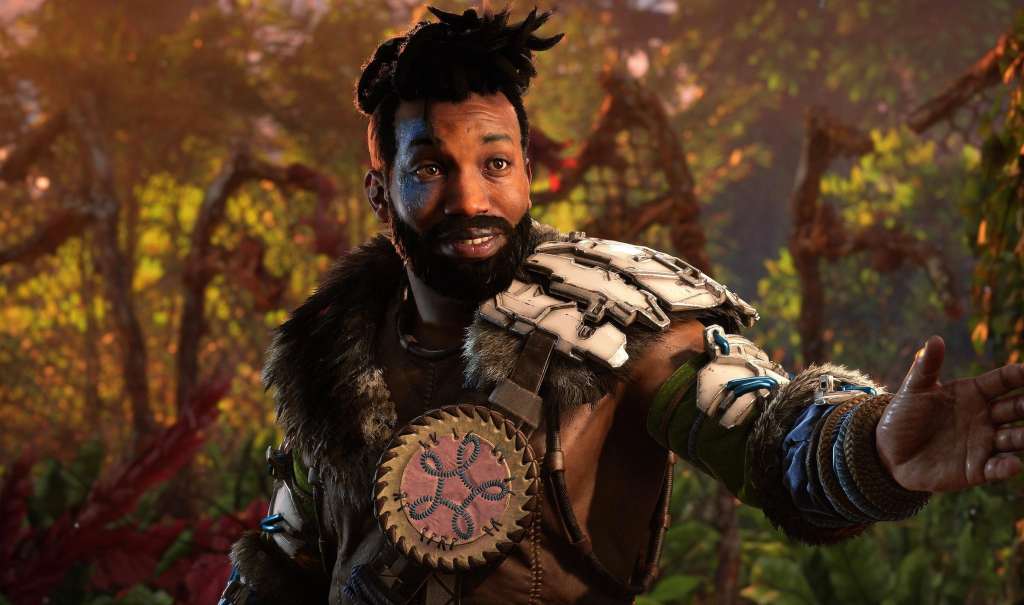 With recent disasters like the bug-riddled, crunch-driven launch of Cyberpunk 2077 still on the minds of fans, it's an important lesson in valuing staff effort, and ensuring games are actually ready ahead of their release.
The care and attention in every part of Horizon Forbidden West is clear, and proves that good games can be made while working regular office hours.
A healthier, happier workplace is always more likely to produce high quality, passionate work – and while companies like CD Projekt Red and Rockstar Games have reportedly encouraged crunch culture in the past, loud outcry from fans and commentators is slowly helping to right the ship.
Good games, whether they're big-budget blockbusters or solo projects, don't have to be made with the blood, sweat and tears of game developers. Horizon Forbidden West is an essential example of the importance of treating staff as human beings first and foremost.