Despite global economic downturn influenced by the COVID-19 pandemic, the video games industry continues to thrive. According to banking firm Drake Star, 2021 turned out to be a major year for the industry, with leading companies making huge deals around the world.
'The disclosed deal value for deals announced or closed was US $85 billion (AU $117 billion) across 1,159 transactions in 2021,' reported Drake Star in a recent industry report. '[That's] almost three times the dollar volume for full year 2020.'
Mergers and acquisitions (M&A) were a core feature of the global games industry in 2021, with US $38 billion (AU $52 billion) spent across all segments of the industry. These moves were made by major players, including Take-Two, Tencent, Epic, ByteDance and Devolver.
With Take-Two further planning to acquire Zynga for a whopping US $12.7 billion (AU $17.7 billion) in 2022, it's likely the M&A total for 2022 will be even larger.
Dealing with a pandemic has taught global companies many lessons – and they've been quick to recognise the value of video games and entertainment. Going forward, we'll likely see more M&A growth as major players consolidate studios and pump more funding into video game production.
Read: Keywords Studios acquires Aussie developer Wicked Witch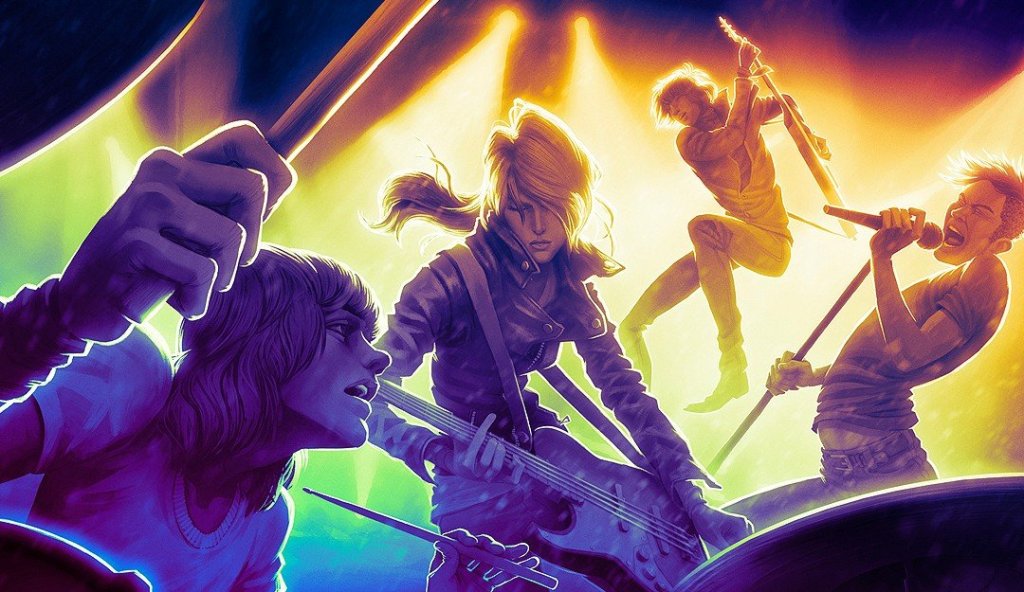 US $13 billion (AU $18 billion) was reportedly invested in games companies by venture capitalists (VCs) and strategics in 2021, with gaming VCs Galaxy Interactive, Bitkraft, Makers Fund, Play Ventures, a16z, and Griffin Gaming Partners identified as being the most active in the industry.
Unsurprisingly, blockchain and NFT companies also made big waves. According to Drake Star, around US $3.6 billion (AU $4.9 billion) was raised by private blockchain or NFT companies working in the space, with Animoca, a16z, Coatue and Softbank investing heavily in companies implementing or looking to implement the technology.
Read: Why are video game companies doubling down on NFTs?
The report makes clear that 2021 was a massive, game-changing year for the industry, with new technologies encouraging major investments, and with larger companies looking to double down on their stakes in the industry. There's more demand for video games than ever in the wake of the COVID-19 pandemic – and this is pushing confidence in all segments of the market.
As companies continue to reckon with the future of games and how we interact with the real world, expect the industry to continue its upward growth. The potential here is limitless, and it appears major investors are now aware of it too.