Take-Two, parent company of Rockstar Games (Grand Theft Auto, Red Dead Redemption) and 2K Games (Borderlands, NBA 2K), is set to acquire mobile giant Zynga in a cash and share deal valued at US $12.7 billion (AU $17.7 billion). According to a press release, this represents a 64 per cent premium on Zynga's closing share price on 7 January, 2022 – indicating Take-Two has massive faith in the deal, and in Zynga's value for its business.
It also means the deal is the largest acquisition by a major video game company to date, with recent deals like Microsoft's acquisition of ZeniMax reached for US $7.5 billion (AU $10.4 billion), and Tencent's Supercell buyout costing US $8.6 (AU $12 million).
As laid out in the press release, the strategy here appears to be one of major growth, with Take-Two looking to establish itself as one of the largest publishers of mobile games, identified as one of the fasted-growing segments of the video game industry.
Zynga's long history in mobile gaming, specifically its experience with ongoing titles like FarmVille, will likely prove to be a massive boon for Take-Two, which has focussed on AAA-scale PC and console titles to date.
Interestingly, Zynga currently has a number of licensed titles under its publishing belt, including the upcoming Star Wars: Hunters and puzzle-based spin-offs for Harry Potter and Game of Thrones. It's unknown how these licensing deals could play into Take-Two's future strategy, but they're worth noting regardless.
It's also worth noting that Zynga is heavily exploring blockchain and the NFT space, having appointed a VP of Blockchain Gaming in late 2021.
Read: Red Dead Redemption could be like James Bond, says Take-Two CEO
Take-Two expects the deal will deliver approximately US $100 million (139 million) in 'annual cost synergies' within the first two years, and 'more than US $500 million ($697 million)' worth of opportunities over time.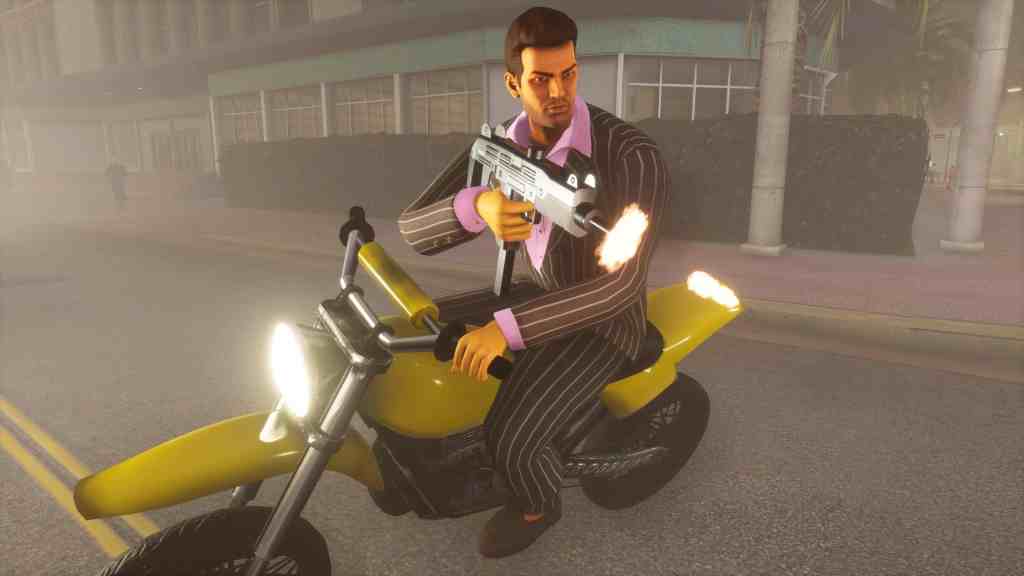 While the deal is not finalised – Zynga has 45 days to shop its options – the company is unlikely to receive a more ambitious deal, particularly given the major premium Take-Two is willing to pay.
Mobile gaming has exploded in popularity around the world, with a recent GameSpot report detailing massive growth in the US and Canada in the last few years. According to NPD Group stats quoted in the report, the number of mobile gamers in this region increased 12 per cent year-on-year between 2019 and 2020, with coronavirus lockdowns spurring the growth of the platform.
The recent blockbuster success of 'gacha' exploration title Genshin Impact has also proved how popular even newer mobile games can be. According to Statista, the app made US $134.1 million ($187 million) in November 2021 alone, despite only establishing itself in late 2020.
In November 2021, Zynga reported similar growth in its own mobile titles, with the first three-quarters of 2021 netting the company US $325 million ($453 million), a 40 per cent increase year-on-year.
Mobile gaming appears to be on a major upward trajectory, so it makes sense for Take-Two to expand into territory that's been largely unfamiliar for the company so far. Going forward, Take-Two will look to Zynga to create 'new mobile games for many of its iconic franchises' while existing titles like FarmVille continue their growth.
While no new titles have been confirmed as yet, we may see games like WWE 2K, NBA 2K or even Grand Theft Auto heading to mobile in future. As a brand new avenue for Take-Two, there's plenty of potential in this expansion into the world of mobile gaming.