Following the launch of its Endwalker expansion, Final Fantasy XIV was pulled from sale. A phenomenal influx of new players keen to dive in overwhelmed the game's servers and led to long waits for existing players, forcing Square Enix to make a difficult decision. Now that player numbers are steadier, the company has announced the game will return to sale – and that certain changes will be implemented before that happens.
One of these is the long-awaited launch of Oceanian servers for players in Australia, New Zealand, Hawaii and beyond. While this dedicated server was originally scheduled to launch in February, it will now arrive on 25 January 2022, alongside the relaunch of Final Fantasy XIV's sales.
Read: Final Fantasy XIV's great story is made better by being told in an MMORPG
When the dedicated server launches, it'll include five Worlds to begin with, due to the high number of Oceanian players. According to Square Enix, joining the new server will reduce network latency issues for players who've previously been forced to join laggy overseas hubs. Existing players will be able to transfer for free, with further incentives planned to encourage players to switch over.
In addition to this launch, many of the suspended services for the game will be restored over the next week. From 26 January, the Home World Transfer Service will again go live, allowing players to transfer data to whichever server they choose. New players will also be able to access the game once again, regardless of whether they're playing via a trial.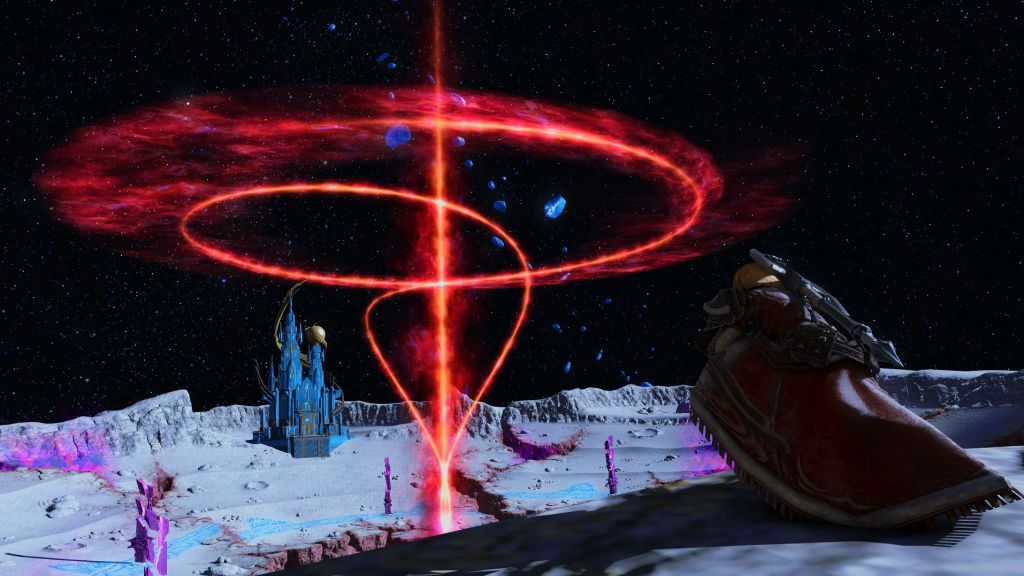 Square Enix has also announced it's currently working on improvements to its data centres, with a particular focus on increasing logical data centres in Japan to cope with massive demand and congestion.
'From a long-term perspective, we are looking to add one more logical data centre and lower the volume of Worlds per logical data centre, thereby significantly increasing the maximum number of concurrent logins possible by several thousand per World,' Square Enix said.
While the developer is currently unable to increase the number of Worlds, there's hope the new data centres will ease the strain on over-capacity servers.
North American data centres will be getting similar treatment via a major server expansion – but shortages of semiconductors mean the first phase is currently set for August 2022, with the second phase set for '[Northern Hemisphere] spring or summer 2023'. Once it's completed, players in this region will gain access to eight new Worlds.
And it appears demand for Final Fantasy XIV doesn't stop there – Europe will also get four new Worlds by mid-2023, via a similar process. Players just can't get enough of Final Fantasy XIV, it seems.
Read: Final Fantasy XIV: Endwalker Review – Hope at Journey's End
When digital sales resume on 25 January 2022 at 7:00 p.m. AEDT, expect a rush of interest from new fans waiting to dive in. Those in Oceania will be able to join the new server on launch, although patience may be required in the face of expected high demand.
As Naoki Yoshida, Final Fantasy XIV Producer and Director, makes clear, it's going to be another massive year for the game. Prepare accordingly.