Final Fantasy XIV has been temporarily removed from digital storefronts following the release of new expansion Endwalker, which proved so popular the game's servers struggled to keep up with user demand. In an update posted on the Final Fantasy XIV website, game producer and director Naoki Yoshida said the number of people wanting to play Endwalker far exceeded the expectations of the game's development team.
'Players are currently experiencing extremely long wait times due to the dense concentration of play hours which far exceed our server capacity, especially during the peak times, and so we have decided to temporarily suspend the sale and delivery of FINAL FANTASY XIV Starter Edition and Complete Edition,' Yoshida said.
In addition to suspending sales, there will also be changes to how players are able to log in, with Free Trial users now only able to log in during late nights and early mornings. This likely applies to the U.S. time zone, meaning Free Trial users in Australia will need to check peak times to work out when they're able to access the game.
Read: Final Fantasy XIV's great story is made better by being told in an MMORPG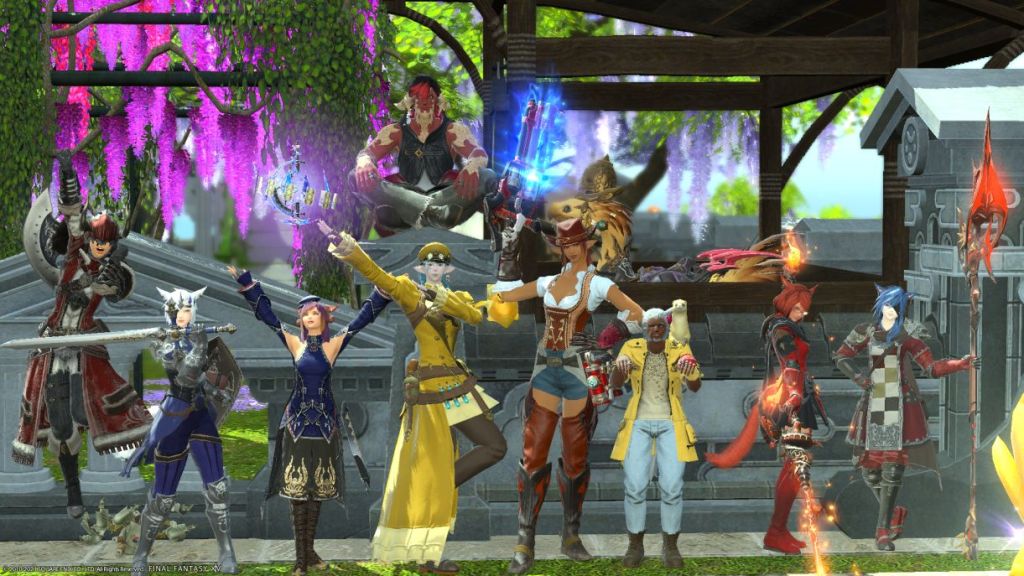 These rules will only be in place for 'the next few days' as the team works to overcome these issues and streamline the log-in process.
Currently, players are being warned to expect long wait times and 'substantial congestion' when attempting to log in due to unprecedented demand for the game. Given Endwalker adds in a significant amount of fresh content, new and returning players will likely be keen to dive into the game over the next few weeks.
If you were thinking about trying Final Fantasy XIV out, it might be a good idea to wait until the congestion issues have been worked through, and the game's player count returns to a steadier number.
Those with an active subscription will be able to claim 21 free days of game time due to the interruptions, so that no time is lost while the servers are being worked on.
'We sincerely apologise for any inconvenience this may cause, and ask for your understanding and cooperation in order to reduce congestion,' Yoshida said. 'We will continue to monitor the situation as we consider the timing around resuming sales.
Stay tuned for more news on Final Fantasy XIV, including when you can expect the game to return to digital storefronts.