Board Game Revolution's Golden Meeple awards have officially been announced, with a number of excellent 2021 board games winning accolades for unique design, production, themes, solo modes, and box art. The Golden Meeple awards are community-based, and guided by the passions of board game players around the world – with each award being subject to a public vote.
Here's every board game being celebrated – and what you should consider adding to your collection.
Golden Meeple Game of the Year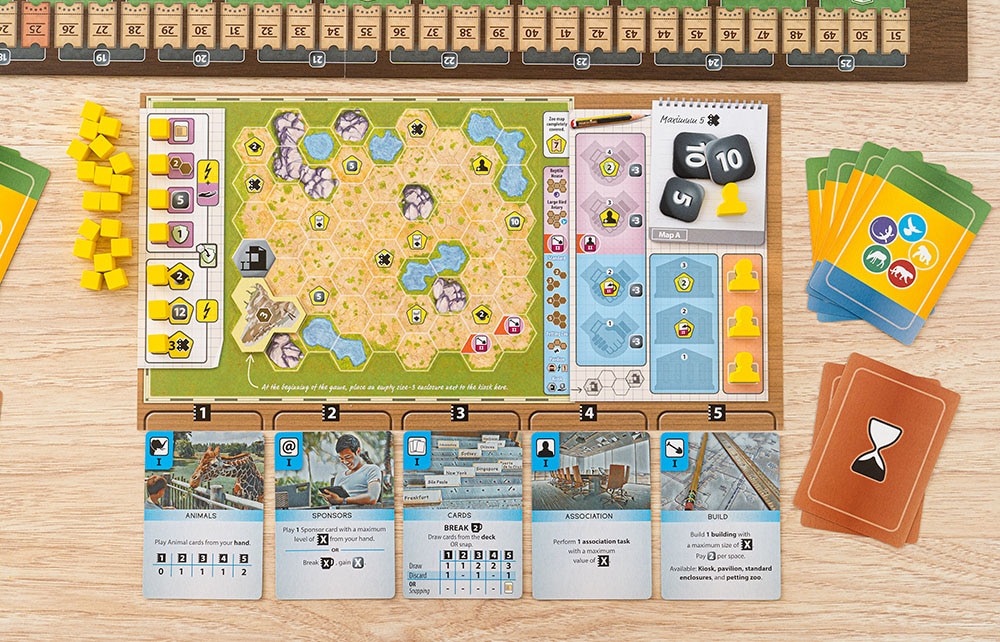 The Golden Meeple Game of the Year award has gone to Ark Nova, a zoo-running simulator where players must balance conservation with success as they build enclosures, make space for new animals, and ensure their zoo thrives. The game is filled with beautiful art, and allows players to create their zoo with a real sense of freedom and choice.
Brain Burner
The Golden Meeple 'Brain Burner' award, given to board games that really make your mental muscles work, also went to Ark Nova. With the title's strategy-based tile-laying gameplay, it certainly keeps players hooked as they work to create the best zoo.
Best Solo Mode/Variant Board Game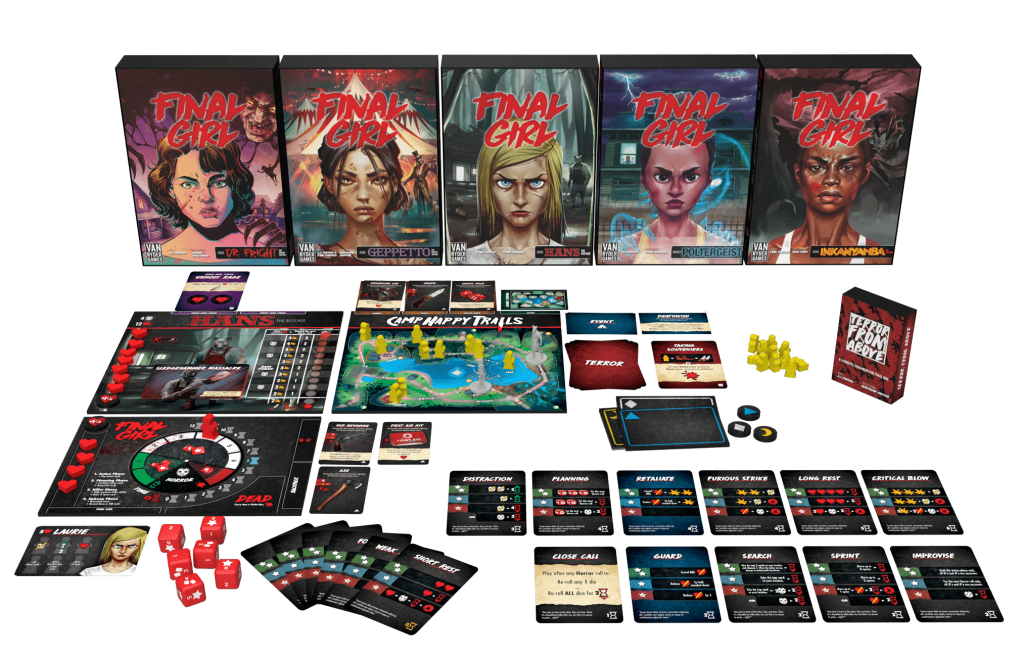 The winner of the Best Solo Mode/Variant category is Final Girl, a horror game where players embody the famous 'final girl' movie trope and attempt to survive a roaming killer. This board game is only for solo players, which is fairly rare – but with a dense player board and plenty of strategic actions available to the player, there looks to be plenty of excitement in this adventure.
Easy to Learn, Hard to Master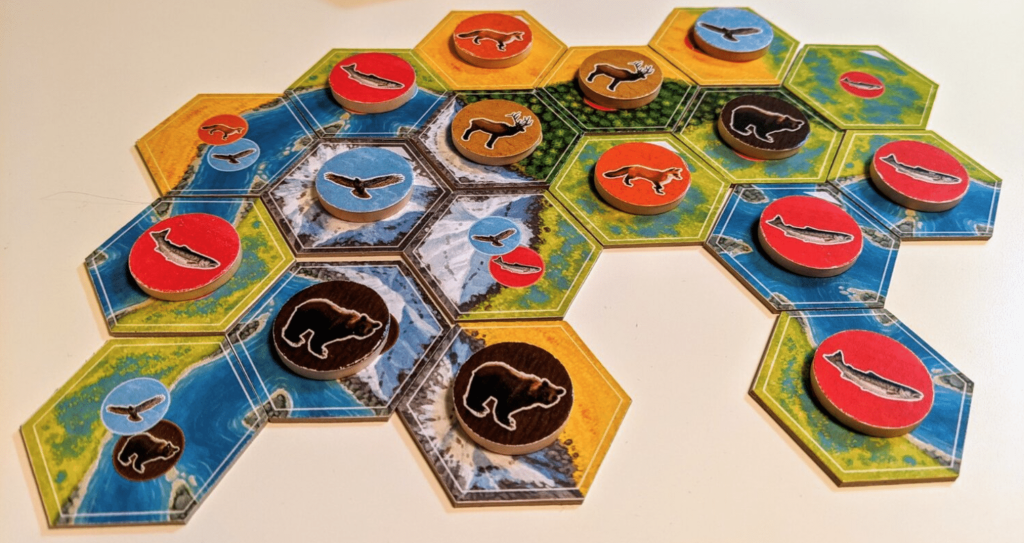 The winner of the Golden Meeple award for 'Easy to Learn, Hard to Master' gameplay is Cascadia, a tile-laying board game where players build out a gorgeous landscape by placing wildlife in locales inspired by the Pacific Northwest. It's a very pretty game, and one that was also recently recognised as one of the best board games of 2021 by The American Tabletop Awards.
Read: The best board games of 2021 have been chosen
Best Board Game Crowdfunding Campaign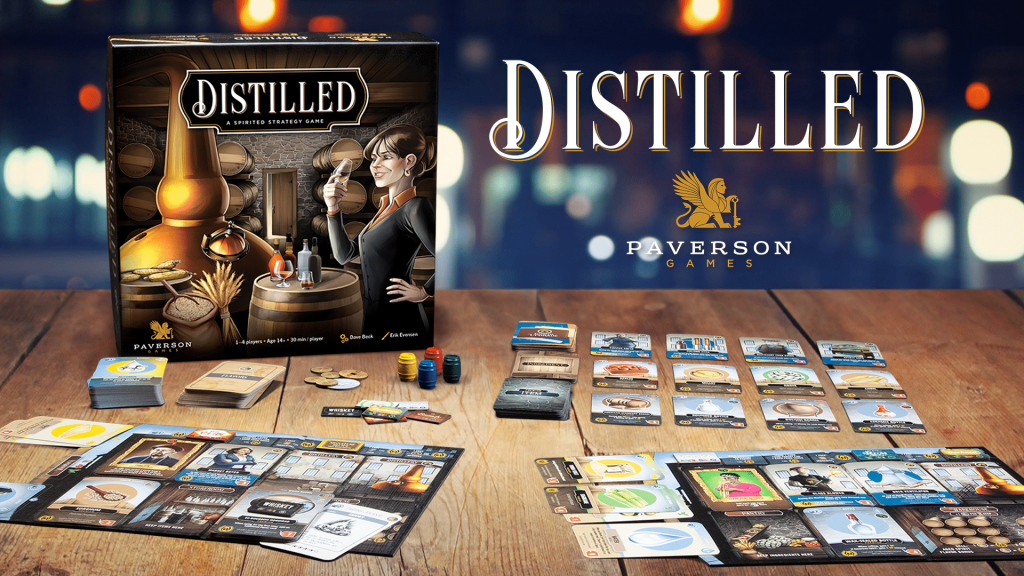 The Golden Meeple for the Best Crowdfunding Campaign went to Distilled, a game where players run and manage their very own alcohol distillery. While the game doesn't appear to have a wider release just yet, this award is designed to celebrate good communication and management via Kickstarter, which is an important part of fostering a board game fan community.
Board Game Expansion of the Year
The Expansion of the Year award has been given to Lost Ruins of Arnak: Expedition Leaders, a wily expansion that brings in six unique leaders to the adventure-exploration of Lost Ruins of Arnak. By integrating these leaders into the board game, players are able to make brand new decisions, explore alternative research tracks and discover new methods of winning the game.
Best Production Quality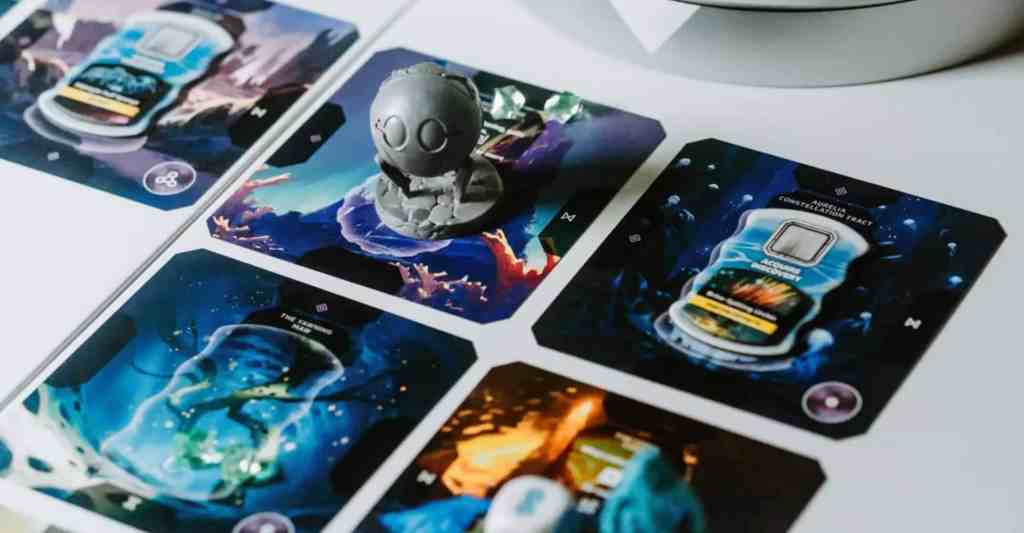 The Golden Meeple for the Best Production Quality has gone to Unsettled, a co-op survival board game that sends players on a major trek through the far reaches of space. Along the way, there's no enemies or combat, but there's certainly strange sights, dangerous terrains, and plenty of starry-eyed wonder. It's likely the game's excellent use of decorative trays that contributed to this award win.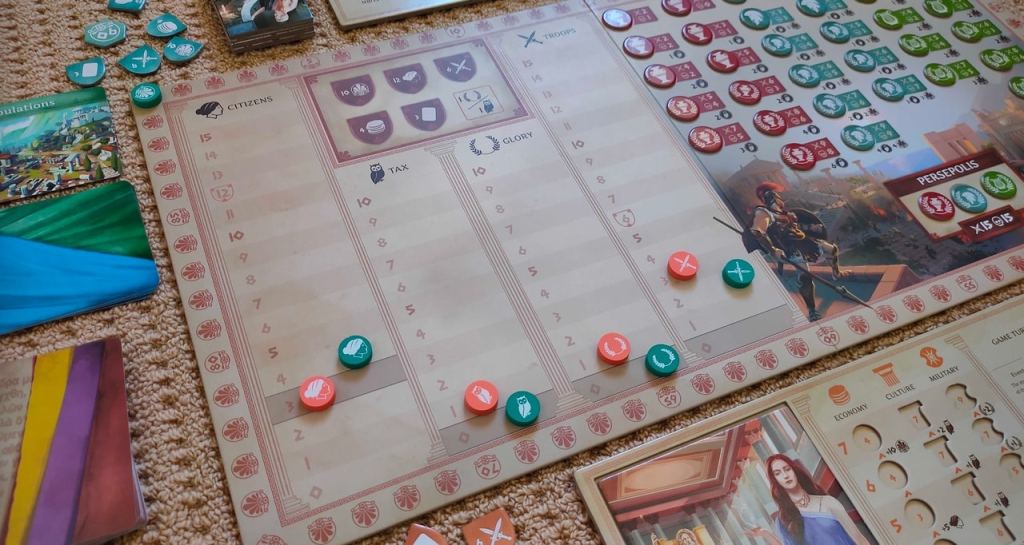 The winner of the Golden Meeple Hidden Gem award is Khôra: Rise of an Empire, a strategy-based city builder where players must work to create thriving Ancient Greek city states by implementing rulings on culture, society, philosophy and economy. Khôra is a dense game, and requires a lot of learning – but its pristine design and multi-layered gameplay really is a joy once you get past the nitty-gritty of the rules.
The Best Box Cover Art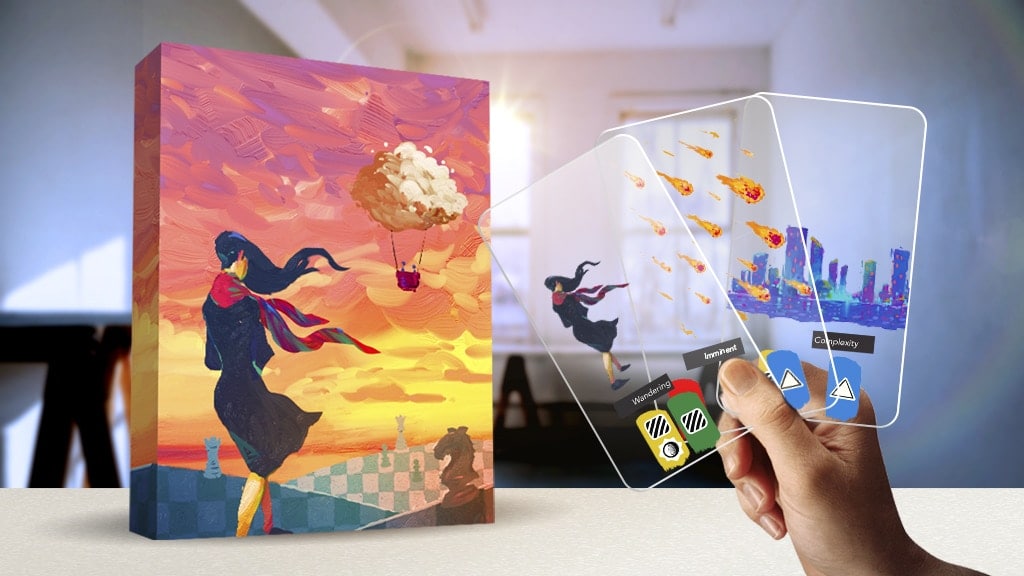 The winner of the Golden Meeple for the Best Box Cover Art is Canvas, a gorgeous art game where players use transparent cards to form whimsical and surreal images. While it's technically only the game's sunset-coloured box art that has won this prize, the game itself is supremely beautiful and stunning as a whole.
Most Original Theme
The last Golden Meeple award winner for 2021 is Final Girl, which takes home the Most Original Theme award, in addition to its win for Best Solo Mode/Variant. With a creepy horror aesthetic and gameplay inspired by classic horror films, the theme and subject matter is certainly a strong choice. While it won't be for the faint of heart, horror enthusiasts will likely fall in love with this gory adventure.
---
Any of these picks will make for a solid and entertaining night in.
If you're looking for more of the best board games around, check out GamesHub's analyses of the best party board games, solo board games, story-based board games, and co-op board games, or see what The American Tabletop Awards picked for 2021 here.