The American Tabletop Award winners have officially been announced, with a number of excellent new board games being showered with accolades in the Early Gamers, Casual Games, Strategy Games and Complex Games award categories. Despite numerous warehouse-based delays for board games since 2020, there's been a number of excellent titles from across the industry – and it's great to see these games formally recognised, particularly in a year of such hardship.
If you're looking for your next big board game adventure, you should definitely check out any of the winners below.
Best Early Gamers Board Games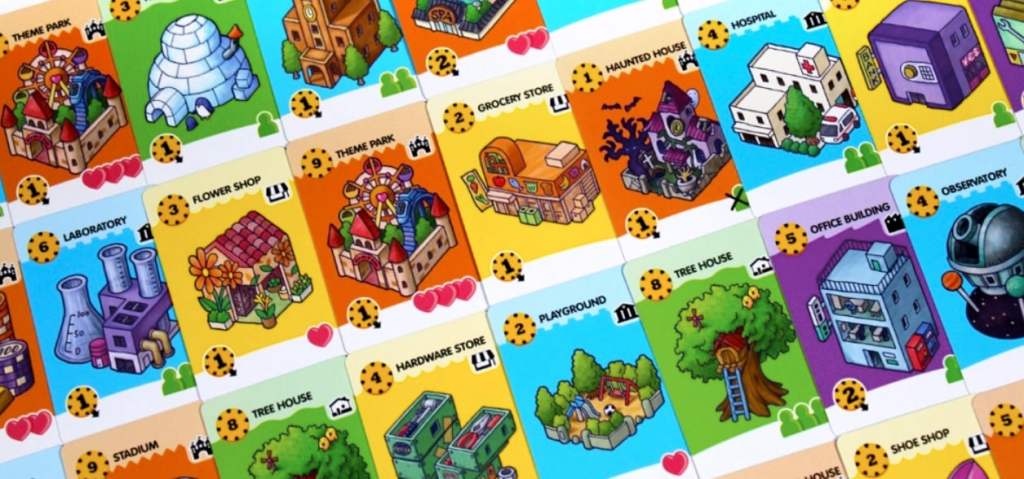 The winner of the Early Gamers award was Happy City, a miniature city-building game designed with players of all ages in mind. Gameplay is fairly simple and easy to learn, and allows players to build out a gorgeous urban landscape by placing cards on a field. Happy City is also phenomenally pretty, and features excellent artwork that makes each locale pop.
Finalists for the award included:
Best Casual Games
The winner of the Casual Games award was Cubitos, a luck and strategy game where players compete in a literal race by rolling dice to advance on a field. Players can level up by purchasing new dice, or use special abilities to blitz the track – but they must also exercise caution, or they'll overshoot the mark and lose their advantage.
Finalists for the award included:
Best Strategy Board Games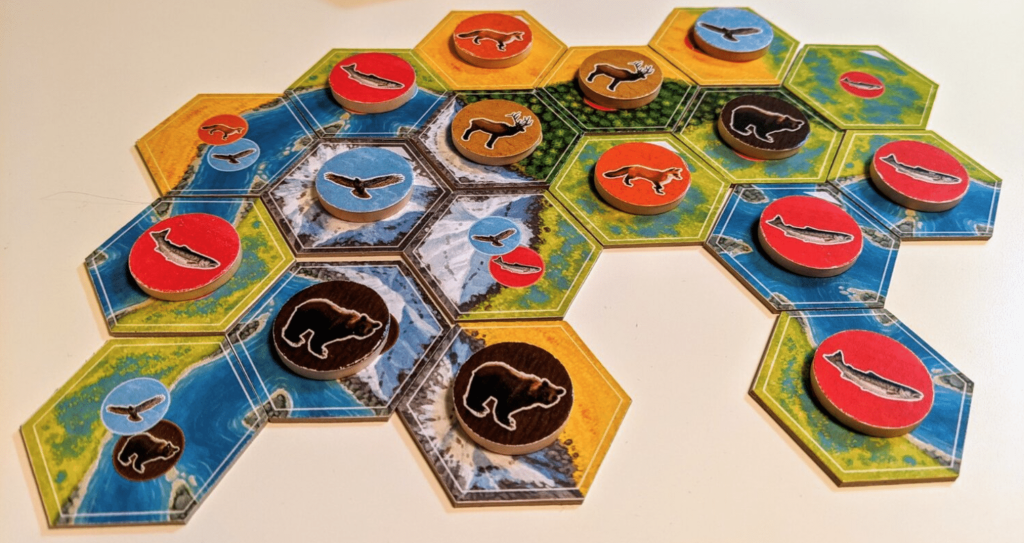 The winner of the Strategy Games award was Cascadia, a hex-based tile-laying game set in the National Parks of the Pacific Northwest. As you travel through this strategy and puzzle game, you'll build out a unique terrain and populate it with wildlife in a quest to create a thriving and beautiful landscape.
Finalists for the award included:
Best Complex Board Games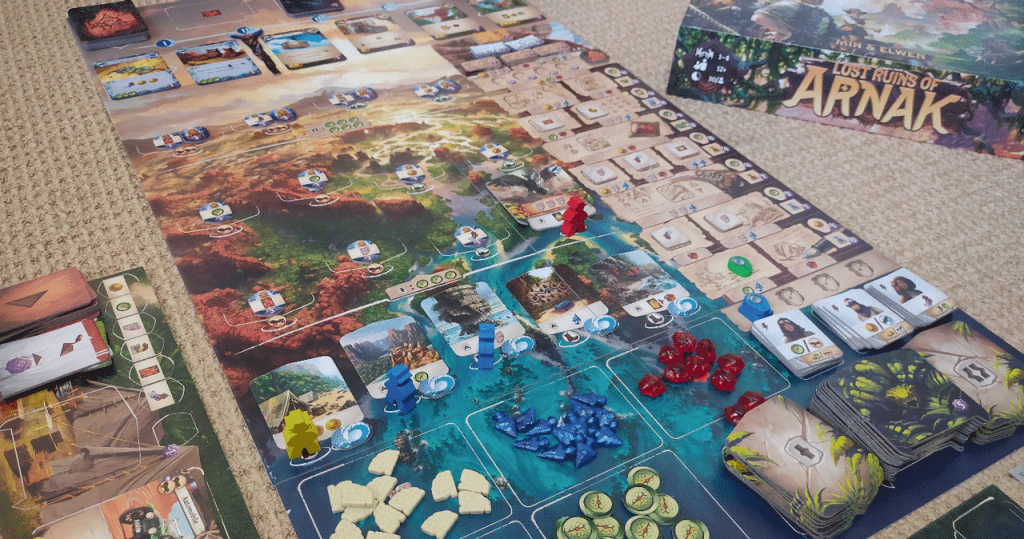 The winner of the Complex Games award was Lost Ruins of Arnak, an exploration-based game where players must travel through a mysterious ruin, defeating creatures to earn points. Along the way, players must upgrade their travelling party, purchase new tools and earn items as they travel deeper into the far reaches of the mysterious Arnak.
Finalists for the award included:
---
For a quiet night in with board games, you can't go wrong with any of these excellent picks.
If you're looking for other recommendations, check out the GamesHub lists of the best party board games, solo board games, story-based board games, and co-op board games.