Bandai Namco has announced a ¥15 billion (AU $182 million) investment in a project it calls the 'IP Metaverse', a massive online world where players can interact with an interconnected universe featuring Bandai Namco characters and IP. The space is reportedly designed to help fans connect, and to enhance the overall value of the company's existing IP.
'In this IP Metaverse, we are anticipating virtual spaces that will enable customers to enjoy a wide range of entertainment on an IP axis, as well as frameworks that leverage Bandai Namco's distinctive strengths to fuse physical products and venues with digital elements,' Bandai Namco wrote in its mid-term plan.
'We are aiming for open frameworks that provide venues for connections with and among fans and business partners. Through the IP Metaverse, we will establish communities among Bandai Namco and fans, as well as among fans themselves.'
The plan further aims to create 'deep, broad, multifaceted connections' with fans, in a way that will 'maximise' the value of the company's IP in the future.
No specific properties were mentioned in the plan, but the Bandai Namco IP library current houses a number of heavy-hitting franchises, including: Dark Souls, .hack, Naruto, Dragon Ball Z, Digimon, Sailor Moon, Sword Art Online, Soulcalibur, Tekken, Pac-Man and Elden Ring.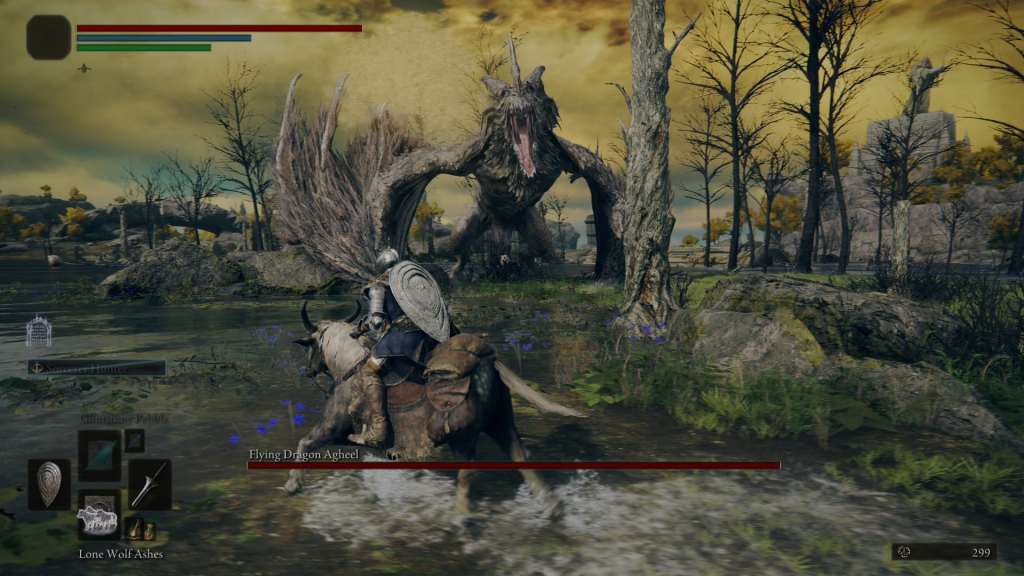 Ironically, the entire premise of the .hack franchise revolves around an online 'metaverse' type world – but given it's the least prolific and least loved part of the Bandai Namco library, it's unlikely to feature in plans going forward.
That said, what a Bandai Namco 'metaverse' would actually look like is currently unknown. Games like Dark Souls and Elden Ring have a fairly niche, hardcore audience. Pac-Man is an icon of gaming, but a themed metaverse doesn't feel all that appealing. Anime franchises like Naruto, Dragon Ball Z and Sailor Moon would gel well together, but rights issues may get in their way.
Whatever the case, the venture seems like an odd choice for the company, and a way to 'get in' on the current buzzword frenzy.
While 'metaverses' are getting very popular lately, the word is largely being used to hide the fact that this 'innovation' is just a retread of early 2000s online virtual worlds – which Bandai Namco has already tried with titles like Bless Unleashed and Sword Art Online: Integral Factor.
There's no word on how this metaverse will differ from other MMOs, or how it'll be implemented going forward. While it does appear to be a big part of Bandai Namco's future business strategy, the tangible value of the project is currently speculative.