The game industry has come under intense scrutiny in recent years for poor working conditions, including forced overtime, toxic workplace cultures and low pay. Under the watchful eye of the gaming community – who have become increasingly more involved in demanding better conditions for the staff creating their favourite franchises – companies are increasingly making public their efforts to improve the treatment of their workers.
Just recently, Capcom announced that they were increasing the average base salary of employees by 30% in a move aimed at 'tangibly foster[ing] its relationship with employees.' Activision Blizzard also announced that they would be slashing the number of Quality Assurance workers in insecure contracts, with 1,100 workers given full-time jobs in April 2022, albeit not without some caveats.
Here are some of the the recent pledges made by game companies, and why they matter.
---
CD Projekt Red: No crunch
In late March 2022, CD Projekt Red announced a new game in the Witcher franchise. The company behind the previous installments and the open-world RPG Cyberpunk 2077 has previously made promises to avoid crunch, a game industry term for extended periods of generally mandatory overtime that often occurs as companies rush to complete a title.
Unfortunately for their workers, their promise during the development of Cyberpunk 2077 didn't hold out. The company mandated that staff work their 'typical amount of work and one day of the weekend,' in September 2020, according to Bloomberg.
This time around, Witcher Director for the company Jason Slama responded to claims on Twitter of 'horrible crunch and being treated like a dog' as a worker for CDPR would 'never' happen on his watch.
Given the company's track record, it remains to be seen whether this promise holds for the more than a thousand-strong team working for them.
---
Eidos-Montreal & Mighty Kingdom: The four day work week
Companies across multiple industries have trialled (and subsequently kept) the four day work week in the wake of the pandemic, and the games industry is no exception.
During the recent 2022 Game Developers Conference, multiple indie studios presented a panel on the practice to advocate for "more humane and sustainable work practices" and how to implement it.
Square Enix's Quebec-based studios Eidos-Montreal – the studio that developed Guardians of the Galaxy – and Eidos-Sherbooke both announced their transition to a 32-hour week in October last year, as one of the first larger studios to make the move. In a post on their website, Eidos-Montreal said this was 'another step towards…building a healthy, creative and sustainable work environment for our employees.'
The shift comes with no change to the salaries of their employees. The studio also made it clear that the change wouldn't lead to their usual workload being condensed into fewer days, but rather a full review of 'quality time invested.'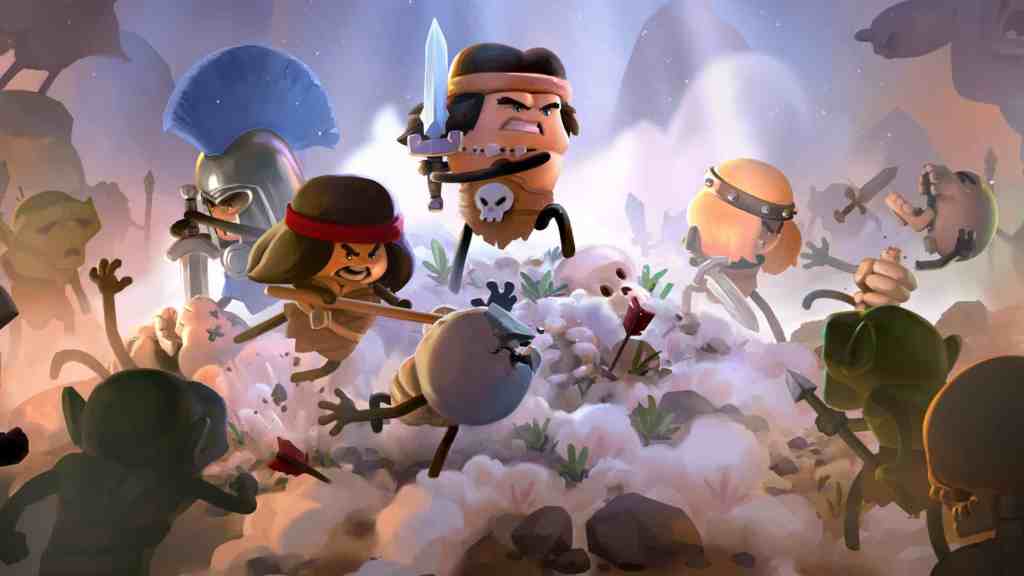 Australian-based studio Mighty Kingdom, the developers of Conan Chop Chop, also recently made the switch permanently. CEO Philip Mayes told MCV Develop that a post lockdown trial received 'unanimous support' from the team.
'If you have two options, both yield the same output, and one makes everyone happier, why would you choose the other?'
Read: Mighty Kingdom has a vision for a better Australian games industry
---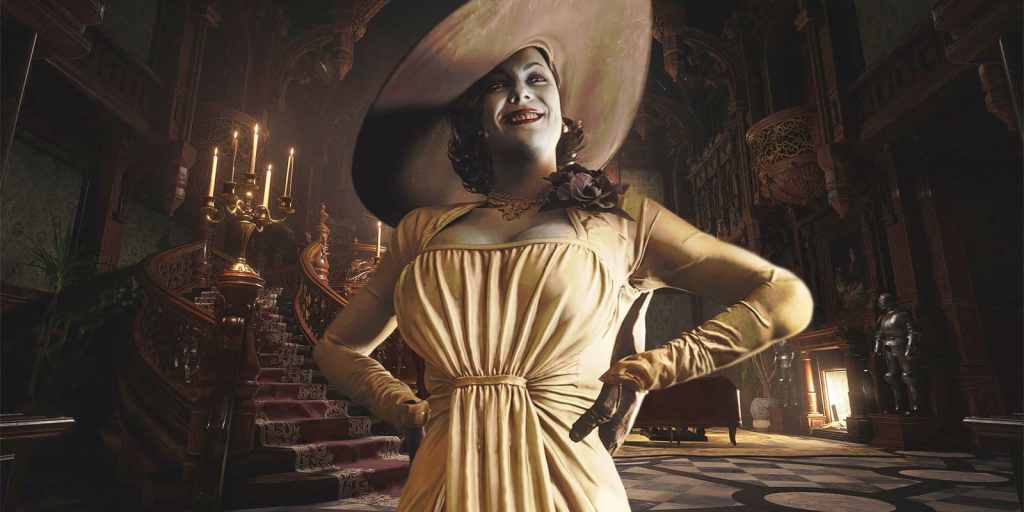 Capcom: Higher wages and improved human resources
Now in its second week of implementation, Capcom's commitment to increasing average employee base salaries in Japan by 30% on April 1 was positively received by the gaming community.
It comes alongside the announcement that the company is reorganising its Human Resources department in order to facilitate improved communication between management and employees.
In a press release on their Investor Relations page, Capcom said this would 'bolster productivity by further providing and comfortable workplace environment for employees.'
Additionally, Capcom highlighted a new bonus system that is in the works, with the program "more closely linked to the company's business performance." There are no further details about how this will work going forward just yet.
---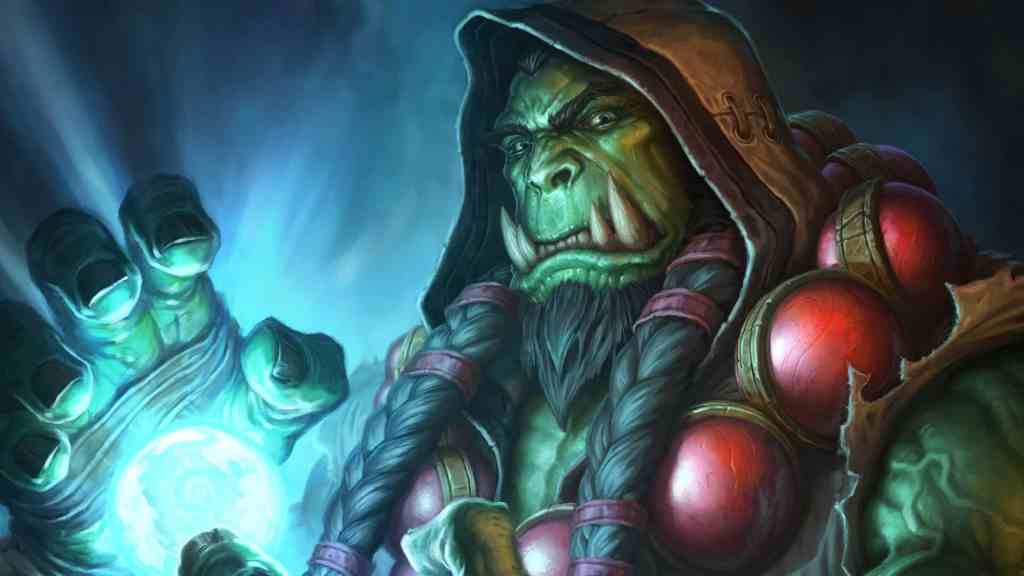 Activision Blizzard: A push for better workplace culture and secure work
Many of the improvements to game industry worker conditions have come off the back of the ongoing Activision Blizzard saga. While the company has struggled to keep out of the news for the last nine months for mostly the wrong reasons, they announced on Thursday that they had given 1,100 of their US-based staff full-time roles, pay rises and access to bonuses and full-time benefits for QA workers.
This move comes after 500 employees were converted to full-time contracts last year. The company has previously come under fire for a large number of contracted workers in insecure roles that left them open to exploitation.
Activision Blizzard continues to see staff walkouts, scandals and pending lawsuits, but this is a step in the right direction as they tackle a toxic workplace culture and working conditions.
---
GOG.com: Menstrual leave
The DRM-free PC game storefront GOG.com became one of the first game companies to actively offer menstrual leave to its employees. GOG is the sister company to The Witcher's CD Projekt Red, so it seems several improvements to the working conditions of these companies is being made.
The change allows any employee to claim sick day while suffering from period pains, which can be extremely disruptive to the normal workday and cause any number of harmful symptoms – including headaches, muscle aches, stomach cramps, shooting pains, nausea and fainting. Anyone who menstruates can speak to the disruption these symptoms cause, and will understand why implementation of this policy is so important to businesses.
The company's announcement post on LinkedIn read: 'Implementing Menstrual Leave is yet another step towards making GOG an even more inclusive workplace, and we won't stop in our continuous efforts to learn, reflect and improve on how we can do better for all of our Team members.'
---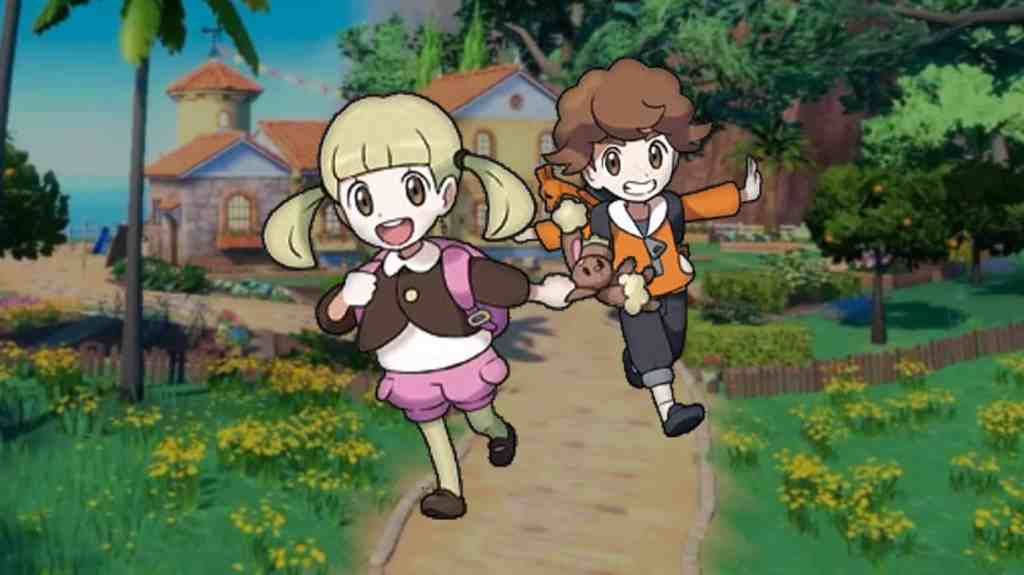 Game Freak: Flexible four-day working week
The Japanese studio behind the ever-popular Pokemon games have implemented a four-day working week as an option for its Tokyo studio. It's been designed for employees who might be raising young children at home who aren't of school age, or need to provide care to a family member.
The system comes with a relative pay cut at 80%, effectively making it a reduction to part-time work, but the upshot is that employees can choose to enact the four-day working week on a monthly basis. This allows people to switch up their working arrangements temporarily to cater to changing circumstances at home, for example, school holidays.
---
The game industry continues to struggle with allegations of exploitation, harassment and poor working conditions, with new reports coming out of the woodwork almost weekly. However, as studios begin to recognise that this has an impact on their audiences, more and more are following suit in publicly committing to tangible improvements in how they treat their workers.
Locally, the industry body IGEA reported that there were 1,327 full time contractors and employees in Australian game development studios in the 2020-21 financial year. This is an increase of 7% from the previous year. As the domestic industry continues to grow, studios like Mighty Kingdom may well set the standard for local working conditions across the board.
Whether domestic and international studios uphold their promises to workers and their audiences remains to be seen, but as the video game community gets more vocal in their support of fair pay and conditions, we can only hope that studios keep up their end of the bargain.