The first trailer for Wood & Weather has finally been revealed to the public, showing off a delightfully strange, chaotic god game filled with adorable people, and a terrifying, all-powerful hand. In Wood & Weather, you play as the dictatorial ruler of a Playmobil-like world, using your power to change your town's environment, help out its citizens or – if you choose – make life incredibly difficult for them.
You'll be able to swap out the weather on command, roll snowballs, go fishing, flood the town with pollen, strike townsfolk down with lightning, or thieve cars and put them in the ocean.
If you're feeling really vindictive, you can even flood your town, and watch on with satisfaction as your tiny people bob and float in the water, contemplating their very strange, frustrating existence with a turbulent climate.
In late 2021, Wood & Weather studio Paper House (based in Melbourne, Australia) announced it would track its environmental impact while developing the game.
'There are lots of different contributing factors that go into making a game and, as a small studio, we've felt pretty powerless in reducing our impact, outside of fairly typical measures like recycling, sourcing green energy suppliers, and powering down our equipment regularly,' a Paper House press release said of the change. 'In order to reduce [our] impact, we first need to measure it.'
Over the last several months, the developer has collected its energy usage data, and used this to improve studio sustainability and reduce its environmental impact.
This devotion to sustainability will carry over into Wood & Weather, which aims to provide a fun sandbox with important lessons about individual impact on the environment, and how extreme shifts in weather will change our lived experiences.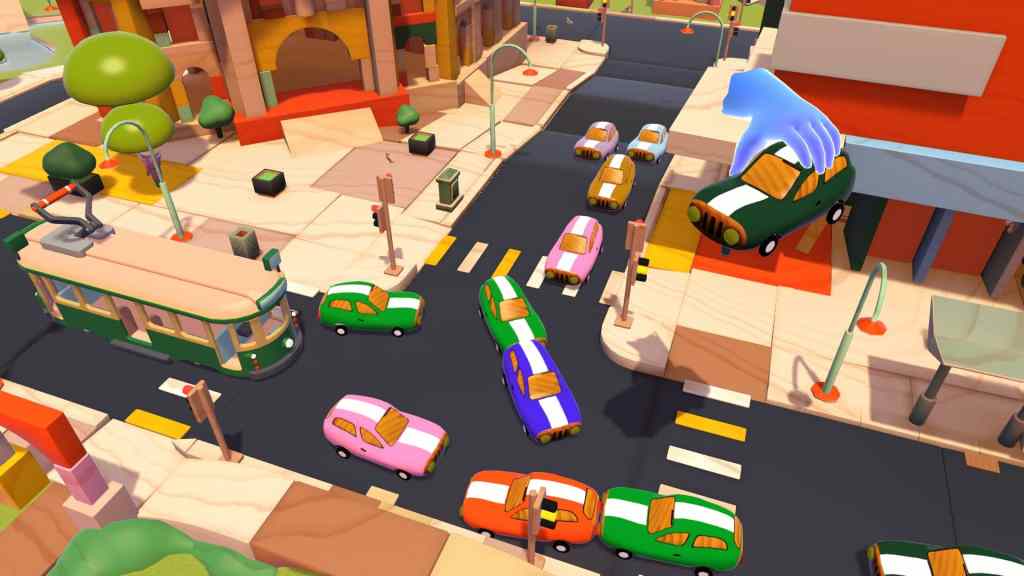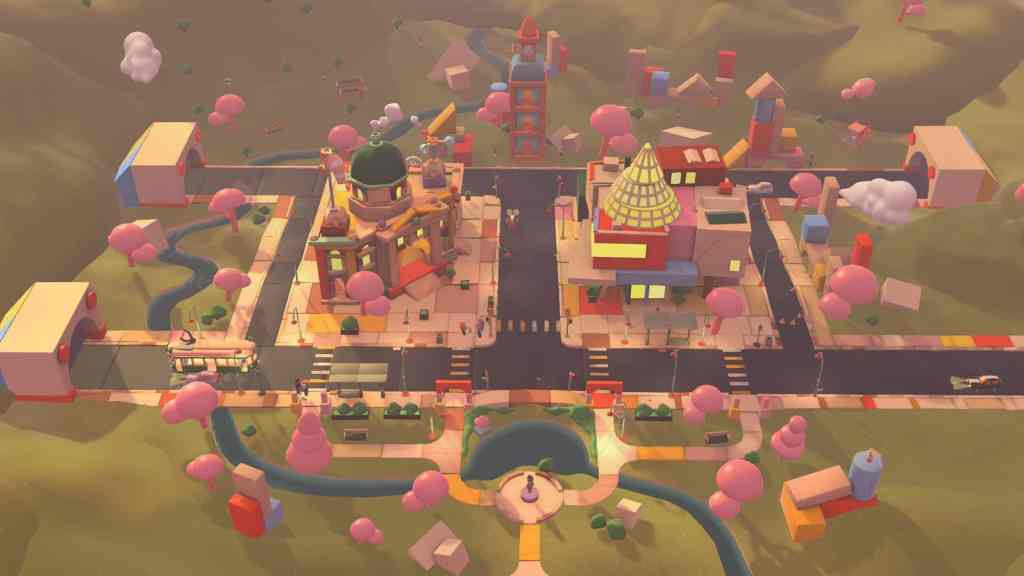 Wood & Weather is now available to wishlist on Steam. It has a tentative release date of 2050, though it's likely to release much sooner than that.