Beast Breaker developer Vodeo Games has come together to form the first ever North American video game union, with the blessing of studio founders. Management voluntarily recognised the union, which is made of both developers and contractors, in order to help protect the rights of workers and set a precedent in the industry.
'We are a small, young company and I constantly encourage my coworkers to speak up and tell us how we can do better,' studio founder and co-director Asher Vollmer said of the formation.
'When [the workers] approached me and told me they were forming Vodeo Workers United, it was a no-brainer to step back and proudly watch them do what no other game company in North America has.'
Going forward, employees will be represented by Vodeo Workers United, which will negotiate on behalf of the collective group.
The positive response from the studio is a far cry from the attitudes of other developers, which often seek to dissuade employees from forming unions. Recently, Activision-Blizzard came under fire for a practice known as 'union-busting', which saw the company discouraging employees from joining a planned union.
In a company-wide email, Activision-Blizzard reportedly told employees they should 'take time to consider the consequences' of forming a union, stating that signatures on a legally binding document would not be productive for 'active, transparent dialogue between leaders and employees'. Management further claimed employees would be dangerously handing over their 'exclusive right' to represent themselves in collective bargaining.
Read: Activision Blizzard lawsuits: Everything that has happened so far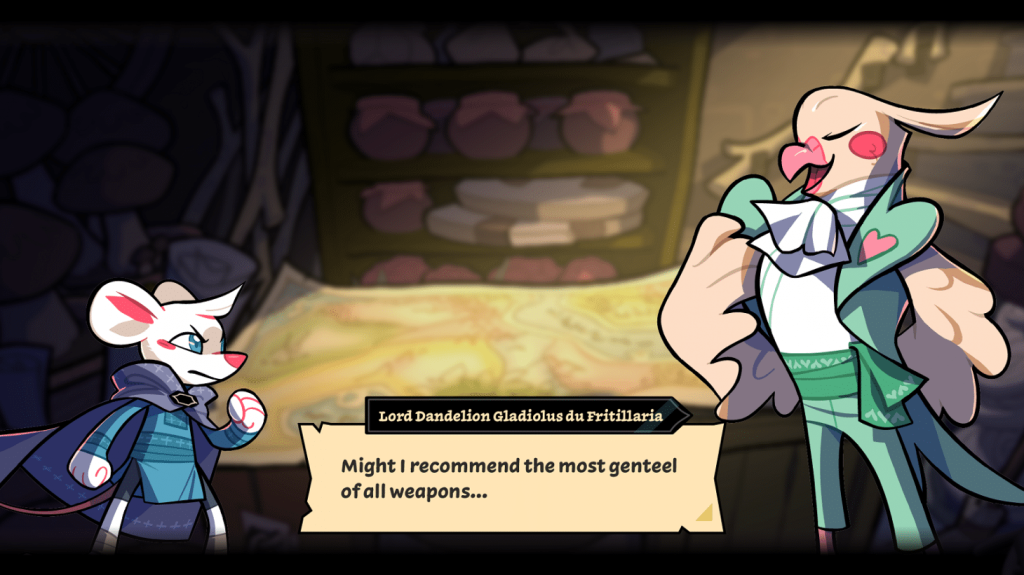 'Once you sign that document… that means your ability to negotiate all your own working conditions will be turned over to [the Communications Workers of America],' the email warned.
It led to massive outcry outline, as employees and external commentators pointed out the language and tactics used hued closely to traditional anti-union messaging, and did not accurately reflect the benefits of joining a union.
Vodeo Workers United will protect the rights of workers going forward
While Vodeo Games is a smaller studio, made up of around 13 developers, the formation of North America's first major video game union is a great step, and will allow employees at the studio to protect the rights of all its workers going forward.
Vodeo Workers United joins a steadily growing list of indie studio unions around the world – and also sets an important precedent as video game companies begin reckoning with a decades-old culture of toxicity which is slowly being shed as a new generation of developers join the industry.
There's still a long way to go before games industry unions are common and employees are reasonably able to bargain with management at larger companies, but this is an important, visible first step.