A major new report from IGN has detailed the mixed response to developer Bungie's efforts to combat toxicity in its workplace culture. While Bungie made a massive stance against harassment in late 2021 by implementing new measures including anonymous HR reporting, the hiring of a new Diversity & Inclusion director, and the end of forced arbitration, employees speaking to IGN said these changes had not done enough.
While some employees were excited by the news of fresh appointments and changes to the accessibility of HR, many still alleged that crunch, sexism, toxicity and inequality continues to plague Bungie.
Bungie's narrative team appears to have worn the worst of the company's alleged toxicity in recent times, with crunch, negativity from leadership and the actions of several unnamed individuals causing a major rift amongst employees.
The report highlights a series of abusive leads at Bungie
According to employees speaking to IGN, a narrative team lead was the source of many troubles for the development on Destiny and its sequel, with reports stating there was once a 'countdown' on a whiteboard making note of how many days it had been since the unnamed lead's last 'explosion'.
Employees who spoke to IGN recounted stories of said lead throwing a chair at a window when he felt 'others were ruining his creative vision'. Despite this, employees said he was hired back after he left the studio, and was even allowed to do contract work on Destiny 2.
This led to further problems, where he would frequently become angry, and even yell at staff to the point of bringing them to tears.
Read: The movement to build a better games industry in Australia
Staff subsequently appointed to lead positions were reportedly no better, and allegedly 'made life miserable' for the writers. One leader was described as a 'sexist nightmare' who reportedly called one female team member an 'unmanageable bitch'. They were followed by a new hire who reportedly made sexist and homophobic remarks.
In addition, these leads allegedly misunderstood the needs of employees on multiple levels, with some employees reporting challenges with overly negative feedback, and a lack of understanding when it came to needing time off for personal or family reasons.
Bungie allegedly had major issues with crunch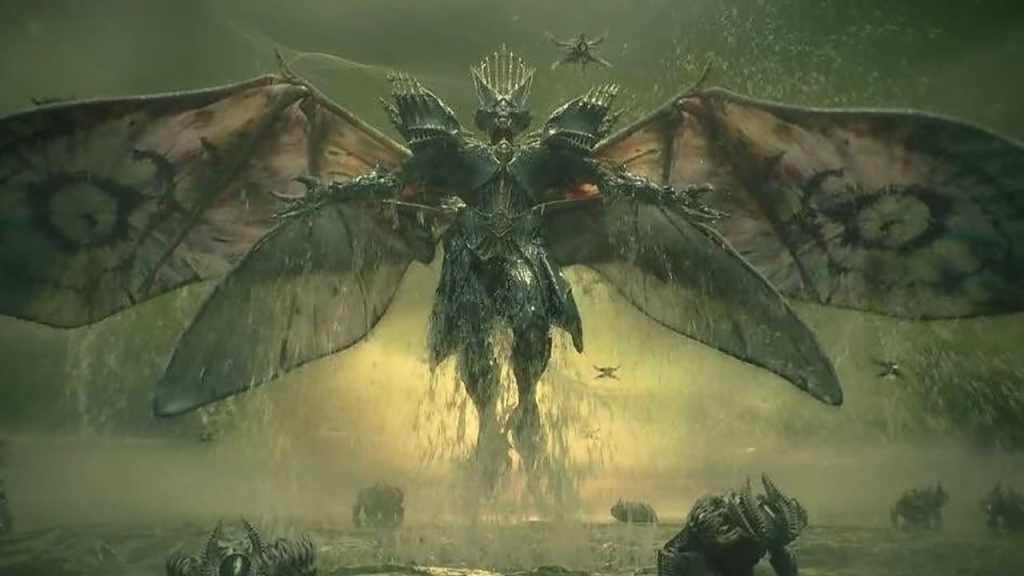 While Bungie reportedly told its team members not to crunch, the IGN report further alleges that departments were frequently overwhelmed and denied requests for additional staff, forcing them to work longer and more brutal hours.
The need to constantly ship new content without additional staffing support led to major burnout, and some staff members working '60, 70, 80′ and 'even 100 hour weeks' during work on some expansions.
'One team member crunched while so sick they were unable to type, and had to have someone else type for them while they dictated,' the IGN report claims.
It goes on to detail major challenges with Bungie's 'asshole', 'rockstar' culture, which allegedly caused major idea clashes and conflicts between team members.
Change has been slow to arrive at Bungie
Past and current employees at Bungie agree that something needs to change — and while the company has been working to address the toxic nature of its culture, not enough has been done yet. Lacking a massive 'scandal' or overt reports of sexism and toxicity, employees believe change will be slow.
'It's a lot of subtle things you haven't picked up on. It's pay discrepancy. It's looking at the data and seeing how many women leave, how many minorities leave. They discount each individual story, saying "They weren't happy, they weren't a culture fit." It's harder to see, harder to quantify these things,' one woman told IGN.
'There's not a silver bullet, not a smoking gun, but when you look at it all compiled together…… white men at the top, promoted, paid well, minorities more likely to leave. All these things that are indicators that there is a problem, not just being content that you've never heard anyone say anything racist.'
In response to the post, Bungie CEO Pete Parsons issued a lengthy apology, making clear he was not challenging the accounts shared in the report, and detailed changes to the studio that aim to address these concerns.
Parsons claimed Bungie had removed many of the 'bad actors' in the report, that the company was going to fully 'digest' the IGN story, that it was doubling down on its efforts to include better diversity and equity in the workplace, and that it would focus on 'better planning' for upcoming expansions.
'I'm heartened by the progress we have made, but it is not enough, and it has taken too long. It also does not sweep away the bad experiences people have had at our studio,' Parsons said.
'As CEO, it is my job to factor both the past and the future and be accountable for all of it, here and now. Speaking with the team at Bungie, reading the stories, and seeing both known and newly surfaced accounts, it is clear we still have work ahead of us.'
Going forward, Bungie is 'committed' to continuing a process of change kicked off in 2021. With over 800 employees working at the company and mounting reports of toxicity, it appears Bungie has a long road ahead as it works to fix major, ongoing challenges. The IGN report is an important step in highlighting exactly what needs to change, but there's yet more to be done before Bungie recovers its halo.