Point and click adventures defined video games in the early 1990s, with many focusing on telling great stories of wonderful, complex, and intriguing characters over all else. While the genre has gone in and out of popularity, one publisher, Wadjet Eye Games, has stayed the course over the past 16 years to produce some of the most incredible modern-day adventure games in traditional style.
Now, the publisher has teamed up with digital storefront Humble Bundle to create the Wadjet Eye: Sixteen Years of Adventure! bundle, which collects 14 of their published games for a Pay What You Want price. The minimum price you can pay for everything is just US $10.00 (AU $14.89 / GB £8.34) – which is typically the price for just one of these games.
The bundle also includes a 33% off coupon for the publisher's latest title, the excellent folk horror title The Excavation of Hob's Barrow.
In the GamesHub review of the title, we remarked that, 'No element of the traditional adventure game format is wasted, with every facet contributing to make it a focused and memorable journey, with a very strong identity. It's the kind of game that immediately makes you want to play more adventure games.'
Read: The best point & click games to play while you wait for new Monkey Island
We're big fans of Wadjet Eye, and can vouch for the quality of each and every one of these titles. If you have any interest in point and click adventure games at all, it's a great idea to pick up all of these titles (if you haven't already).
Here's a rundown of everything in the bundle:
The Shivah – Wadjet Eye's first game, and still one of the most unique adventure games today, The Shivah features a Jewish Rabbi as its protagonist, as he comes to grips with the growing cynicism of his life and faith. It also features a great conversation system where you select the tone of the response, rather than the dialog itself, including the ever-entertaining 'Rabbinical response' that answers questions with more questions.
The Blackwell Series (The Blackwell Legacy, Blackwell Unbound, The Blackwell Convergence, The Blackwell Deception, the Blackwell Epiphany) – The series that put Wadjet Eye on the map, the Blackwell series revolves around defiant journalist Rosangela Blackwell and her spirit guide Joey Malone, as they help to transition the spirits of the deceased into the afterlife. Strong character work is what kept this series going for so long, and its final game is particularly gratifying.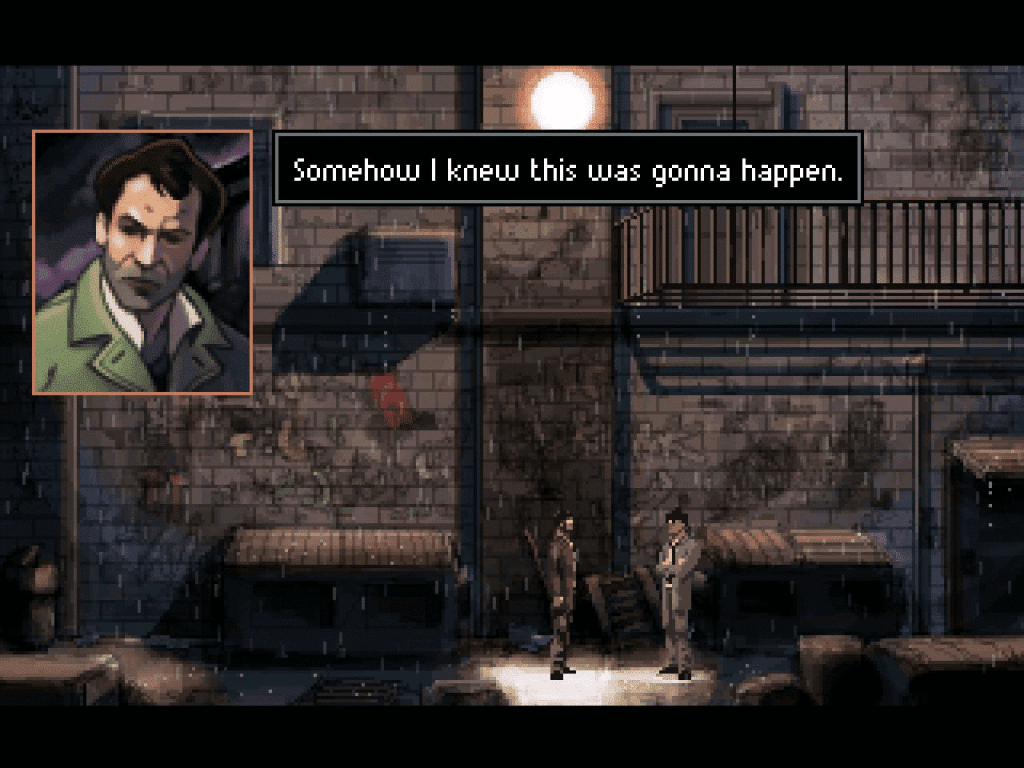 Gemini Rue – An excellent and atmospheric cyberpunk adventure game that follows two intriguing but seemingly separate tales: one of a private detective searching for his brother, and one of a prisoner, stuck in a futuristic prison, looking to escape.
Resonance – Featuring four simultaneously playable characters, Resonance is a twisting sci-fi thriller that revolves around a dangerous new technology and the various forces trying to get their hands on it. It features a very unique dialogue system that features a short-term and long-term memory system, fiendish puzzles, and a very memorable story.
Primordia – A far-flung post-apocalyptic sci-fi story, Primordia shines with its storytelling and character work that explores the extinction of the human race. The worldbuilding and atmosphere is the star of the show here, and it's the perfect game to settle into the night with.
Technobablyon – A more technologically focussed cyberpunk story, Technobabylon focuses on three characters who find themselves wrapped up in a grand conspiracy revolving around the AI overload of a futuristic city. It features great puzzles, fantastic characters, and a well-realised world.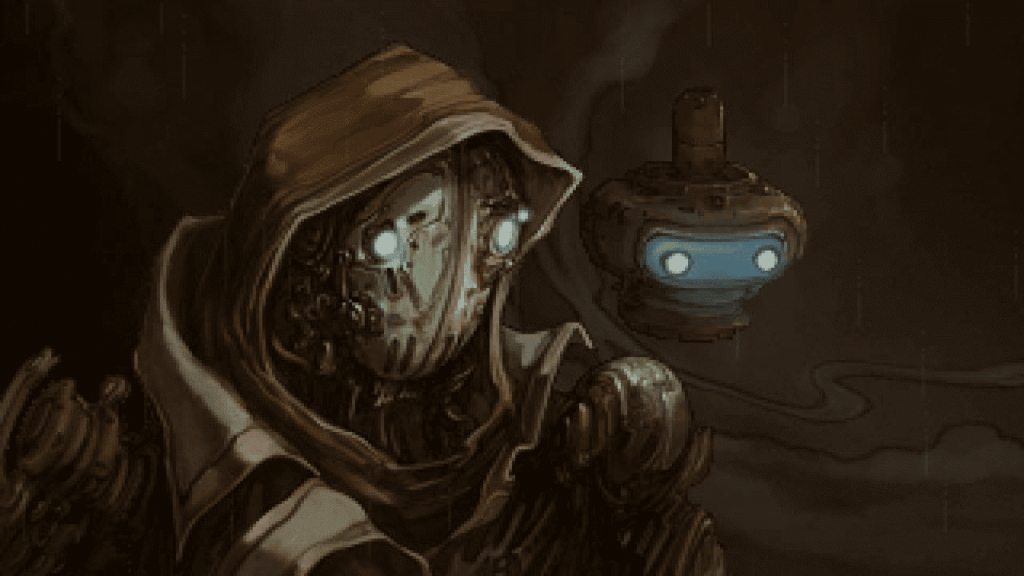 Shardlight – In an entirely different post-apocalypse, Shardlight explores a future where the world has been ravaged by nuclear warfare, and its inhabitants are dealing with the effects on humanity. You play a protagonist searching for a cure in this story, set in a fascinating world.
Strangeland – From the developers of the very atmospheric Primordia also comes Strangeland, a similarly unnerving adventure game set in an incredibly imaginative, H.R. Giger-inspired world. It's one of the most surreal and terrifying games in Wadjet Eye's roster.
Unavowed – Part adventure game, part RPG, Unavowed is one of the most ambitious Wadjet Eye games to date. You play a protagonist who had been possessed by a demon and caused havoc on New York City – but they've been exorcised by a group of supernatural investigators. You spend the game taking your team out on missions, getting to know them, and working to solve the mystery of the demon that possessed you.
The Wadjet Eye: Sixteen Years of Adventure! bundle will be available until 2 February 2023.