It looks like CD Projekt RED could be going back to the drawing board on 'Project Sirius', an upcoming Witcher universe title being developed at The Molasses Flood studio in Boston. In a regulatory statement published on 20 March 2023, the company announced that they had established an impairment allowance in regard to expenses incurred during development, and had re-evaluated the concept.
CD Projekt RED explained that their decision to establish an impairment allowance was 'based on…evaluation of the scope and commercial potential of the original concept,' and that the team would be 'formulating a new framework for this project.'
Development of Project Sirius, described in October 2022 as an 'innovative take' on the Witcher games, incurred PLN 33.4 million (USD $7.6 million) in expenses in 2022, and PLN 9.5 million (USD $2.2 million AUD) in the first two months of 2023 alone.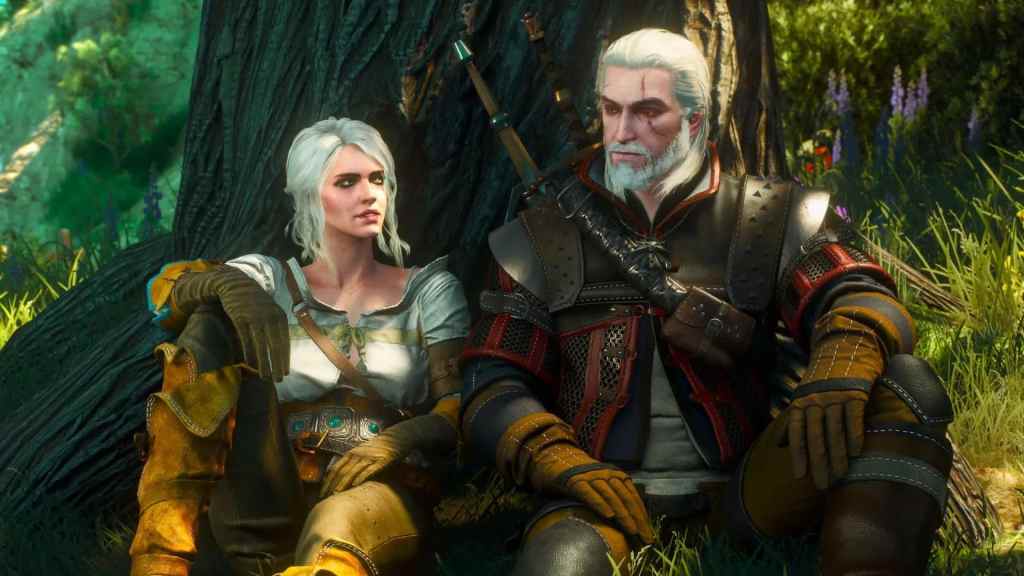 Project Sirius is being developed by The Molasses Flood, the team behind survival adventure games The Flame in The Flood and Drake Hollow. The studio was acquired by CD Projekt in October 2021, with President and Joint CEO Adam Kiciński describing them as a team that 'makes games with heart.' 
The codenamed title will contain both multiplayer and single-player experiences and is targeted at a broader audience than previous productions, potentially to try and capture the new audience brought in by the Netflix adaptation.
The project is one of many announced in October 2022 by CD Projekt RED, which also includes a new mainline trilogy of Witcher games, the next Cyberpunk game, and codename Canis Majoris, an Unreal Engine 5 remake of The Witcher by external studio Fool's Theory.
Whether work on the game up until now has been entirely scrapped or is simply being reworked is unclear, but it certainly seems like there are going to be some major changes made to the work-in-progress title before it's ready to be fully revealed. Time will tell whether this announcement will have any impact on the other Witcher projects currently in the pipeline.