The latest Steam Next Fest is set to kick off on 13 June 2022, with a number of exciting new game demos and showcases available for everyone to jump in with throughout the week-long celebration. Steam Next Fest is the perfect time to hop into limited time indie demos, and to find your next favourite gem amongst a pile of many.
There are already a number of games confirmed to appear during the show, including some upcoming Australian-made games – each of which will be well worth checking out while you can. In addition to demos, there's typically a range of games on sale during Next Fest – so keep an eye on proceedings.
Demos and sales are typically taken offline immediately after Next Fest, so you'll need to get in quick.
When is Steam Next Fest June 2022 Edition?
Steam Next Fest June 2022 Edition starts at 10:00 am PT | 1:00 pm ET | 7:00 pm CET on 13 June 2022.
In Australia, that equates to: 3:00 am AEST | 2:30 am ACST | 1:00 am AWST on 14 June.
The showcase will wrap up on 20 June 2022, at which point most game demos and sales will be taken offline.
You'll be able to check out all the action via the official Steam hub.
What games are set to appear in the latest Steam Next Fest?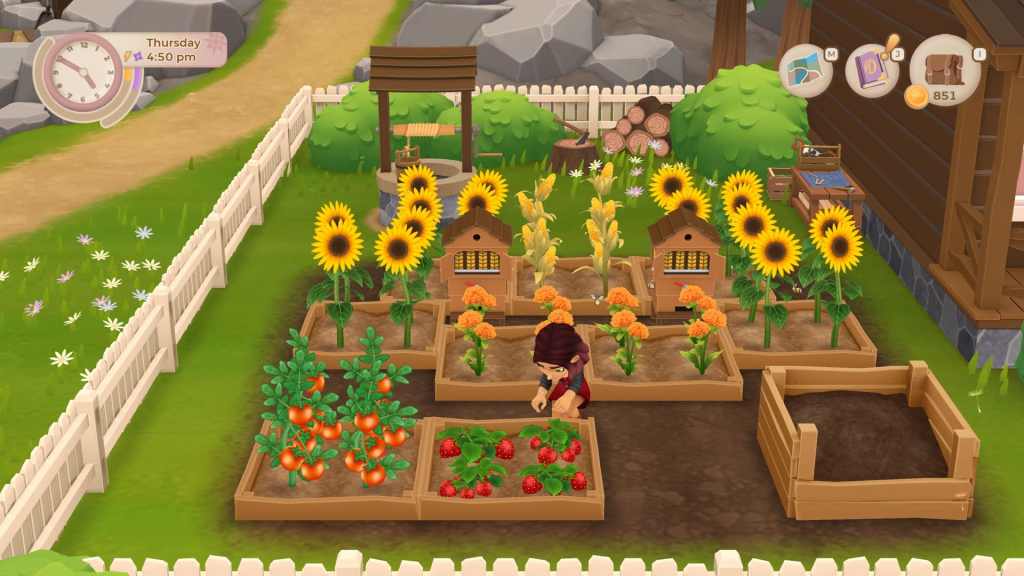 A number of games have already been confirmed to be getting Steam Next Fest demos in June 2022. Here's everything we've spotted so far:
Arksync
BROK the InvestiGator
Daydream Forgotten Sorrow
Exophobia
Foretales
LEGO Bricktales
Eyes in the Dark
Glimmer in Mirror
Harmony's Odyssey
Ghost Song
Old Skies
Fay's Factory
Nine Sols
Gestalt Steam Cinder
It's great to see a number of Australian-made titles make the list – Misc. A Tiny Tale, Cult of the Lamb and Wylde Flowers – and to see the huge range of indies that are rightfully getting spotlights during the showcase.
Steam Next Fest June 2022 Edition is set to launch on 13 June 2022 and will conclude on 20 June 2022. It's the perfect balm to the chaos and franticness of the upcoming 'not E3' June schedule.