Steam Next Fest has kicked off once again, with a range of excellent game demos available to play now until 20 June 2022, when the latest fest ends. These demos are largely for games revealed during Summer Game Fest, although there are plenty of other exciting titles amongst the massive list, many of which are well worth checking out.
This year, there's a number of Australian-made games represented, with Cult of the Lamb and the PC version of Wylde Flowers being key stand-outs. There's plenty to explore, and plenty of games to play – so make sure you find time to check out a few games on your list (or our own).
Here's seven major highlights from the Steam Next Fest June 2022 Edition.
---
Cult of the Lamb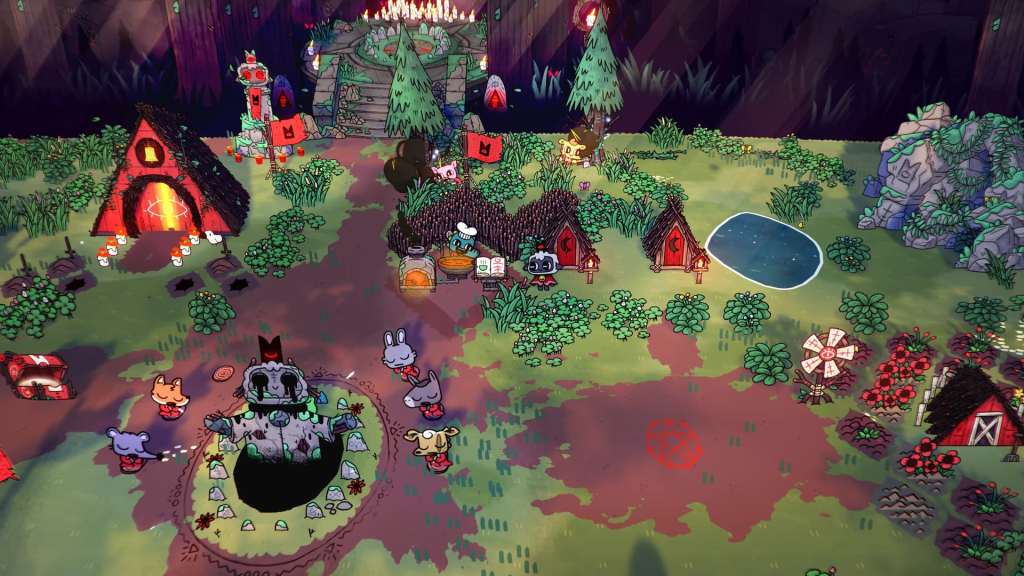 Cult of the Lamb, from Australian-based studio Massive Monster, is a cutesy cult simulator where you play as an adorable lamb who just so happens to lead a weird cult of woodland creatures. While the cult promotes harmony and togetherness, there's also nefarious happenings taking place, with bodies being buried, and secrets hiding around every corner.
The game's demo, now available on Steam, takes players on a journey through the very beginnings of this cult, and gives a fair taster of the title's mix of rougelike and management sim elements. It's also extremely delightful, and shows off exactly how cute and cuddly every member of the game's cast really is – even if they are secretly murderous, bloodthirsty constituents.
Cult of the Lamb is set to launch for PlayStation 4, PlayStation 5, Xbox One, Xbox Series X/S, Windows PC, Mac and Nintendo Switch on 11 August 2022. You can check out the demo here.
---
WrestleQuest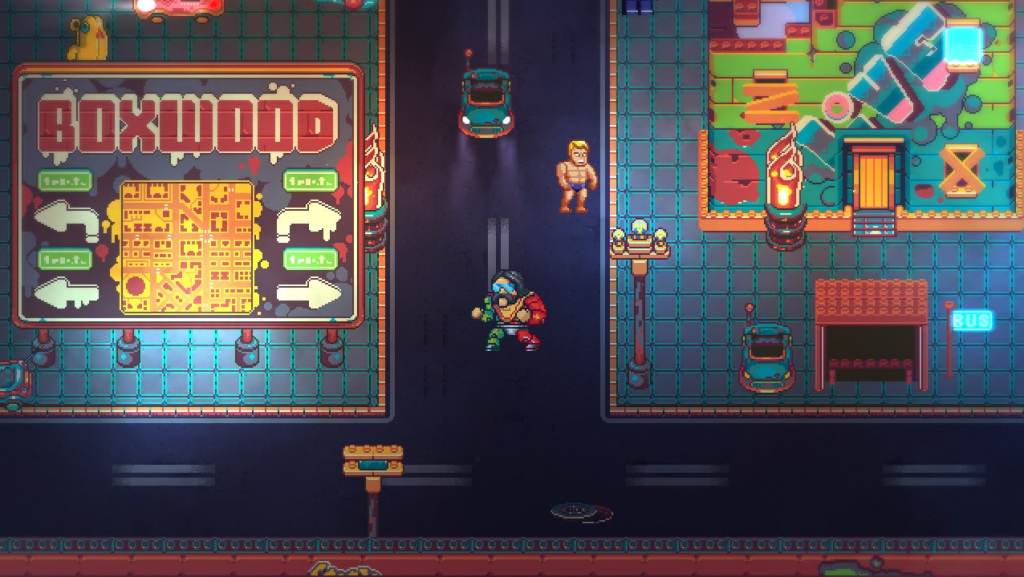 WrestleQuest is a professional wrestling-themed RPG where players attempt to claim victory as the best wrestler on the planet – but the only catch is they'll need to defeat a host of past stars to make it happen. This adventure is notable for a number of eye-catching reasons – including that real-life wrestling stars are involved, like Randy 'Macho Man' Savage, Andre the Giant, Jake 'The Snake' Roberts, and the Road Warriors.
The 1980s – 1990s era of WWE and WCW are clear inspirations here, with personalities in the game being based on this golden age of wrestling. As a fledgling competitor, you'll need to best the greats, and work your way up the wrestling ladder. The demo for this game gives you a clear taste of this excellence, with flashy locales to explore, and epic battles to undertake.
WrestleQuest does not currently have a firm release date – although you can now check out the Steam Next Fest demo here.
---
Wylde Flowers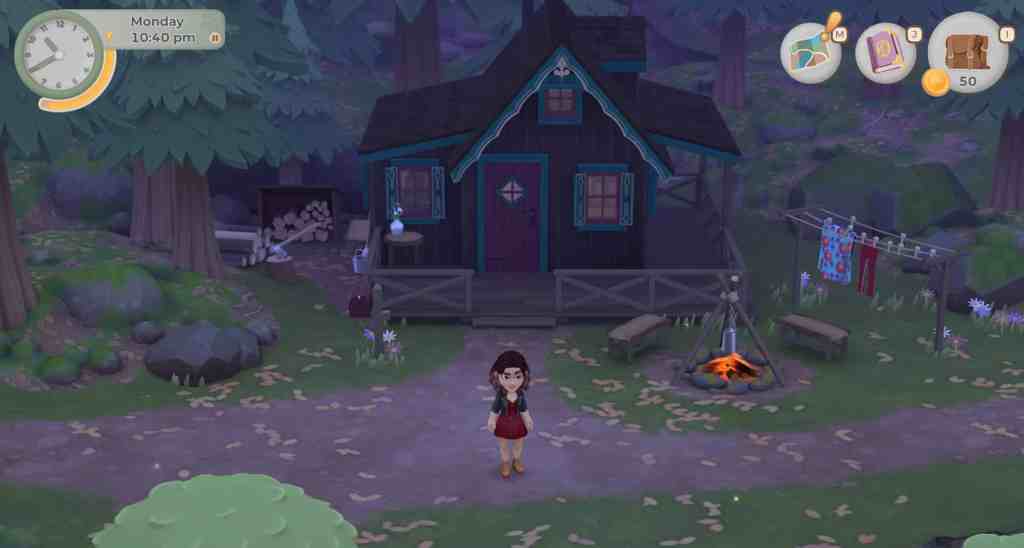 Another Australian-made game – Wylde Flowers from Studio Drydock – is taking part in Steam Next Fest with a delightful demo that shows off the game's gorgeous, idyllic world, as well as its story-based gameplay. In this life simulator, you play as fledgling witch Tara, who needs to come to terms with her abilities in a world that rejects magic. What the demo really shows off is the game's excellent pacing and diversity – not just in character representation, but also in the activities you can take part in, and how the game's overworld looks.
There's plenty to do in Wylde Flowers, and plenty of friends to meet – with tasks always building up on your list.
Read: How Wylde Flowers incorporates escape and empowerment
While the game is already available for iOS via Apple Arcade, it's set to debut on PC and consoles in 2022, finally bringing its cutesy and wholesome world to more players. If you're on the fence about getting into yet another life simulator, make sure you check out the demo for this game – it really is a delightful gem, and one worth getting stuck into.
Wylde Flowers launches for PC and consoles in 2022, and is currently available via Apple Arcade. You can check out the PC game demo from Steam Next Fest here.
---
A Little to the Left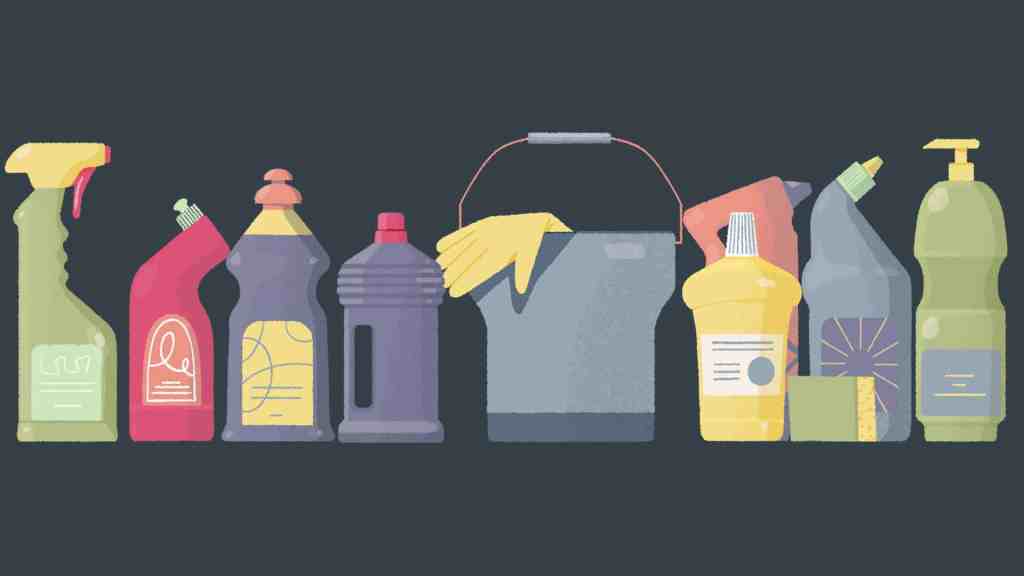 A Little to the Left is a game for people who love squeaky-clean organisation – it's for everyone who likes putting items in order, cleaning dust off surfaces, straightening books, or left-aligning documents. If that sounds like you, check out the Steam Next Fest demo for this organisation-themed game where players are tasked with sorting or stacking household objects, and solving puzzles by doing so.
Each puzzle in the game features a unique, colourful art style and calming vibes – that is, until the game's pesky cat gets in the way of progress. Pure chaos stands in the way of your perfect world in this cosy puzzler, and you'll need to balance frustration with calmness as you work your way through each organisation challenge, and keep the cat away.
A Little to the Left launches for PC, Mac and Nintendo Switch in 2022. You can check out the demo for the game here.
---
Old Skies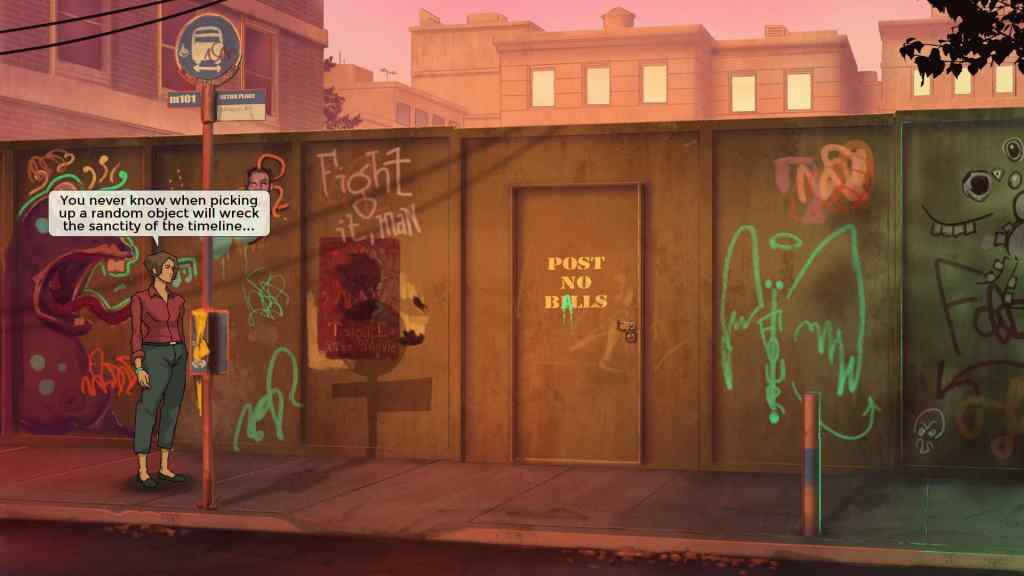 Wadjet Eye Games boasts an overwhelmingly excellent catalogue of adventure games, all of which explore different topics, characters, and themes. Unavowed, an urban fantasy story, was one of the company's most recent successes, and it's set to be followed by Old Skies, a gorgeous-looking point-and-click game that incorporates time travel across two hundred years.
Players star as Fia Quinn, a time agent tasked with exploring seven unique periods of history, each of which hides its own secrets and mysterious to uncover. This demo teaser for the game presents a unique and flashy world filled with quirky characters and locales. While it's too early to make bold statements about this title, it's already looking like another success for Wadjet Eye.
Old Skies does not currently have a launch date, but you can check out the game's Steam Next Fest demo here.
---
Gloomwood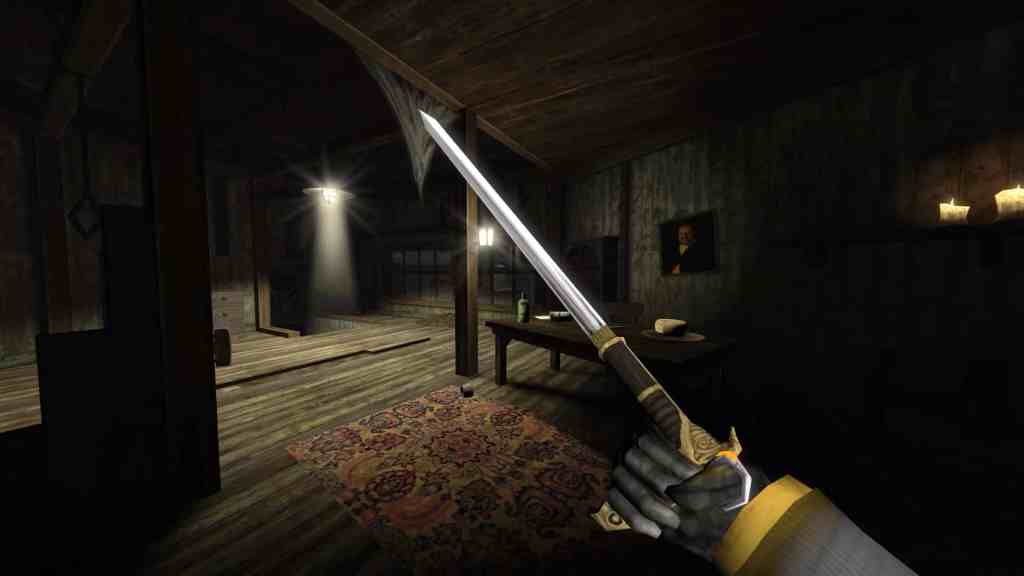 Gloomwood is a Victorian-era stealth game inspired by PC games of the 1990s and 2000s – specifically, immersive sim titles like Thief. In this retro horror journey, you'll need to survive a hostile world populated by guards who want you dead – with 'eccentric' weapons like shotguns and bayonets your only means of escape. You can freely explore the world of this game, but this does come with some major caveats, as the streets are filled with high-powered enemies, and every turn hides danger.
It's really the game's dark, shadowy aesthetic and retro vibes that make it so appealing – the real horror is in the jankiness of movement, the way guards act so unpredictably, and the way your first-person view shifts. It's a game that perfectly brings back the nostalgia of 1990s and early 2000s adventure games, but one that amps up terror by using the 'limitations' of this era of gaming to great effect. It's extremely clever, and it's part of why Gloomwood is one of our most anticipated games of Steam Next Fest.
Gloomwood does not currently have a release date, but you can check out the spooky demo for the game here.
---
NAIAD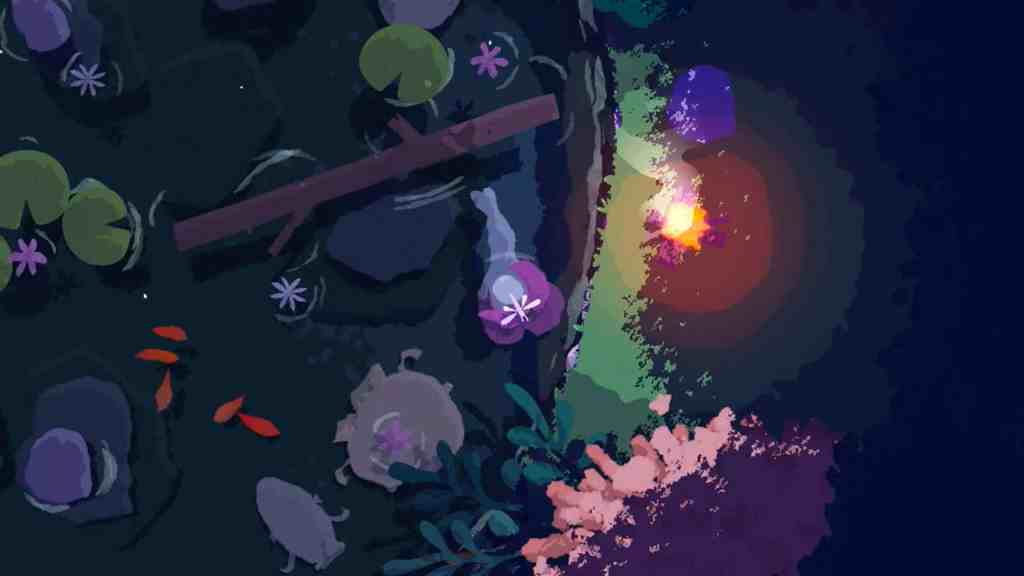 NAIAD is the antithesis of Gloomwood – a game with no pressure, and no time restraints. In it, you play as a young Naiad (water nymph) drifting along a river current, as the world passes them by in shades of pink, green, blue and purple. The entire purpose of the game is flow – for players to enter its world and completely relax, against a backdrop of real-life noise. As you travel down the river in this adventure, you'll be able to interact with a number of small and delightful creatures, all of which have something to share with you.
It really is a transportive experience, one that lets you sit back, unwind your muscles, and just exist within the game's beautiful world. Every detail is rendered in a colourful, artsy style that gives the experience a sense of whimsy, and helps players exist in its dreamy world.
NAIAD is set to launch in Q3 2022, and you can dive into the demo via Steam Next Fest now. If you're looking for a brief, perfect escape – this is it.
---
Be sure to check out all of our Summer Game Fest coverage to catch up on the game announcements you might've missed out on.
You can also view our wrap-ups for all the news from the Summer Game Fest kickoff showcase, the Devolver Digital showcase, the Xbox and Bethesda showcase, the 2022 PC Gaming Show, and the 2022 Capcom Showcase.